4 Pillars to Build a Better Business
Whether you are an online seller, SaaS startup, entrepreneur or accountant;
Putler will change the way you look at your business – forever!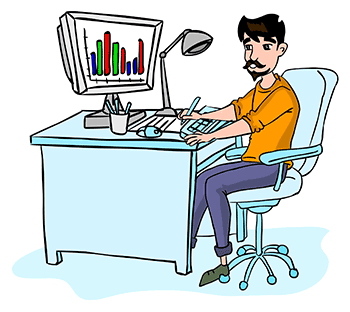 Unified Reporting
Gain control and clarity
Accurately consolidate multiple data sources, get rid of duplicates and calculation errors, stay alert with no-nonsense reports.
E-commerce Analytics
Make confident decisions
Recognize macro & micro of your business, monitor what matters, answer persistent questions and avoid guesswork.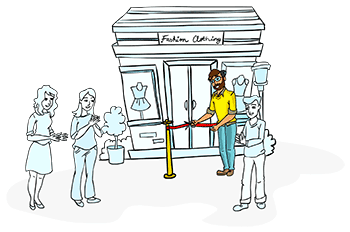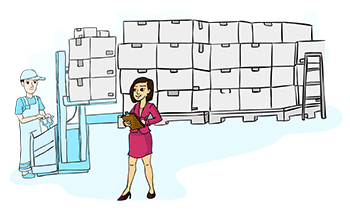 Operations
Complete routine tasks
Smarter search, refund processing, subscription management and export. Free yourself for more important activities.
Growth Tips
Achieve bigger goals
Spot opportunities, get actionable and relevant growth advice. Benefit from expert knowledge and deep machine learning.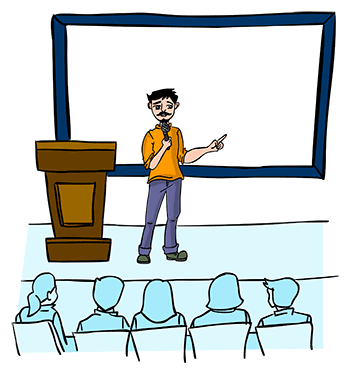 Putler Integrates with most
Payment Gateways, Shopping Carts & Web Analytics
Putler currently integrates with 15+ services.
But we are adding more integrations rapidly.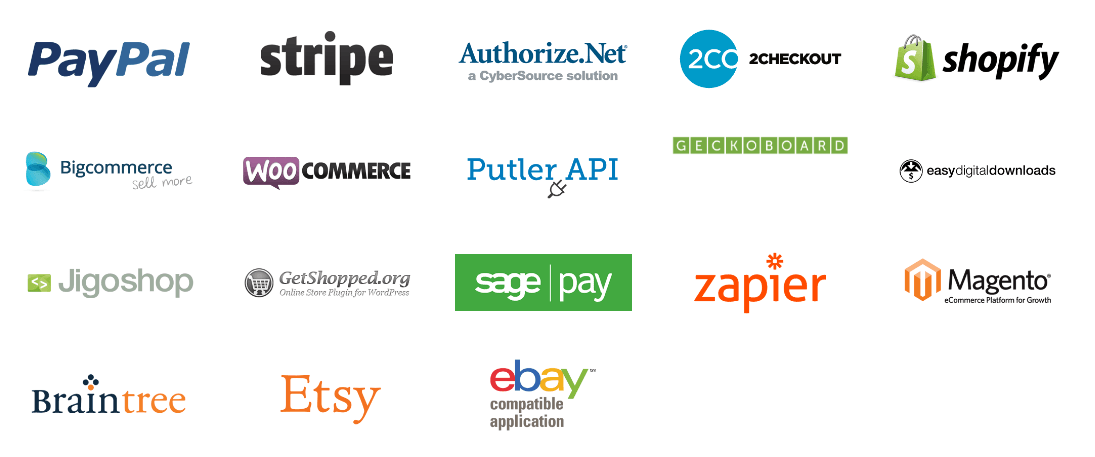 Get All The KPI's Your Business Needs
Be ahead of your competitors by using Putler.
Get key metrics, performance indicators and take important decisions for your business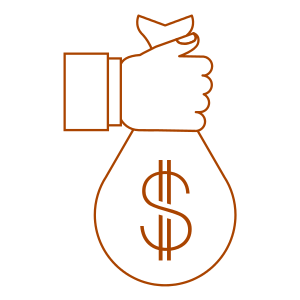 SALES METRICS
• Recent Transactions quick list
• Refund Amount
• Number of Refunds made
• Refunds as % of Sales
• Average Revenue per Order
• New Order Frequency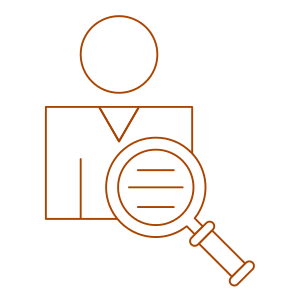 CUSTOMER METRICS
• No. of Refunded customers
• Returning customers
• List of recent customers
• Country Leaderboard
• Customers acquired per day
• Top paying customers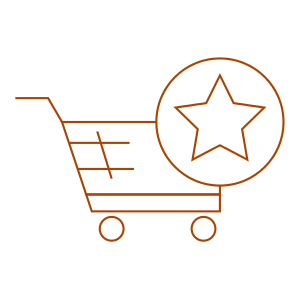 PRODUCT METRICS
• Top 20% products
• Average quantity sold/day
• Slowest moving product
• Fastest moving product
• Products Leaderboard
• Product wise refunds
Trusted by over 500 businesses worldwide
Real people use Putler to monitor and grow their business everyday!

Cindy Ritchie
Founder, Happy Dog Naturals
Putler made me a BUSINESS EXPERT
"Putler stays open on my desktop 24/7 and I refer to it dozens of times a day. I spend time growing my business while Putler spends time crunching numbers and providing me accurate data.
It's real-time, at-a-glance reports are invaluable I don't know what I would do without them. Honestly, Putler has made my company more successful."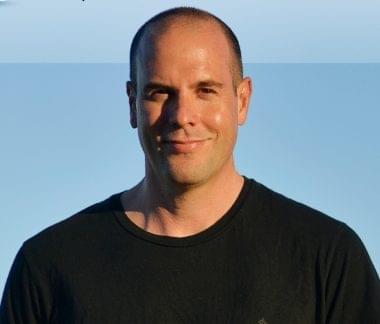 James Schramko
Business Coach, SuperFastBusiness
Putler paid for itself in 10 minutes!
"Putler is the BEST APP I've ever used! It is the most simple tool present in the market today.It's amazing for lifetime value, top clients, top selling products, sales for last two years, multiple paypal accounts.
I just love Putler! It's AWESOME and the support is PHENOMENAL!"
Grow Your Business With Analytics & Insights
No credit card required • 14 days free trial • Cancel at any time
Most businesses are sitting on a treasure chest of data; but they lack tools to unlock it. Help us usher your business to a new era of insight driven growth with Putler
Nirav Mehta,
Putler Founder