Import Enhancements Coming
We are enhancing PayPal data import functionality in Putler. Some users have reported issues with incomplete imports and CSV files not working. We are currently working on improving user experience around the whole import and account creation process. We will also be adding better help and error checks to help people get started with Putler.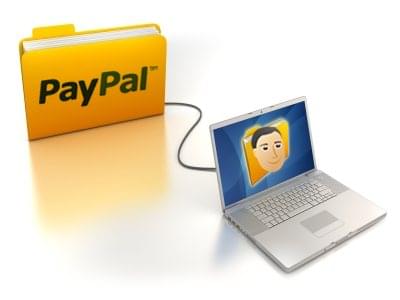 So what kind of problems are we talking about?
You asked Putler to import 3 years of data, but it imported only 4 months. Or you imported a large CSV file and everything seemed to go well. But at the end, you don't see your data in Putler. Or that some transactions do not show up in Putler, while others do.
Ok, so what kind of solutions are we working on?
First, we are adding a partial import. You will be able to import PayPal data between two date ranges you select. This will help cover for any cases when full data is not imported.
Second, we are adding more error checks and improving stability of the API / CSV import process. E.g. the number of columns Putler expects in the CSV. Or better handling imports for long durations.
When can you expect the new features to come in?
Early next week. As we push the new version, you will get a notification about new update available when you start Putler. You can then upgrade to get the latest version.
We will also post a blog entry here detailing some of the enhancements.
Happy Discovering until then!