Geckoboard meets Putler
Bring intelligent ecommerce analytics from Putler to your comprehensive business dashboard from Geckoboard.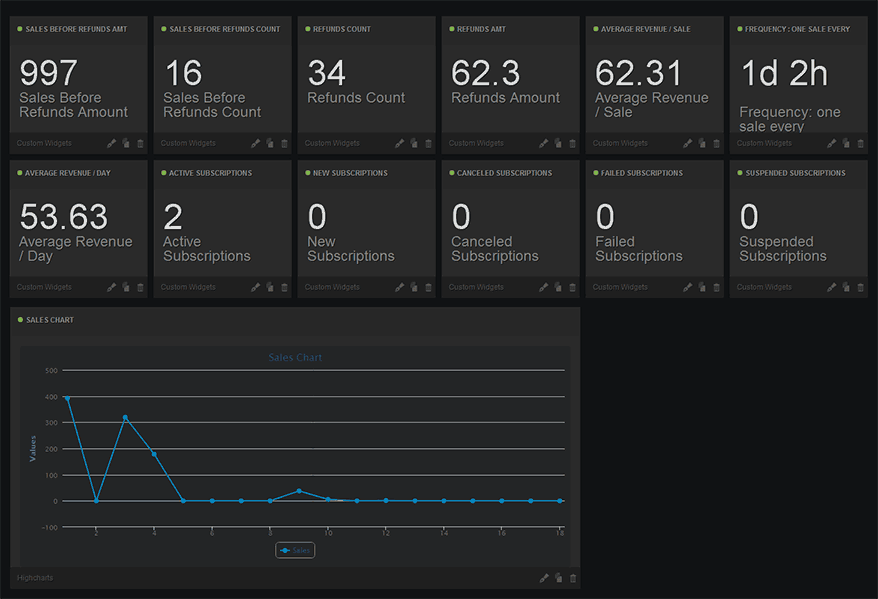 Geckoboard is a hosted status board for your business. It aggregates information from variety of data sources – web site analytics, uptime monitoring, blogs, social media and a lot more. Geckoboard lets you design your own dashboards with beautiful widgets.
Putler excels at sales analytics. While Geckoboard offers PayPal / Shopify widgets, they are simplistic. Using this free Putler – Geckoboard integration, you instantly get insightful analytics from your sales transactions – side by side with all other business metrics you want to monitor.
[dt_button size="medium" animation="none" color="" link="https://appsmagnet.geckoboard.com/dashboards/22C2C3FB5297AD78″ target_blank="true"]Try it Live[/dt_button]