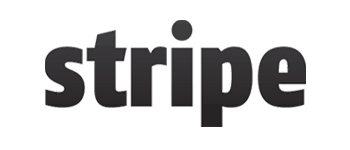 Stripe meets Putler
Awesome analytics for your Stripe Transactions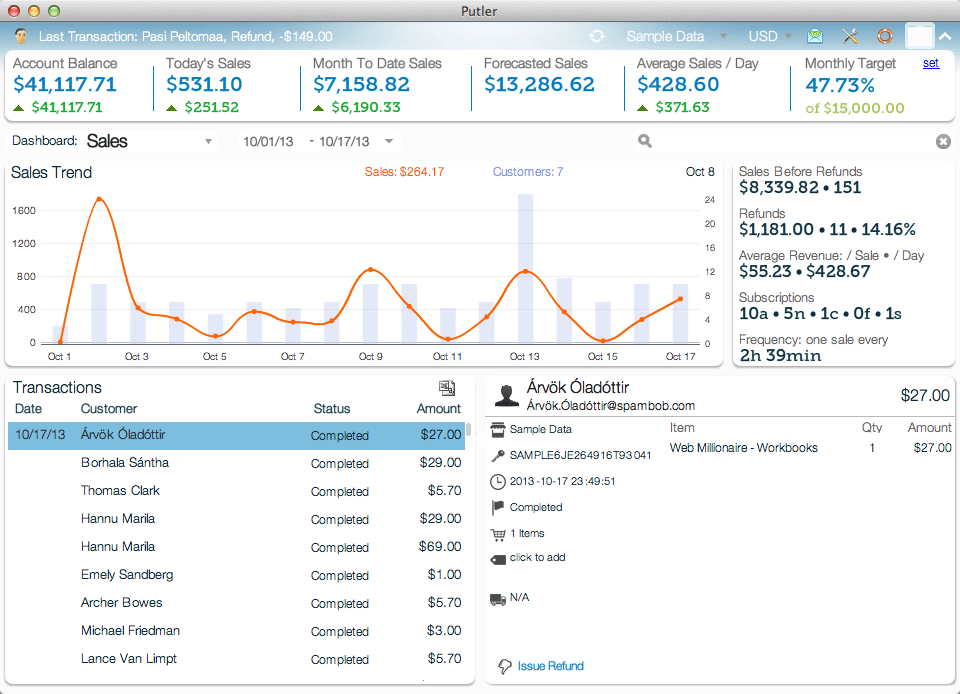 Stripe
provides payments infrastructure for the internet. Whether you are building a marketplace, mobile app, online storefront, or subscription service, Stripe has the features you need!
Stripe is loved by developers and famous for its simplicity and power.
Putler adds a new dimension to Stripe reporting with instantly useful sales statistics. Key performance indicators, reporting on products and customers and much more. All of this available even offline!
Just download and install Putler, add a new Stripe account, authorize Putler, and within minutes you'll be seeing a x-ray of your business!