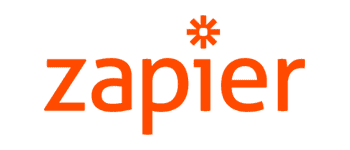 Connect Putler with 250+ Services
Superpowers to get your work done!
Zapier connects and helps you automate over 250 web apps / services – and Putler is one of them!
Currently we have an invite only service ready that lets you send transactions to Putler using Zapier.
Zapier integration instantly connects Putler with over 260 other services.
Possible uses could be:
Send Webhook data to Putler as a new transaction
Send Ronin expenses to Putler as a new transaction
Send Paymill's successful transaction to Putler as a new transaction
Send Dwolla new transaction to Putler as a new transaction
Send Coinbase's BitCoin transactions to Putler
Send a new transaction from Magento to Putler
and many more…