First, you can add multiple PayPal accounts to Putler without worrying about geography or IP restrictions.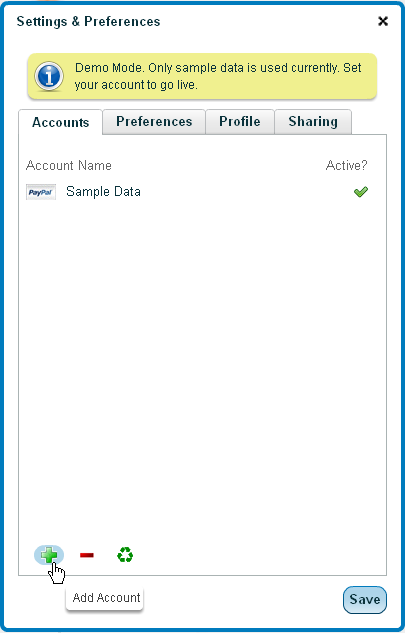 You can also add Stripe, Authorize.Net, 2Checkout, eBay, WooCommerce, Shopify, BigCommerce or Etsy accounts all together.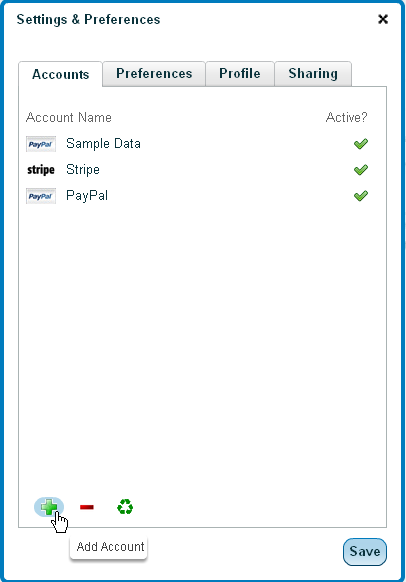 In short, Putler lets you aggregate multiple payment gateways and e-commerce systems. The list of supported platforms keeps growing and we even have an API if you want to build your own integration.
Whichever account types you use, once you've added all your accounts to Putler, you can see combined statistics for all accounts together. It's like getting an accurate picture of your entire business in one place. You can limit your analysis to accounts of your choice or see combined stats.