Note:Putler works both on Windows and Mac and uses Adobe AIR technology
Pre requisites
Adobe AIR
(If you do not have Adobe AIR on your computer, you'd need to install it first. Installing AIR is very simple and will only take a minute or two)
Installation Process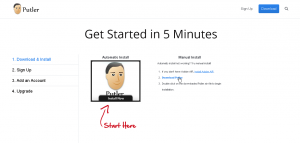 Come to Putler's download page.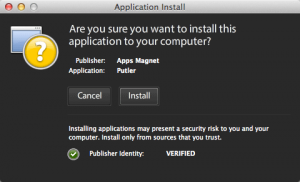 Click on the "Install Now" button
(This will begin downloading Putler. Once download finishes, it will ask you to confirm that you want to install Putler and prompt you to choose an installation location. You can go ahead with default options and Continue.)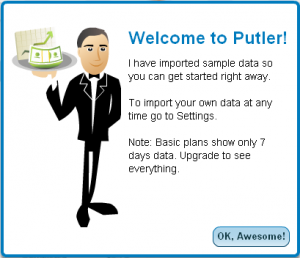 Putler is now installed.