Complete routine tasks – 10 times faster.
Imagine getting five extra hours. How would you use that to grow your business?
Complete routine tasks – 10 times faster.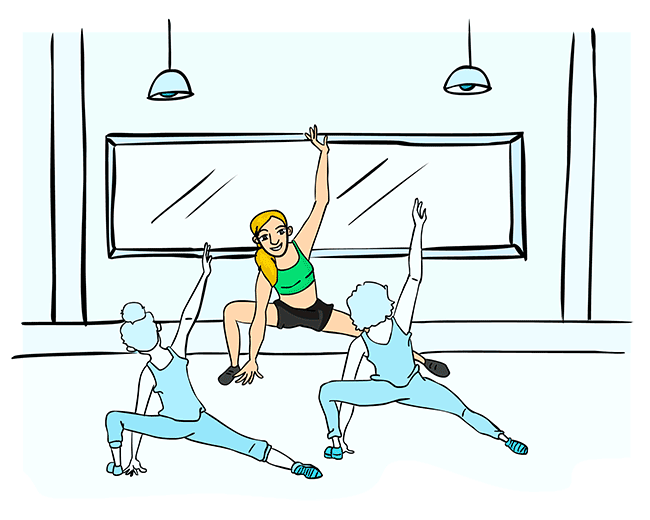 Manage subscriptions, refunds,
money transfer within seconds
No credit card required • 14 days free trial • Cancel at any time
WORKS WITH VARIOUS PAYMENT GATEWAYS, SHOPPING CARTS AS WELL AS GOOGLE ANALYTICS

Complete Chores Faster
Search, Review, Refund, Manage, Done
Instant Search & Status Review
In Putler, you can review a payment or look up a transaction in under 2 seconds compared to the minimum 45 seconds you spend on your payment gateway or shopping cart.
Intelligent Refund Processing
Putler has simplified the whole process – not only can you issue refunds in two clicks, but you can even select what products to refund, or what % to refund.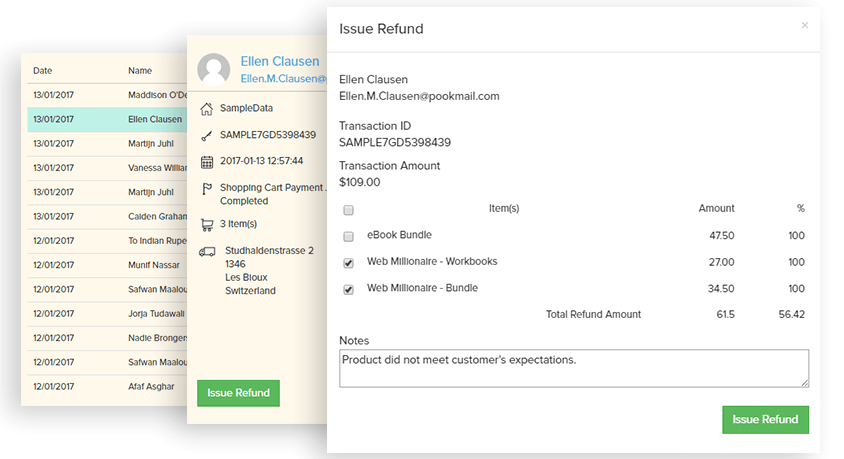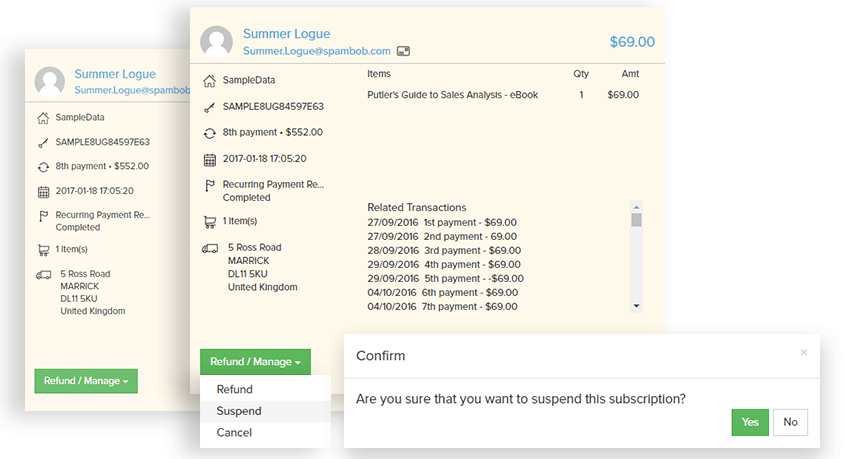 Easy Subscription Management
Suspend, Cancel, Reactivate and Refund recurring payment subscriptions with ease. No lengthy processes, no loss of time.
Quick Money Sending
Need to make urgent payment or transfer money? With Putler, you can easily send money to the concerned party in your preferred currency. Both the sender & receiver must have a PayPal account.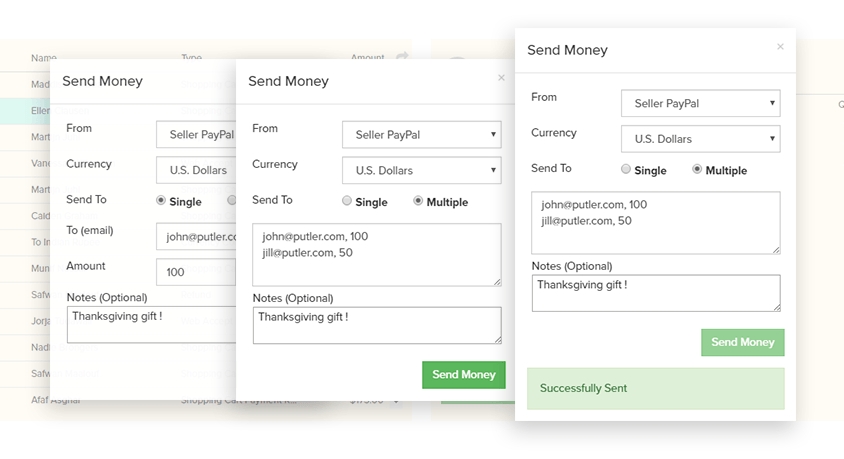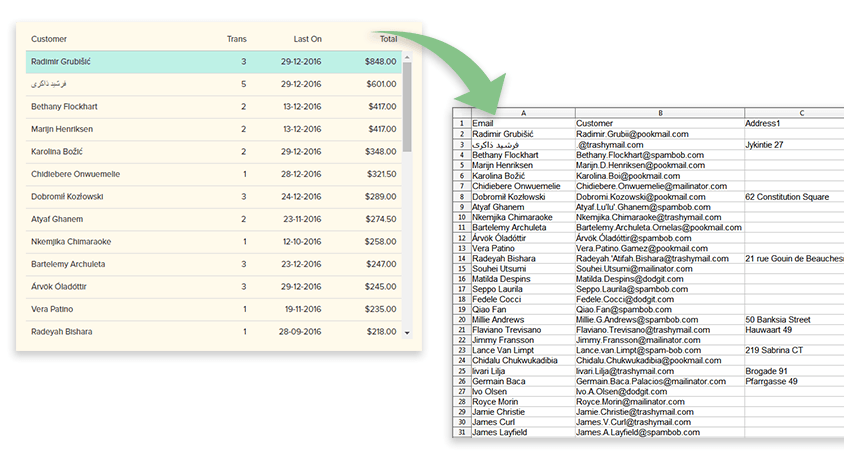 Export CSV for sharing or later study
You can easily export a filtered list of orders, products or customers to share with someone else, or to study it later in your favorite spreadsheet program.
Team Productivity
Don't bother your team, do it yourself
You don't need to call in your accountant to get you a six monthly sales summary anymore. Or your assistant to refund a transaction. You don't even need to call your developer to filter and export some data for you to study further.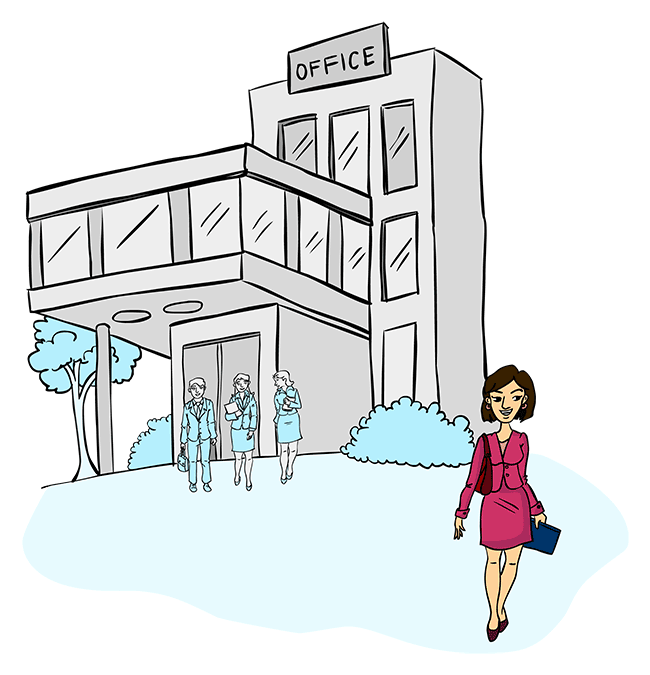 "I LOVE Putler. I use it literally every day. It's the fastest and easiest way to check the latest stats, make mass payments, refund, and search transactions without having to wading through PayPal's interface. What would take dozens of clicks in PayPal, takes just a couple with Putler. What a massive time saver. Worth every penny!"
Ronnie Nijmeh
Founder, Coachzing & PLR.me
Manage subscriptions, refunds, money transfer
within seconds
No credit card required • 14 days free trial • Cancel at any time
Our development roadmap is packed with ideas that will make Putler even more useful for you. From additional KPIs and insights to team accounts to forecasting and accounting software integration. There is plenty on our mind! Stick around as we both grow our businesses together!

Nirav Mehta,
Putler Founder