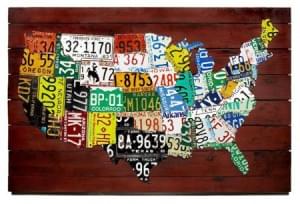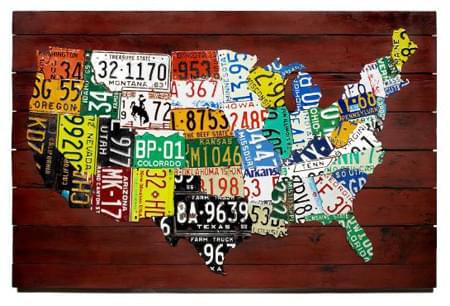 Hey Guys!
I told you earlier that Putler will be exhibiting at the PayPal conference next week.
But the fun won't end with the PayPal conference. I plan to claim a lot of frequent flyer miles by doing a US Tour. Cities on my list: San Francisco, Phoenix, Los Angeles, Seattle, Austin, Chicago, New York & Boston between 17th and 29th October 2011.
I am attending a product launch conference in Phoenix (14-16th Oct), Business of Software in Boston (23-26th Oct), and most likely Launch Pad in Mountain View (21st Oct).
I would love to meet you and share stories. I can tell you how I juggle between multiple businesses, how we started Putler, and where we're headed.
More importantly, I would love to listen to what you do, how Putler helps you and may be even do a video case study with you. 🙂
Click here if you would like to meet me and fellow Putler users on our US tour
Best,
Nirav