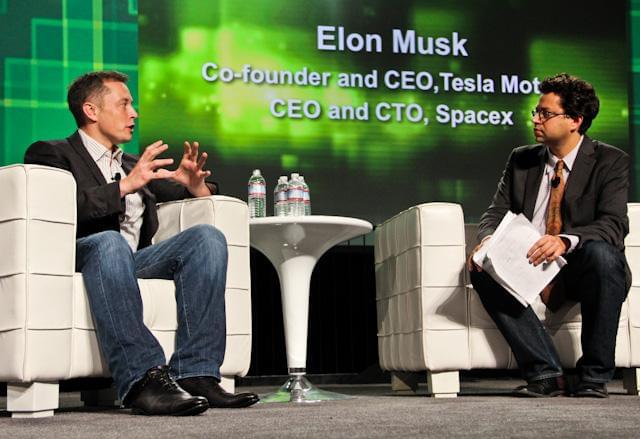 Elon Musk Co-Founder of PayPal remarked in his video interview with TechCrunch that, "Starting A Company Is Like Staring Into The Face Of Death".
When Elon was asked what can entrepreneurs expect, he said:
Well, they can expect it to be very difficult. As a friend of mine, Bo Lee, who I think phrased it well, "starting a company is like eating glass and staring into the abyss of death." If that sounds appealing, go ahead.
Now we completely agree that running your own business is difficult. Running a company should not be painful but joyful.
Our intention of building Putler is exactly that – removing pain and adding joy to running your business!
And looking at the feedback we get from our customers, I think we are doing a pretty good job at that 😉