We have received occasional reports from Windows users saying Putler is not updating or not fetching recent transactions.

We have figured out that one possible reason for this could be SSL/TSL not being set in the Internet Explorer Settings.
If you are using an old version of Internet Explorer, then by default these options are unchecked.

So, we would like you to give it a check. This is how you do it.

Step 1:

Open Internet Explorer. Go to Tools from the menu. Now, click on Internet Options..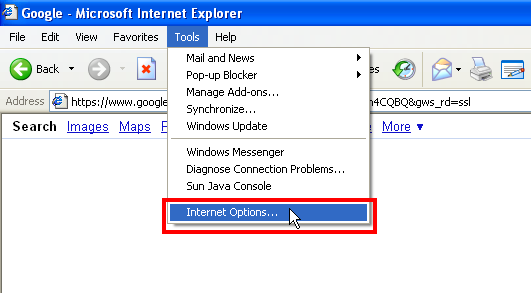 Step 2:
Go to Advanced tab. Now, check(tick) the following.
Use SSL 2.0
Use SSL 3.0
Use TLS 1.0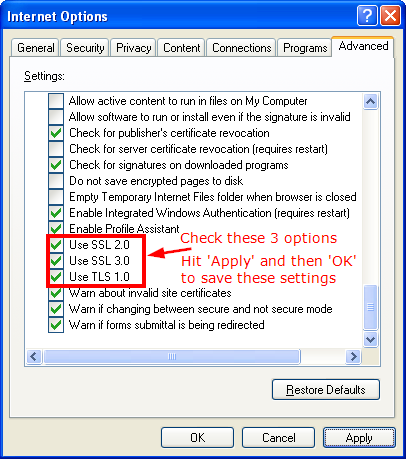 Step 3:
Click Apply to apply these changes. Now, hit OK to save these settings.
Once you have applied these steps, check Putler desktop app. This should probably update your transactions now.

If it didn't work for you, feel free to contact us.
If you have any details you might think would help us figure out what is going wrong. Or, if you find another solution, please let us know and we'll add it so other users don't have to go through the same trouble in the future.