PUTLER GIVES YOU THE MOST AUTHENTIC ANALYSIS OF YOUR BUSINESS
Standalone e-commerce reporting is incomplete. You deserve the real big picture.
PUTLER GIVES YOU THE MOST AUTHENTIC ANALYSIS OF YOUR BUSINESS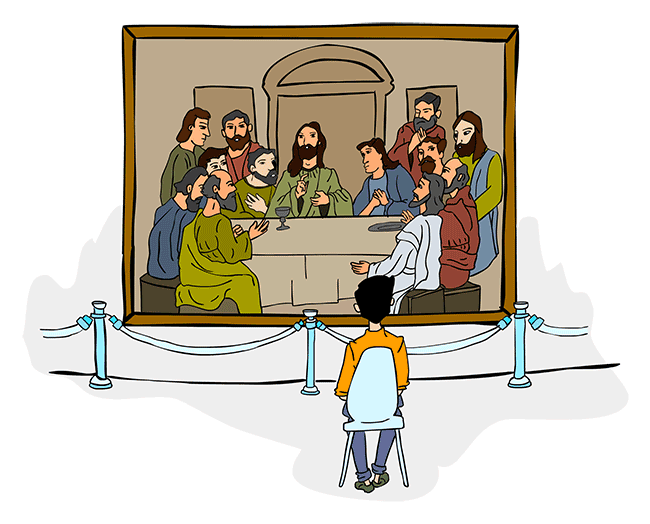 Stay Focused On Your Business By Identifying
Growth Trends From Real-Time Data
Easy setup • 14 days free trial • Cancel at any time
WORKS WITH VARIOUS PAYMENT GATEWAYS, SHOPPING CARTS AS WELL AS GOOGLE ANALYTICS

Exclusive Unified Reporting
Consolidate orders, customers, visitors and products
Get accurate reports for your online business by bringing together data from all your payment gateways, shopping carts and google analytics accounts.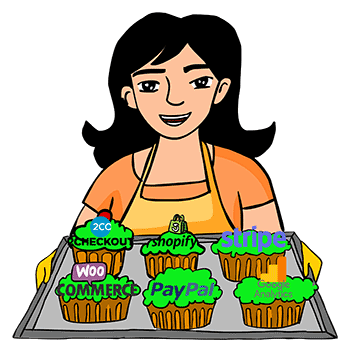 You can't rely on a single source of data.
For accurate business reporting, you must consolidate.
Putler Solves Your Problems
Reporting designed for all your business needs
Have control over all important business & website data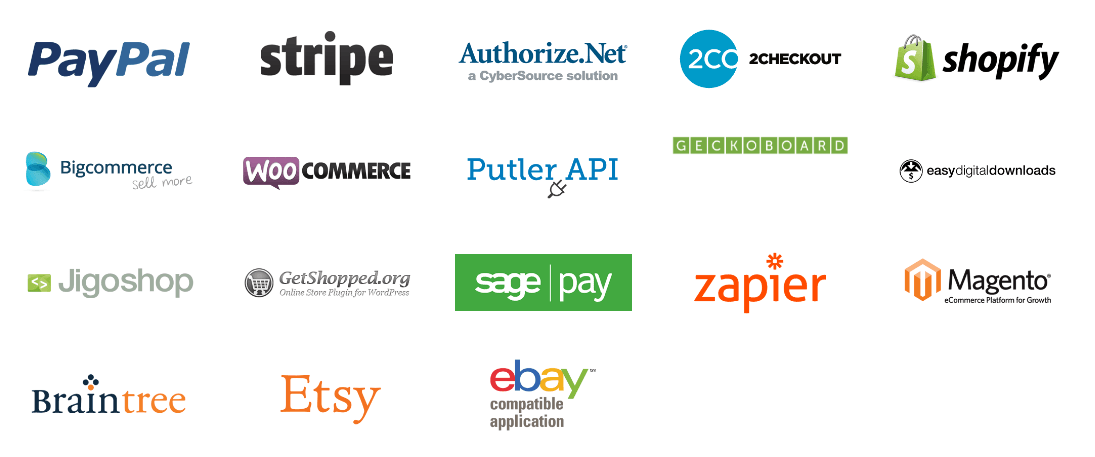 Aggregate payment gateways and shopping carts
Accurately consolidate your favourite platform – PayPal, Stripe, Braintree, 2Checkout, Shopify, WooCommerce, Magento, eBay and many more. And if your preferred platform isn't supported yet, you can still bring in your data through our Inbound API!

Put website analytics to good use
Most people set up Google Analytics but do not really use it. Putler extracts information from Analytics and combines it with e-commerce transactions data. It's a lot easier, faster – and useful.
Manages Every Information
Accountant and System Administrators not needed
Effortlessly handles multiple data and currencie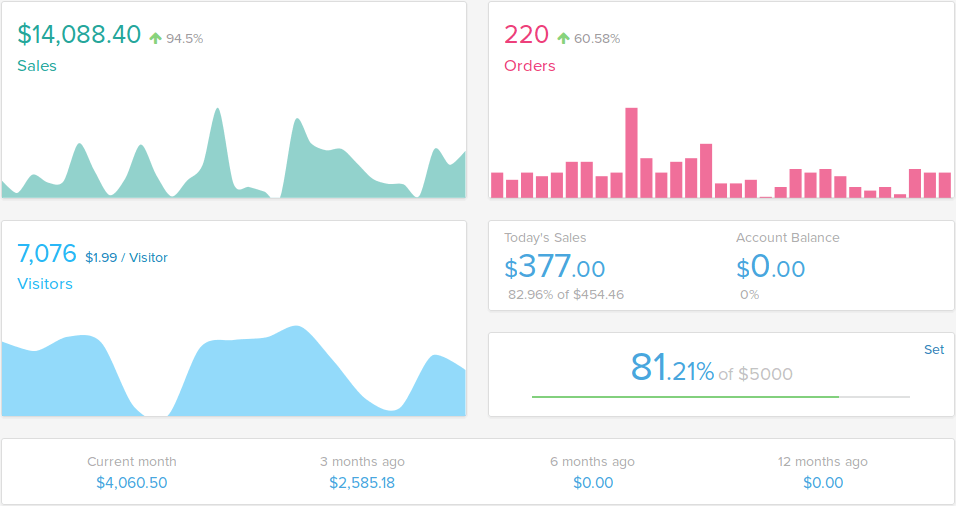 Correct numbers with automatic deduping and merging
Putler removes duplicate transactions and combines information so you and your team get a single source of truth – numbers that are a lot more accurate than reporting provided by other solutions or even manual reconciliations.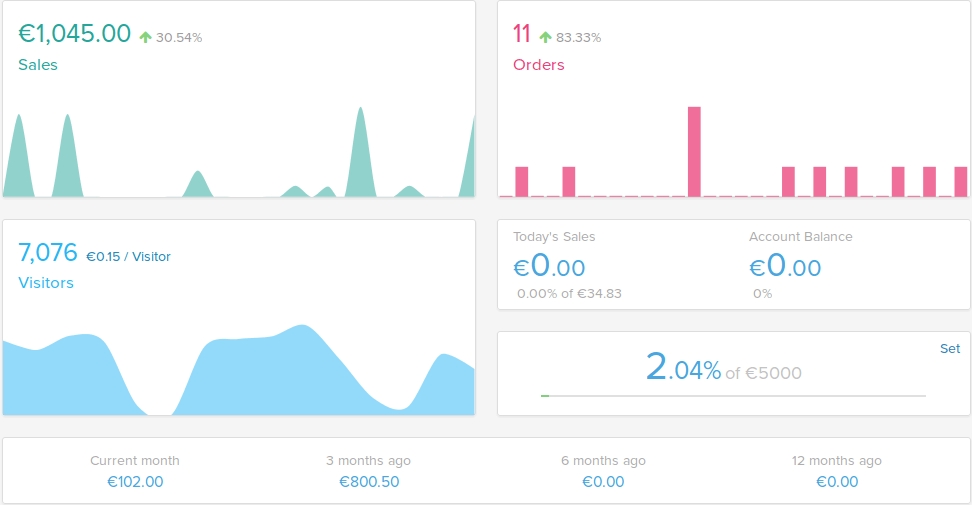 Welcome multiple currencies
Dollars, Euros, Yens, Rupees… different currencies won't break your reporting anymore. Putler automatically converts currencies to give you a global, single currency dashboard.
No Fluff Reports
A new kind of reporting – and business understanding
We built Putler because no other software was doing what we wanted.
Other tools did not provide basic aggregation, consolidation or simple charts.

Crucial numbers at your fingertips
What's my month-to-date revenue? Per visitor revenue? Which products are selling best? What are some recent transactions? How's the trend looking?
Questions you always have on your mind. Putler answers them right away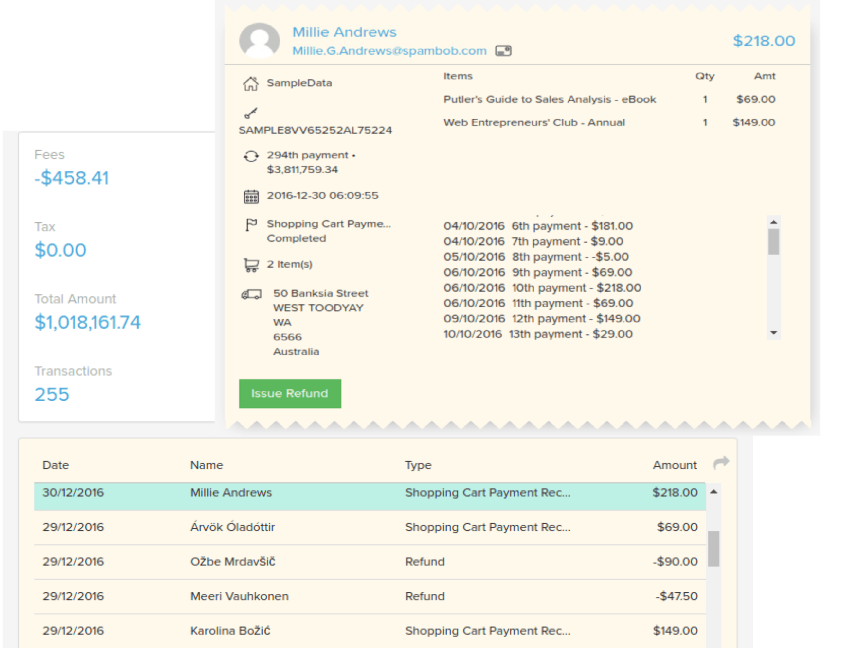 In-depth dashboards to dig deeper
Want to find out product wise sales breakdown? Top customers? Transaction fees you paid this month? Details of each individual order, customer or product? Jump to Products, Customers and Transactions dashboards for even more useful data.
Best Business Investment
Have a complete view of your business
Connect multiple accounts, analyse important data, get refined reports and
take smart decisions instantly.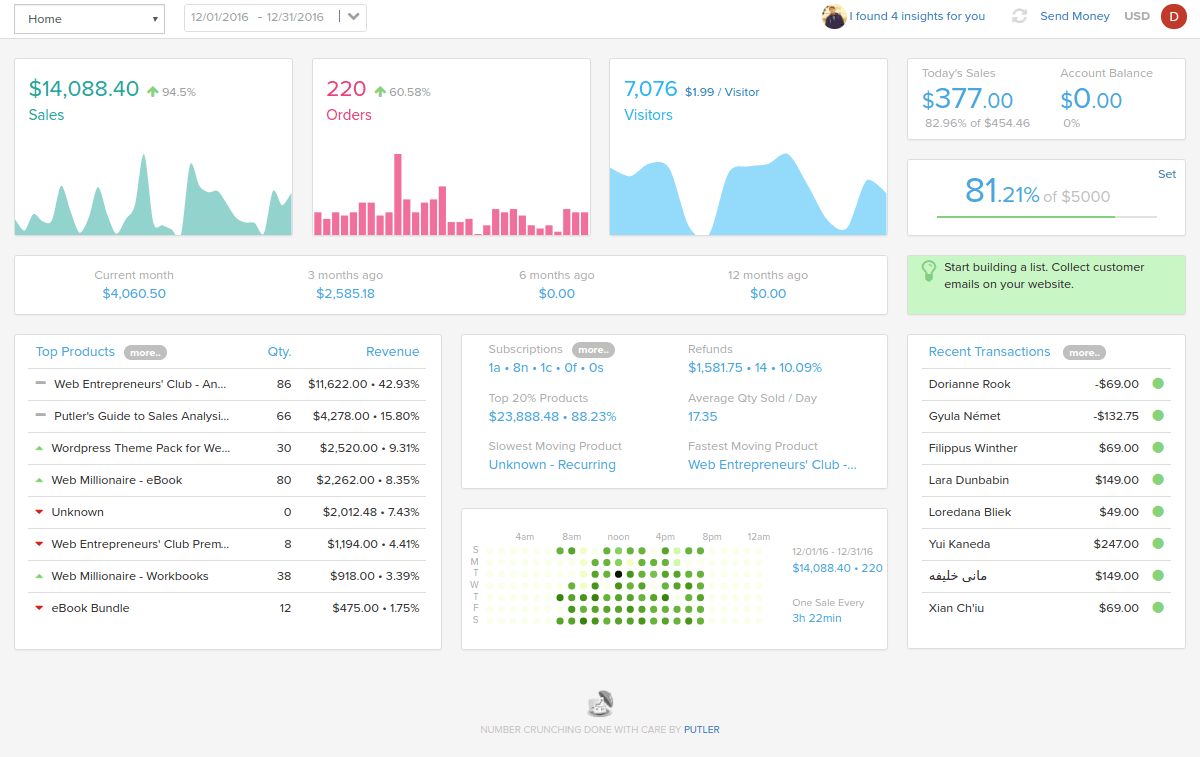 Putler is indispensable!
"Our company has used Putler for several years now and it's an invaluable tool for our management team to monitor daily sales as well as quickly assess our financial goals and find potential weak spots in our pricing and product offerings."



Caleb Caruth
President, Catapult Distribution
Stay focused on your business by identifying growth trends from real-time data
Easy setup • 14 days free trial • Cancel at any time
Most businesses are sitting on a treasure chest of data; but lack tools to unlock it. Help us usher your business to a new era of insight driven growth.

Nirav Mehta,
Putler Founder