Our Customers Love Us
We serve some amazing people across the globe. Here are things they say about Putler..

Cindy Ritchie
Founder, Happy Dog Naturals
Putler made me a BUSINESS EXPERT
"Putler stays open on my desktop 24/7 and I refer to it dozens of times a day. I spend time growing my business while Putler spends time crunching numbers and providing me accurate data.
It's real-time, at-a-glance reports are invaluable I don't know what I would do without them. Honestly, Putler has made my company more successful."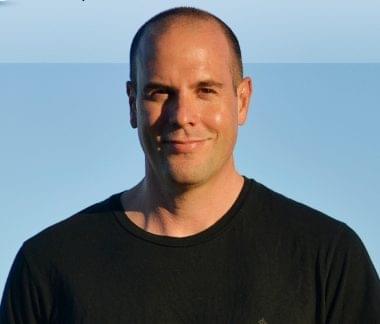 James Schramko
Business Coach, SuperFastBusiness
Putler paid for itself in 10 minutes!
"Putler is the BEST APP I've ever used! It is the most simple tool present in the market today.It's amazing for lifetime value, top clients, top selling products, sales for last two years, multiple paypal accounts.
I just love Putler! It's AWESOME and the support is PHENOMENAL!"

Jon Campbell
The Battle Buddy Foundation
Putler makes PayPal experience bearable
"I am amazed by how quickly Putler finds transactions compared to the PayPal. It also monitors how our SKU's are performing overtime.
Putler truly makes the PayPal experience bearable and a lot less stressful. It's totally worth the subscription!"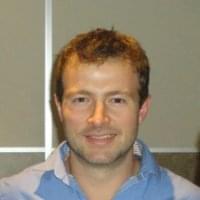 James Rose
Director, Aktura Technology
Pulter makes PayPal transactions 10 times faster
"Managing subscriptions and refunds, paying affiliates takes about a tenth of the time it would if I had to log in to PayPal every time.
As a bonus, when I want to analyze sales performance & customer details, all the data is right there in forms of super fast reports."

Stefan Molyneux
Host, Freedomain Radio
Putler's analytics is prodigious
"Putler provides real-time graphical interactions with your PayPal account, and I have found it to be simply indispensable. The interface is elegant, the prices reasonable, and the analytical powers prodigious."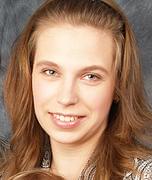 Ekaterina Sharapova
Founder, Little Owl Hut
First class service & impressive product
"It's a pleasant change to deal with a company that takes pride in providing first class service. I have no problems at all recommending Putler. Keep up the good work and thanks for all your help so far."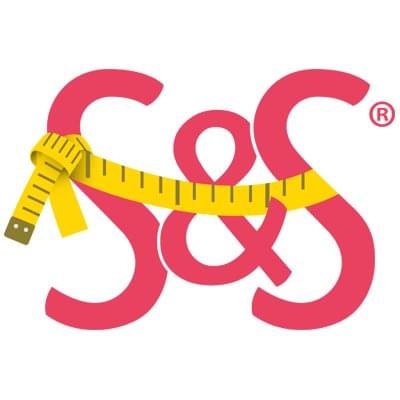 SLIM & SAVE
Putler is worth the subscription
"Putler is without doubt the most important tool to our business! It's a godsend as it helps you bypass PayPal's slow website transactions.
It saves time making our administration process much quicker. If there is one application that is worth a subscription then Putler is it!"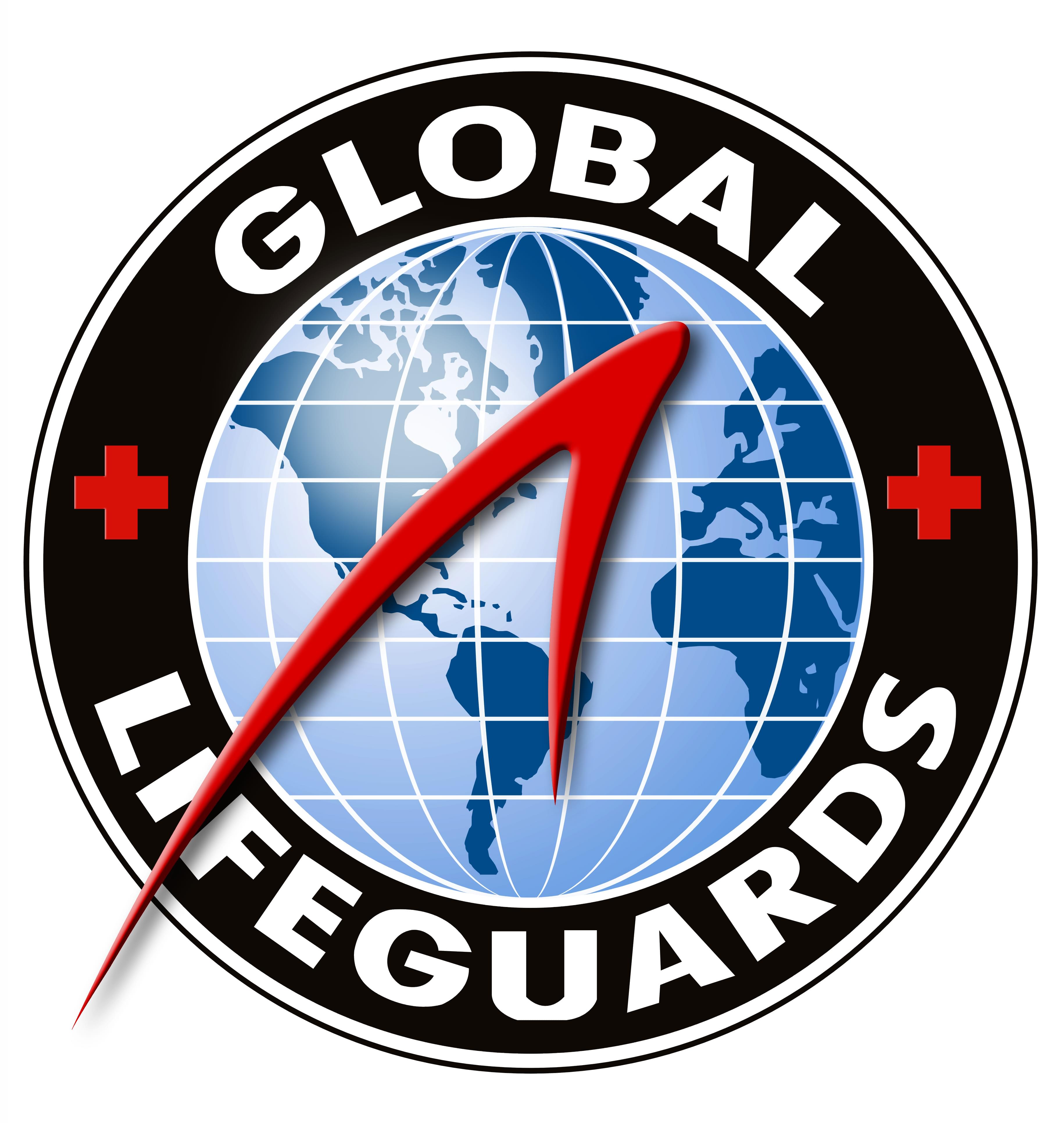 Bernard Fisher
Director,Global Lifeguard Association
Putler provides mindboggling visual reports and analytics
"We have been using Putler for some time now, and we feel it is an outstanding program to allow companies and organizations to keep their finger on real time activities with their PayPal account.
In addition, it serves as a mindboggling visual and analytical means to view trends over time. We highly recommend the program to any business or association, which relies heavily on PayPal."