Streamline your transactions with Putler's exhaustive reporting and analytics solution
Revolutionize your Braintree payment reporting
Optimize your Braintree revenue reporting with Putler's accurate insights, instant transactions lookup, RFM analysis, and customer journey metrics. Streamline your marketing funnels by effortlessly monitoring and optimizing the KPIs that matter most.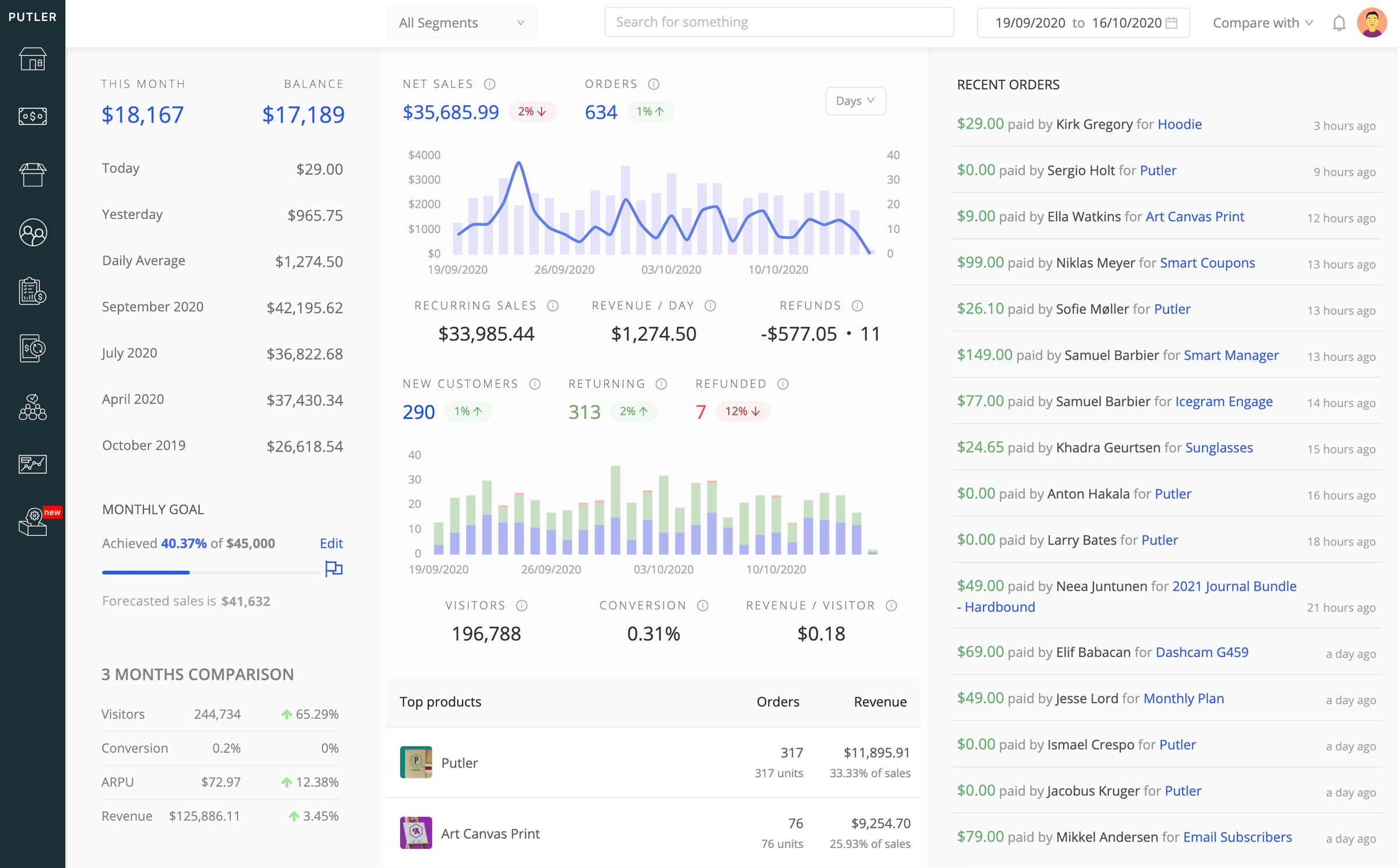 Must-have tool for businesses
Putler's Braintree integration has been a game-changer for our business. The real-time insights and customizable reports have allowed us to optimize our payment processing and maximize our revenue streams. It's a must-have tool for any business owner who wants to stay ahead of the game. Thanks, Putler!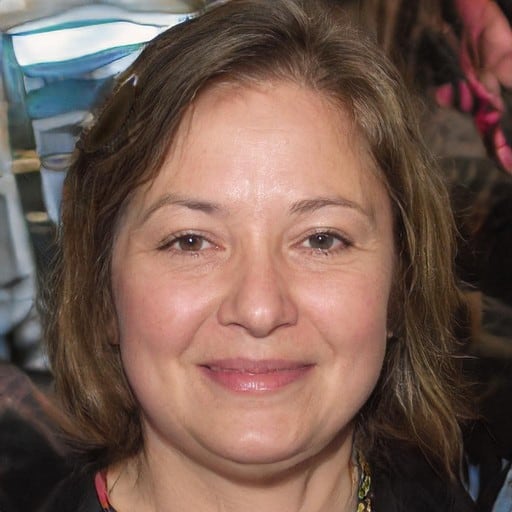 Sarah Anderson
CFO of Widget Innovations Inc.
Putler has been a huge asset to our business
Before we started using Putler's Braintree integration, our payment reporting was a mess. We were manually entering data into spreadsheets and struggling to keep track of our revenue streams. But ever since we started using Putler, everything has changed. The accuracy of the insights and revenue attribution has allowed us to identify areas where we can improve our marketing funnels and increase revenue. The customer journey metrics have given us a deeper understanding of our customers and helped us to provide better service. Overall, Putler has been a huge asset to our business and we couldn't be happier with the results. Thank you, team Putler!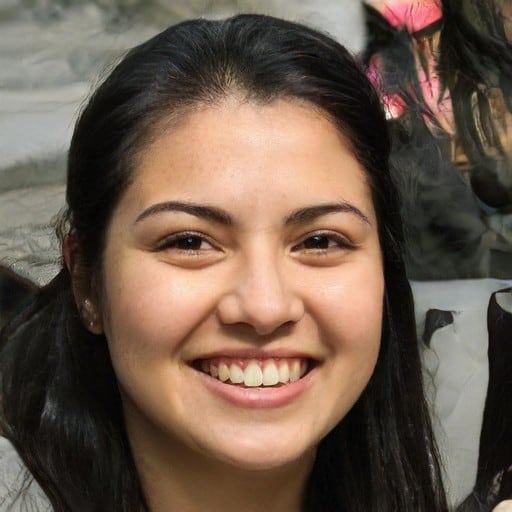 Samantha Patel
Marketing Director of Lee Enterprises
Braintree's lack of comprehensive payment data makes it impossible to make informed business decisions.
Without accurate analytics, you risk making costly business mistakes.
Braintree gives you detailed transaction reports, but that is not enough. You need more than basic payment reporting –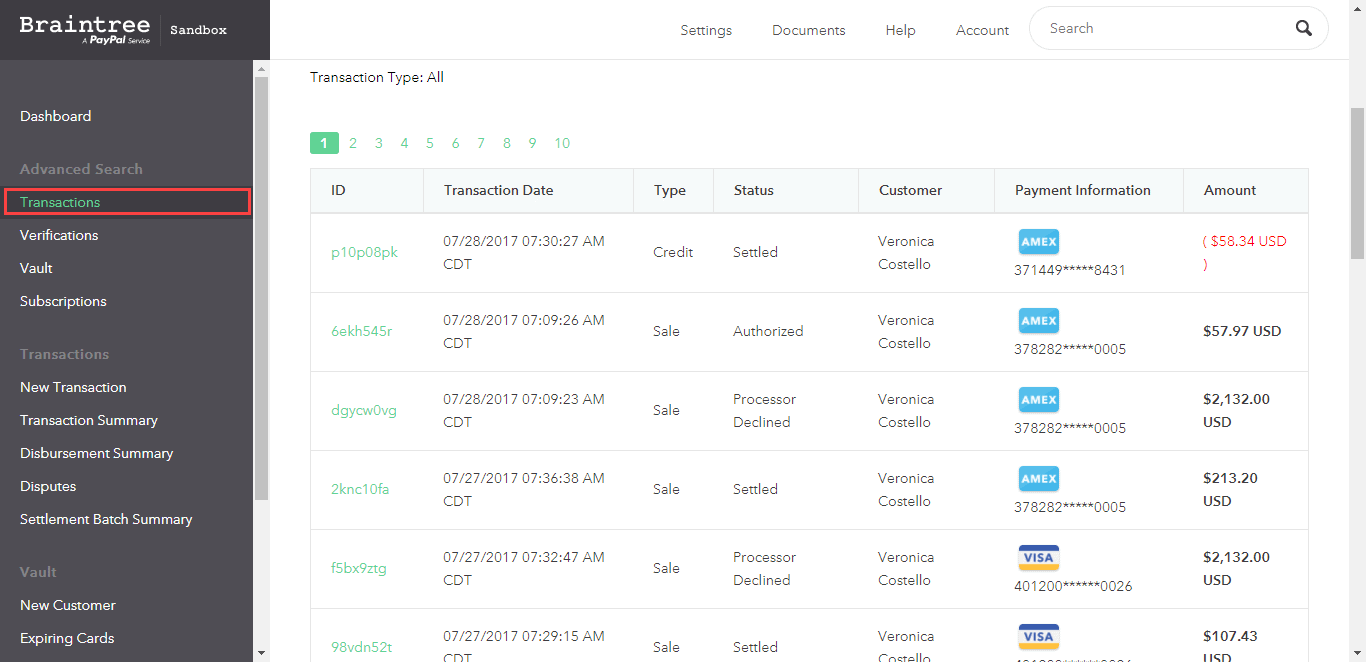 All-in-one reporting dashboard
Reporting tools are user-friendly and easy to navigate
Real-time payment updates
Limited customization options
Limited data granularity
No advanced reporting
Delayed support responses
Stop losing out on valuable payment insights.
Boost your business performance with Putler's improved Braintree reporting.
Unlock the full potential of your revenue streams with Putler's powerful reporting solution. Our comprehensive reporting capabilities make it easy to track and analyze your revenue data, gain valuable insights into your sales and customer data, and make data-driven decisions to optimize your business performance.
| Feature | | |
| --- | --- | --- |
| Customer reports | Basic transaction details – the amount, date, and time of the transaction, and basic customer information. | Detailed insights into revenue attribution, customer journey metrics, and marketing funnel optimization. |
| Order reports | Lack in-depth insights and analytic details | Detailed, accurate order reports with real-time tracking and analysis for better business management. |
| Stock reports | Various types of inventory reports are available | No inventory reporting |
| Product reports | Limited, with basic information and no segmentation options | Product reports with comprehensive insights, including detailed segmentation, top-performing products, and revenue trends. |
| Transaction reports | Basic transaction reports that display transaction details – time, amount, and customer name | Transaction reports with a detailed breakdown, including product information, revenue attribution, and customer behavior insights. |
| Intuitive filters and facets | Limited filter options and facets. Users can filter by card type, created date, settled date, etc. | More intuitive interface with advanced filter options and facets for easy data manipulation |
| Create & save segments | Available in higher plans | Use pre-made filters or create custom filters and save as segments for future use |
| Multi-store reporting | – | Connect as many stores as needed and create aggregated or individual view of every store |
| In-depth product, customer cards | – | Detailed information on every product and customer |
| SaaS reports | – | MRR, Churn, LTV, ARPU and lot more |
| RFM customer segmentation | – | Segment customers based on their shopping behavior |
| Forecasting | – | Predict revenue and customers |
| Performance Comparison | – | Compare the performance of your stores/ data sources in a single glance |
| Insights and growth tips | – | Actionable tips to grow sales and gain new customers |
| Weekly alerts | – | Email alerts about the weekly numbers sent to your/team's inbox |
Final Verdict
Braintree offers some basic reporting capabilities which lead businesses to find themselves limited by the lack of advanced reporting features. There are APIs that can help users achieve slightly enhanced reporting. On the other hand, Putler's reporting tools provide businesses with powerful analytics and insights at an affordable price. With Putler, businesses can make data-driven decisions to optimize their revenue streams regardless of their budget.
Ready to board the rocket?
Check out your first steps towards experiencing business excellence with Putler
Step 1
Log in to Putler, click on the Braintree icon, and give your account a name.
Step 2
Fill in your Braintree account details, such as your API username and password.
Step 3
Click on "continue" and your Braintree account will be successfully connected to Putler.
Unique + useful
What gives Putler an edge over others?
There are lots of things in Putler that give it a solid competitive advantage over alternatives – here are a few…
Aggregation & cleanups
Unify multiple e-commerce platforms, payment gateways, currencies, teams, segments… Putler is the only solution that can handle such complexities – so you can make better decisions.
Powerful analytics
Sales, products, customers, subscriptions, forecasting, website audience… Instant search, filters, facets, comparisons, drill downs… Get power and convenience both.
Segmentation, RFM, useful metrics
Develop marketing campaigns with holiday season insights and automatic RFM segmentation on customers. Create custom segments. Monitor your business with 153+ pre-bulit metrics.
Beyond marketing and C level
Business owners, executives, marketing, data analysts, fulfillment and even customer support. Putler has reporting as well as operational tools – and supports unlimited teams and team members.
Blazing speed means faster answers
Need to find a transaction? Want to find some stat? Curious about metrics for a product, geography or segment? Putler is built with cutting edge technologies to get you answers quickly.
For every business
Well known analytics products cater only to recurring billing businesses. Most also support limited platforms. Putler works for e-commerce, digital products as well as subscription businesses.
Backed by success stories,
Putler will work for you too
Thousands of businesses like yours are using Putler to achieve business success and financial freedom. What stops you?
Putler delivers solid results
94% say they got better control on their business with Putler.
"campaign costs down by 78% and revenues jumped by 32%"
"gives us sixteen hours every week"
"from an hour issuing refunds everyday to under 10 minutes"
"no room for blind-spots, confusion or chaos within the team"
"$6045 in new sales in just few days using Putler's insights"
"from false, hope driven guesswork to concrete data driven actions"
Instant clarity and peace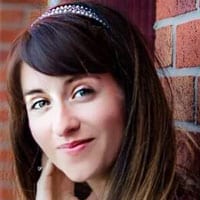 Fuzzy and Birch
Solves important problems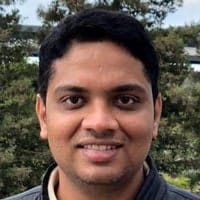 Astra, CartFlows
The best app I've ever used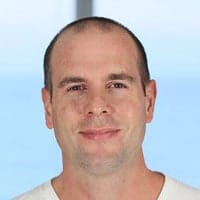 SuperFastBusiness
So glad I found Putler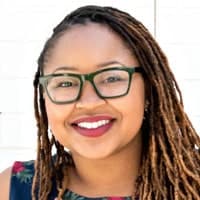 Apps without Code
Exactly how it should be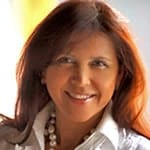 SendWork
Totally awesome and life changing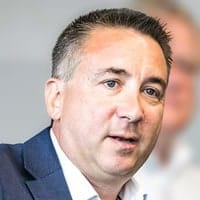 Helpdesk Habits

Not just for Braintree
Putler combines everything – multiple stores, multiple data sources, multiple currencies
Putler intelligently syncs together different platforms and shows you the big picture of your business.

Supercharge your Braintree transactions with advanced reporting
Switch to Putler, it's worth it.
Unlock the power of valuable insights and save time for what really matters with Putler's advanced analytics.
Try it yourself – no risk, no credit-card and fully worth your time.
96% people said it was worth signing up for a trial.