Unlock in-depth analytics and comprehensive reports for your Gumroad sales
Dominate Gumroad with Putler's actionable insights
Gain revenue reporting accuracy, actionable insights, and advanced metrics for your Gumroad sales. Harness the power to attribute revenue effectively, understand the customer journey comprehensively, and optimize your marketing funnels effortlessly.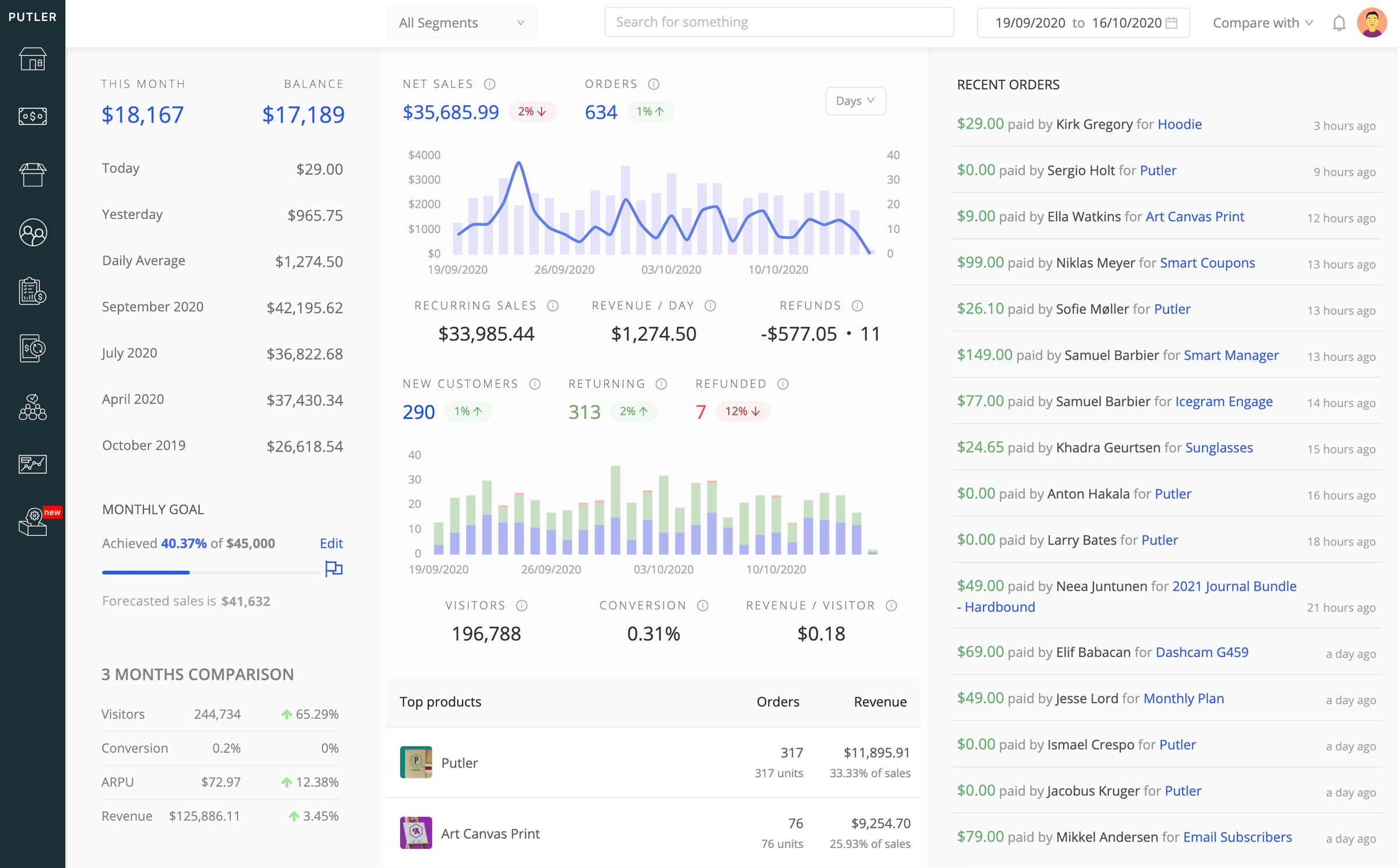 It's just amazing!
Putler has transformed our business analytics! The powerful insights and easy-to-use interface have helped us make data-driven decisions in no time. It's just amazing! From tracking revenue to optimizing marketing strategies, Putler does it all. Highly recommended!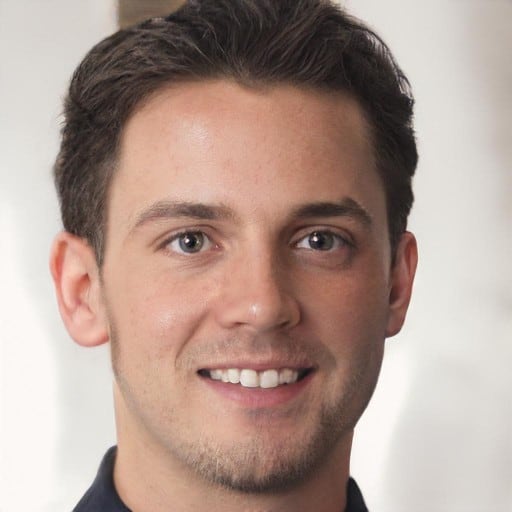 Shawn Peters
BlueMoon Confectioneries
Putler has become an indispensable tool
The in-depth analytics and reporting features have empowered us to gain valuable insights into our sales performance, customer behavior, and overall business trends. With its intuitive interface and customizable reports, we are able to track key metrics, identify growth opportunities, and make informed data-driven decisions. The support from the Putler team has been exceptional, providing prompt assistance whenever needed. Putler has become an indispensable tool for us, revolutionizing the way we analyze and optimize our business strategies. Highly recommended!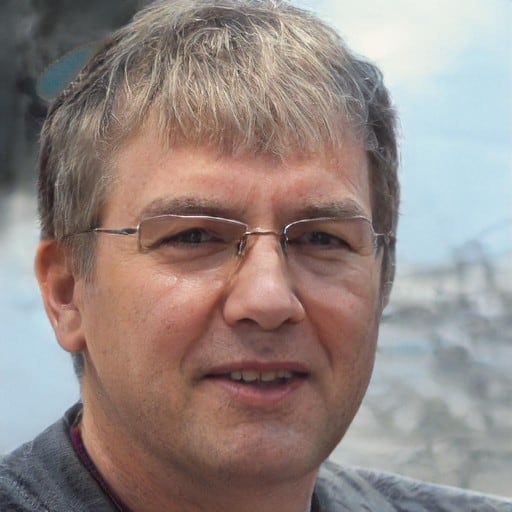 Mark Thompson
Visionary Solutions Inc.
You need unparalleled clarity of your Gumroad business statistics with precision.
Don't let your business growth be held back by missing analytics and insights in Gumroad.
Undoubtedly, Gumroad offers exceptional features for selling products online. But there are certain limitations in terms of analytics and reports. Here are some challenges and limitations associated with Gumroad's analytics capabilities.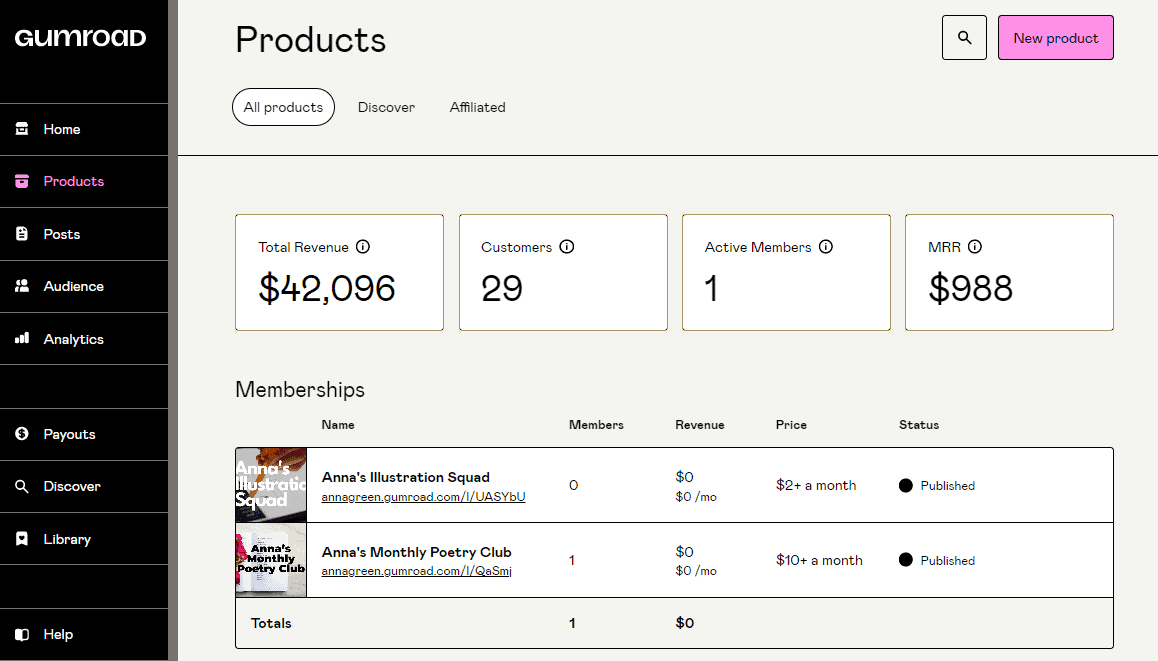 Easy setup process
Allows selling in multiple currencies
Conversion event analytics for products
Provides consumption analytics
No in-depth insights into customers
Lack of insights about products
No proper sales and transaction insights
Limited export options
Poor revenue attribution tracking
Ignite your Gumroad sales potential with Putler's powerful revenue insights.
Uncover your Gumroad store's hidden potential with Putler's game-changing analytics, reporting, and revenue optimization.
Supercharge your Gumroad business with Putler's in-depth insights and comprehensive reporting. Effortlessly gain deep insights into sales trends, customer behavior, and marketing performance. Make informed decisions, optimize strategies, and unlock untapped potential for exponential growth.
| Feature | | |
| --- | --- | --- |
| Customer reports | Basic customer insights, such as demographics and purchase history. | Offer detailed insights into revenue attribution, customer journey metrics, and marketing funnel optimization. |
| Order reports | Basic order reports containing order details, transaction amounts, and customer contact information | Detailed, accurate order reports with real-time tracking and analysis for better business management. |
| Product reports | Basic information about products – sales volumes and revenue generated per product | Product reports with comprehensive insights, including detailed segmentation, top-performing products, and revenue trends. |
| Transaction reports | Basic information about individual transactions – transaction amounts, customer details, and order IDs | Transaction reports with a detailed breakdown, including product information, revenue attribution, and customer behavior insights. |
| Exports | Limited, primarily focuses on transaction and customer data | Unlimited export |
| Intuitive filters and facets | Basic filtering options | Filtering options provide a simpler and more straightforward view of data |
| Create & save segments | Allows filtering transactions and customer data based on basic parameters | Use pre-made filters or create custom filters and save as segments for future use |
| SaaS reports | – | MRR, Churn, LTV, ARPU and lot more |
| Multi-store reporting | – | Connect as many stores as needed and create an aggregated or individual view of every store |
| In-depth product, customer cards | – | Detailed information on every product and customer |
| RFM customer segmentation | – | Segment customers based on their shopping behavior |
| Forecasting | – | Predict revenue and customers |
| Performance Comparison | – | Compare the performance of your stores/ data sources in a single glance |
| Insights and growth tips | – | Actionable tips to grow sales and gain new customers |
| Weekly alerts | – | Email alerts about the weekly numbers sent to your/team's inbox |
Unlock the potential of clean data and precise reporting to fuel your Gumroad business growth.
Amplify the potential of your Gumroad business by harnessing the power of Putler's advanced reporting and analytics. Gain accurate insights, overcome data processing errors, and make well-informed decisions to unlock sustainable growth and drive your business to new heights. Embrace the power of Putler and revolutionize your Gumroad business with precise reporting and unstoppable growth.
Ready to board the rocket?
Check out your first steps towards experiencing business excellence with Putler
Step 1
Sign in to your Putler account and locate the Gumroad icon. Click on it and provide a name for the account.
Step 2
Proceed by clicking "Continue" and log in to your Gumroad account when prompted.
Step 3
A permission page will appear. To authorize the integration, simply click on the 'Authorize' button.
Unique + useful
What gives Putler an edge over others?
There are lots of things in Putler that give it a solid competitive advantage over alternatives – here are a few…
Aggregation & cleanups
Unify multiple e-commerce platforms, payment gateways, currencies, teams, segments… Putler is the only solution that can handle such complexities – so you can make better decisions.
Powerful analytics
Sales, products, customers, subscriptions, forecasting, website audience… Instant search, filters, facets, comparisons, drill downs… Get power and convenience both.
Segmentation, RFM, useful metrics
Develop marketing campaigns with holiday season insights and automatic RFM segmentation on customers. Create custom segments. Monitor your business with 153+ pre-bulit metrics.
Beyond marketing and C level
Business owners, executives, marketing, data analysts, fulfillment and even customer support. Putler has reporting as well as operational tools – and supports unlimited teams and team members.
Blazing speed means faster answers
Need to find a transaction? Want to find some stat? Curious about metrics for a product, geography or segment? Putler is built with cutting edge technologies to get you answers quickly.
For every business
Well known analytics products cater only to recurring billing businesses. Most also support limited platforms. Putler works for e-commerce, digital products as well as subscription businesses.
Backed by success stories,
Putler will work for you too
Thousands of businesses like yours are using Putler to achieve business success and financial freedom. What stops you?
Putler delivers solid results
94% say they got better control on their business with Putler.
"campaign costs down by 78% and revenues jumped by 32%"
"gives us sixteen hours every week"
"from an hour issuing refunds everyday to under 10 minutes"
"no room for blind-spots, confusion or chaos within the team"
"$6045 in new sales in just few days using Putler's insights"
"from false, hope driven guesswork to concrete data driven actions"
Instant clarity and peace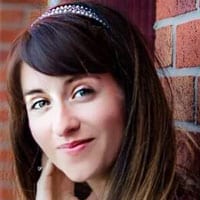 Fuzzy and Birch
Solves important problems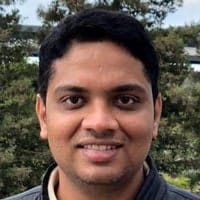 Astra, CartFlows
The best app I've ever used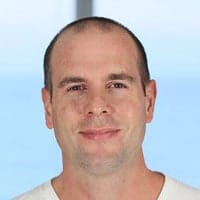 SuperFastBusiness
So glad I found Putler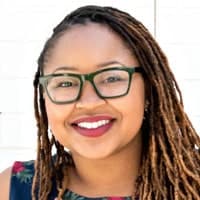 Apps without Code
Exactly how it should be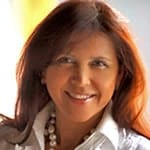 SendWork
Totally awesome and life changing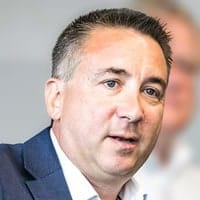 Helpdesk Habits

Not just for Gumroad
Putler combines everything – multiple stores, multiple data sources, multiple currencies
Putler intelligently syncs together different platforms and shows you the big picture of your business.

Move on from the limitations of Gumroad's standard analytics.
Switch to Putler, it's worth it.
Unlock the power of valuable insights and save time for what really matters with Putler's advanced analytics.
Try it out – no strings attached, no credit card required, and
definitely worth your time!
96% people said it was worth signing up for a trial.