Razorpay Analytics & Reports
Powerful reporting and analytics for Razorpay
Extensive ready to use reports, customer insights, product analytics, real-time order updates, intuitive filters, unlimited segmentation, SaaS metrics & various other growth tools that help analyse Razorpay transactions quickly.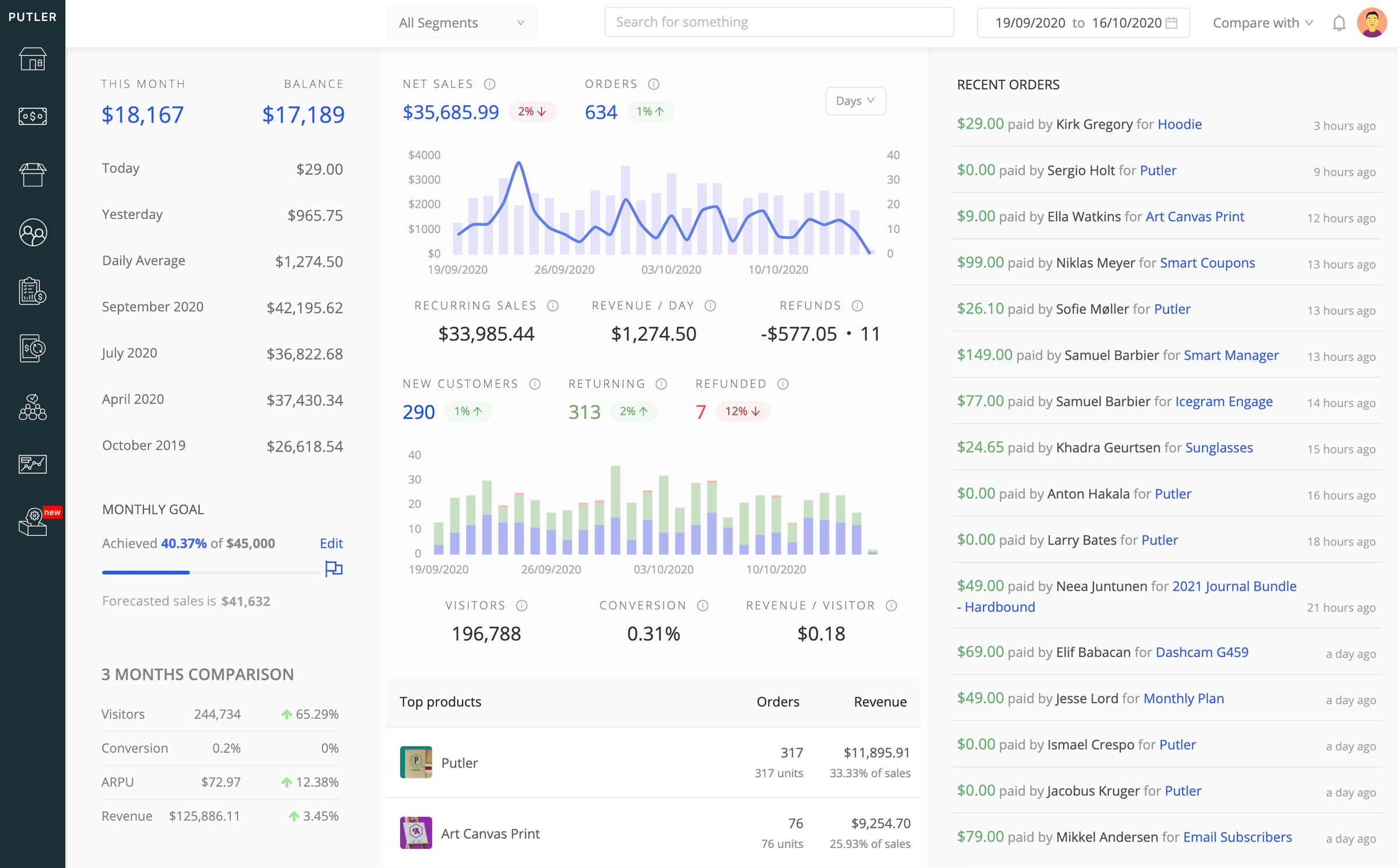 The Reality
Razorpay analytics is basic
Razorpay payment gateway is trusted by hundreds of merchants but it lacks detailed analytics.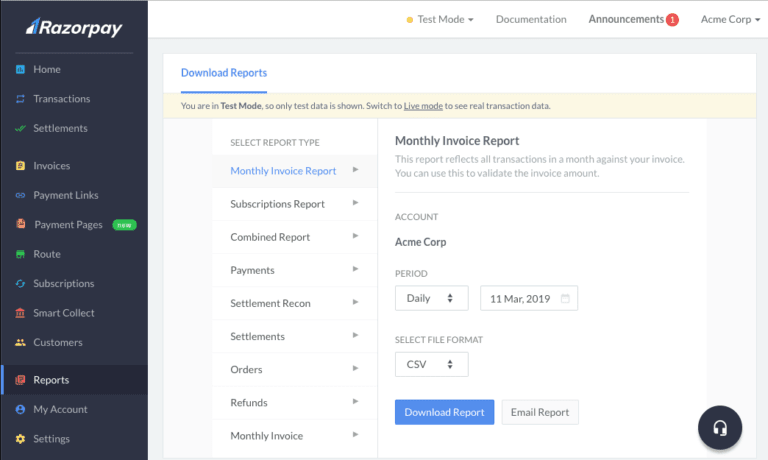 Easy to use interface
Simple and customizable dashboard
Provides basic payment related reports.
No in-depth reports
No customer or product analytics
No unlimited export
No multi account reporting
But wait, there is a solution!
Putler enhances Razorpay's reporting
Putler analyses all transactions from your Razorpay payment gateway and provides you in-depth reports on products, orders, customers, sales, transactions even your website visitors. You can add one or multiple Razorpay integrations to Putler and it will process all this data, clean it, enriche it and then provide you actionable insights and reports that will help you monitor and grow your Razorpay business with confidence.
| Feature | | |
| --- | --- | --- |
| Order reports | Shows orders that were placed in the selected date range | In-depth order invoice, advanced order metrics, intuitive order search, order status |
| Payment reports | Instant payment lookup, easy and customizable search | Key payment metrics, ready to use filters, quick search |
| Combined/Transaction reports | In-depth view of transactions for the selected period | Transaction status, in-depth records, transaction metrics, intuitive transaction search |
| Refunds | Instant full and partial refunds | Spot refunds and reversals |
| Exports | Limited concurrent export | Unlimited export |
| Settlement reports | Enlists settlements for a particular range | – |
| Monthly invoices | Available but it can only be downloaded. It can't be emailed. | – |
| Notes | Add notes to various transactions | – |
| Customer reports | – | Customer chart, detailed customer profiles, customer CSV list, customer segments, key metrics, customer purchase history |
| Product reports | – | Key product metrics, product leaderboard, product performance metrics, product insights |
| Intuitive filters and facets | – | Search by any term and get instant results |
| Create & save segments | – | Use premade filters or create custom filters and save as segments for future use |
| Multi-account reporting | – | Connect as many stores, accounts as needed and create aggregated or individual view of every store |
| In-depth product, customer cards | – | Detailed information on every product and customer |
| RFM customer segmentation | – | Segment customers based on their shopping behaviour |
| Forecasting | – | Predict revenue and customers |
| Performance Comparison | – | Compare the performance of your stores/ data sources in a single glance |
| Insights and growth tips | – | Actionable tips to grow sales and gain new customers |
| Weekly alerts | – | Email alerts about the weekly numbers sent to your/team's inbox |
Final Verdict
The Razorpay software is mostly focused on transactions and is limited to simple reports around payments. It doesn't focus on key things like customers, products, insights etc which are needed to make business decisions.
Putler is indispensable!
While we were hesitant initially; our company has used Putler for several years now. Our management team uses it to monitor daily sales, quickly assess our financial goals and find potential weak spots in our offerings.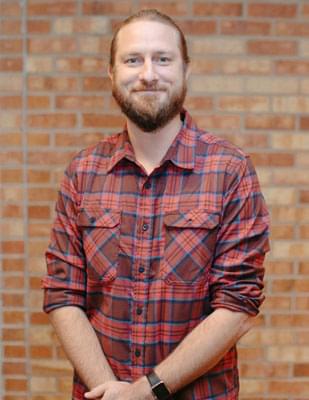 Caleb Carruth
Founder, Catapult Distribution
Clear and accurate insights of your entire business.
Putler is a simple and easy to use tool that will help you to track your sales. It helps you to improve your business by showing the data of all the products sold, number of customers, revenue, etc. This software is really helpful in improving my business because it allows me to view everything I need at one place with just one click!
Your top level managers, marketing, support teams will love this!
Go beyond basic analytics…
Gain insights and make groundbreaking decisions with confidence.
Putler helps you put data to good use.
Unlock the value of your data
Instant answers to your everyday questions on sales, customers, products…
What's current revenue, which products are trending, what's the best time to sell, which products to upsell, who are your top customers, who are the returning, who has churned… Putler answers all your questions.
200+ ready metrics & advanced eCommerce reports
Sales, refunds, orders: trends and KPIs
Product analytics, leader-board, frequently bought together
Variation reports, sale velocity, sales heatmap
Visitor & traffic analysis, devices, channels
SaaS metrics – MRR, churn, ARR, LTV…
Customer profile, history, address geocoding, website
Weekly email reports
"No more spreadsheets and delays now. Putler instantly tells me everything I need to know – sales, products, customers, subscriptions, visitors…"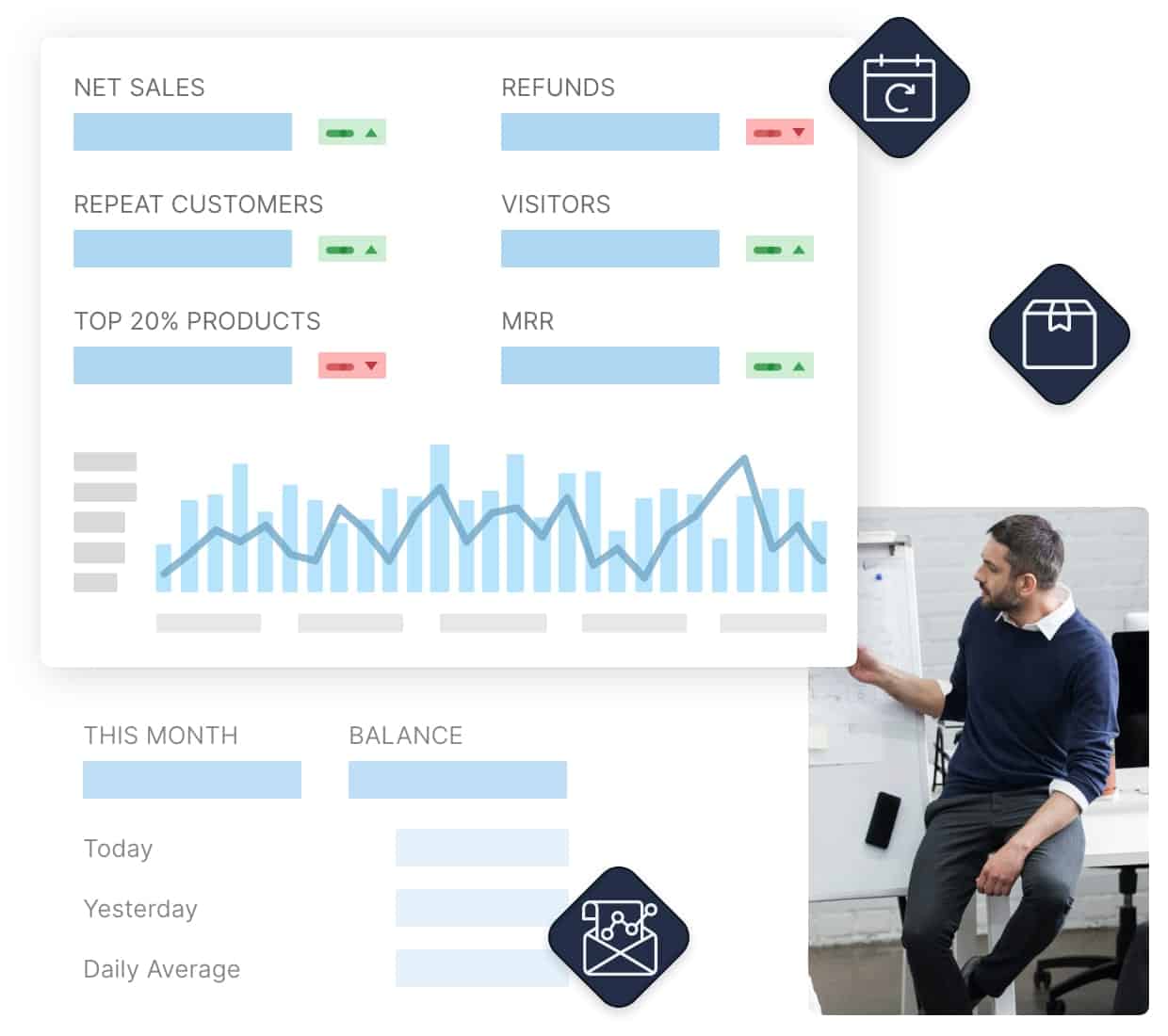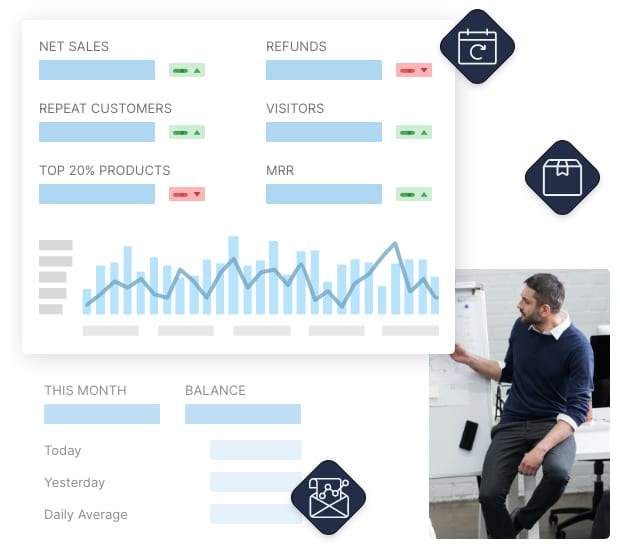 You could save tons of hours with this…
Search, refund and manage orders in seconds
Find customers, orders or products instantly
Issue refunds, manage subscriptions within seconds
Share with your team, but control what they can do
"Going to PayPal or Stripe, finding an order and issuing a refund took at least 5 minutes to complete for our support reps. With Putler, it takes 5 seconds. They love it, and I don't have to give everyone access to my PayPal or Stripe accounts!"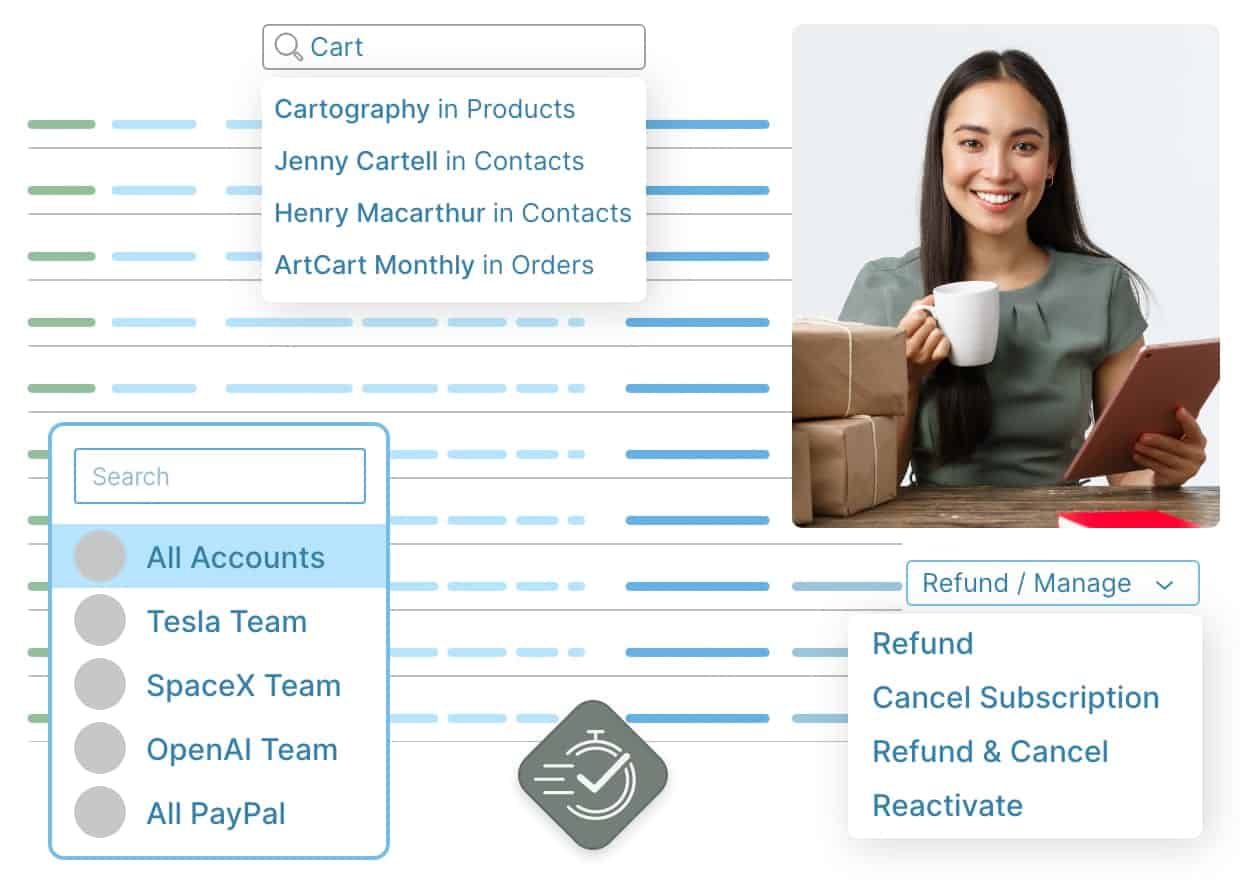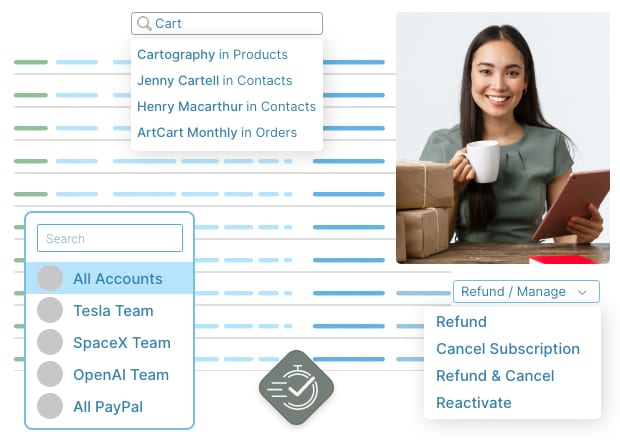 Unmatched insights on your audience…
Enriched customer profiles, target segmentation, email, export…
RFM – recency, frequency and monetary value based automatic customer segmentation
Cleanups on customer's email address and physical address
Chrome browser extension to see customer details in helpdesk or other sites
Filter and export orders and customers
"Putler tells me a lot more about my customers than all my other systems. It even showed me my customer's website and their local weather! This saves tons of research time and allows my team to connect with the customers on a personal level when they call / email them. Can't put a price on this!"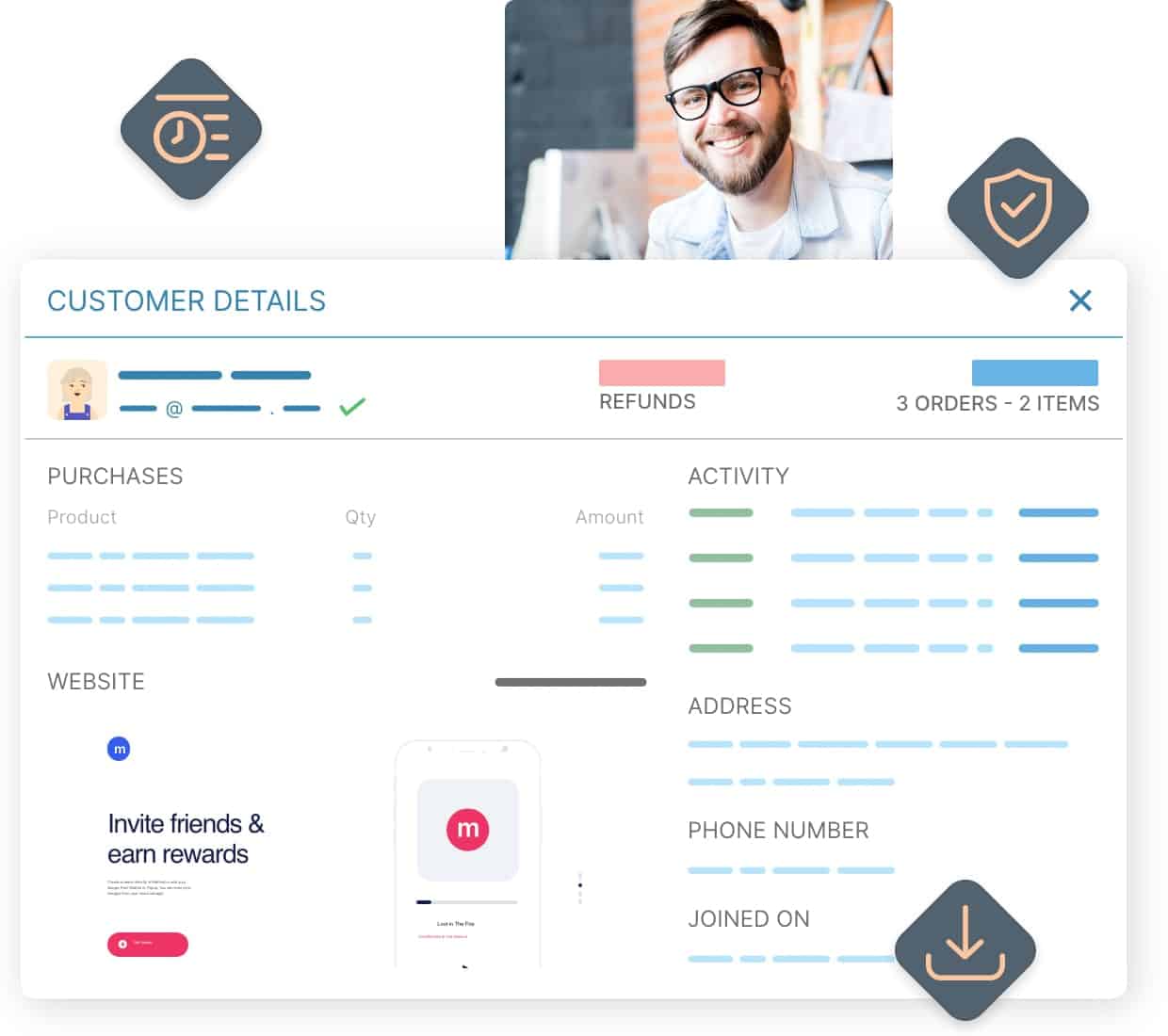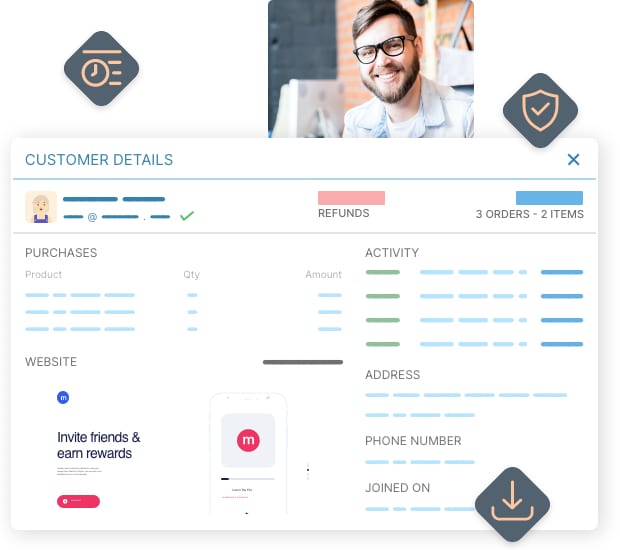 Spot opportunities and bottlenecks
Business intelligence & growth
Discover best times / products / customers to run offers
Infinite segmentation – Location, pricing, order-status, customer behavior and more.
Predict and plan for future with forecasting and modelling
Black Friday / Cyber Monday sales trends
Set and track monthly revenue goals
Growth modelling – what to focus on to 10x your business
Weekly summary email digest
"Assistant, accountant, mentor, accountability partner – Putler helps me in many different ways."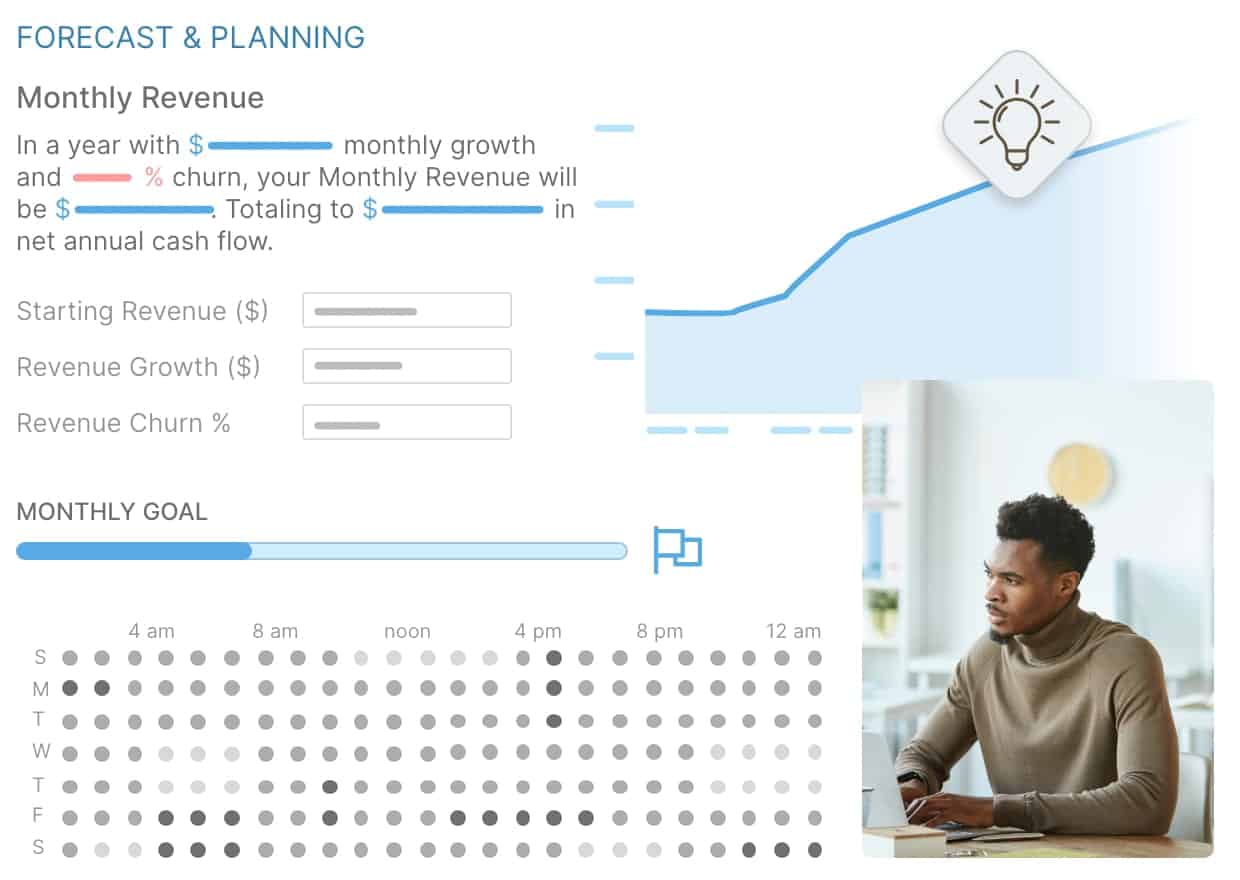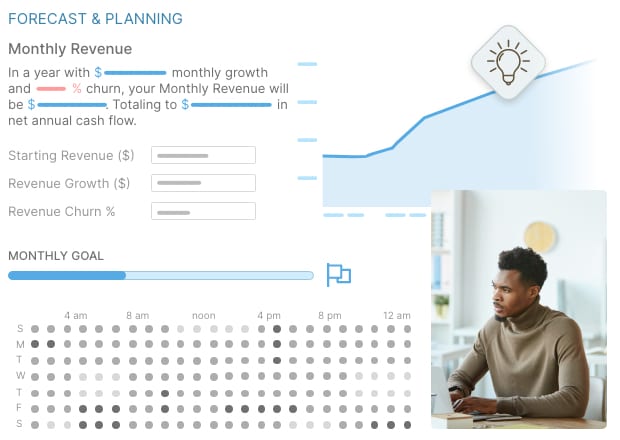 So glad I found Putler…
Most competitors only cater to businesses with monthly recurring revenue. I love how well Putler works whether you have MRR or not. Plus it's super easy to use.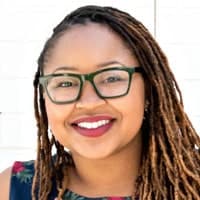 Tara Reed
Apps Without Code
Solves important problems
Putler solves important problems for us and is elegantly designed. Their attention to detail, product quality and ingenuity is very impressive.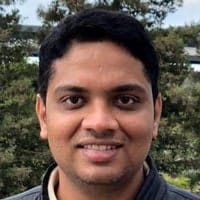 Sujay Pawar
Astra, CartFlows
Interested?
Getting Started With Putler Is Easy
Step 1
Create an account and connect your Razorpay integration to Putler
Step 2
Putler will automatically sync data, process & clean it and provide you enriched data and in-depth reports.
Step 3
It will give you actionable insights and growth tools that you can use to grow your business and make profitable decisions.
Why only Razorpay?
Bring all your data to Putler
Putler can handle all your sales data, merge it, remove duplicates and give you a full picture of your business. Here are the integrations Putler links with directly. Also just like the Razorpay API, we have an inbound API that pulls in data from integrations not mentioned in the list below.

Benefits of using Putler
Get data-driven and succeed more.
Consolidation
Accurately combine multiple Razorpay integrations, other payment gateways, shopping carts, currencies and even Google Analytics in a single dashboard.
Automatic deduping
Combining multiple accounts leads to duplication of data that yields an error in results. But Putler takes care of that and provides only accurate data.
No switch over to multiple accounts
Unlike Razorpay where you need to see individual data and add data manually from each account for total value, Putler provides all data at one place combined.
Flexible and inhouse
Putler's strong and in-depth reporting gives all the necessary data you need at one place whereas Razorpay's inhouse reports are shallow and limited.
Multiple currency support
Dollars, Euros, Yen, Rupees… Putler supports & automatically converts currencies to give you a global, single currency dashboard.
Intuitive filters and drilldowns
Putler provides some key filters at your fingertips. Instantly drilldown data based on these filters and gather interesting insights.
Intuitive search
Putler's search tool works at a blazing speed. Look out for your desired transactions, products or customers in seconds.
Product, customer, sales analytics
In-depth reporting with 153+ practical metrics, trends, overviews and drill-downs
Deep growth insights
Get expert advice and intelligent recommendations to grow your business.
Plenty of evidence,
Putler will work for you too
Thousands of businesses like yours are using Putler to create success and freedom they deserve. You can too.
Putler delivers solid results
94% say they got better control on their business with Putler.
"campaign costs down by 78% and revenues jumped by 32%"
"gives us sixteen hours every week"
"from an hour issuing refunds everyday to under 10 minutes"
"no room for blind-spots, confusion or chaos within the team"
"$6045 in new sales in just few days using Putler's insights"
"from false, hope driven guesswork to concrete data driven actions"
Instant clarity and peace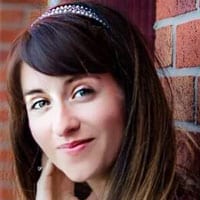 Fuzzy and Birch
Solves important problems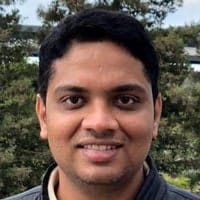 Astra, CartFlows
The best app I've ever used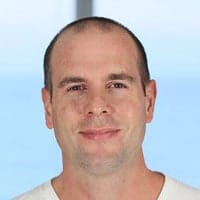 SuperFastBusiness
So glad I found Putler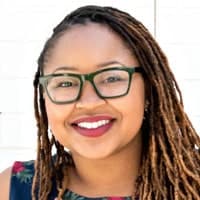 Apps without Code
Exactly how it should be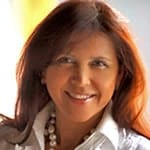 SendWork
Totally awesome and life changing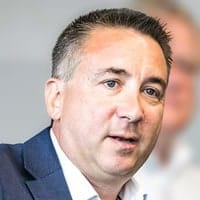 Helpdesk Habits

Go beyond the limitations of native Razorpay reports
Get advanced Razorpay analytics
A single insight can be worth thousands of dollars. And hours of time savings will let you focus on more important things.
Try it yourself – no risk, no credit-card and fully worth your time.
96% people said it was worth signing up for a trial.