Privacy-Protected Analytics. Accurate Metrics.
A better, simpler Google Analytics alternative.
Take control of your website data and customer journey with this simple web analytics solution.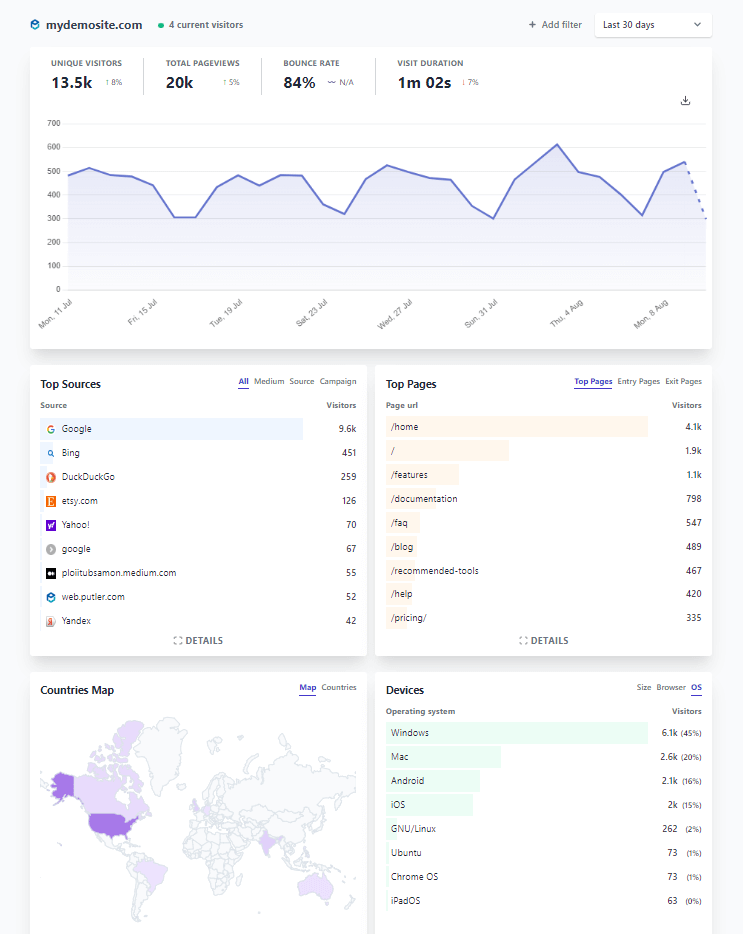 Putler revolutionized the way I manage my e-commerce business!
Putler revolutionized the way I manage my e-commerce business. Before Putler, I was lost in a sea of data and lacked the insights needed to make informed decisions. But with Putler's simple and intuitive interface and powerful analytics, I was able to quickly identify key areas for growth and understand my customer behavior and track my sales, even for multiple stores. I highly recommend Putler to any business looking to take their sales to the next level.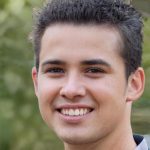 Robert Smith
Owner of NovaEnterprises
I highly recommend Putler to anyone…
Putler helps track and analyze website's performance in a simple manner. It's user-friendly and provides accurate and valuable insights that have helped us make data-driven decisions. I highly recommend Putler to anyone looking for a comprehensive web analytics solution. It has saved us so much time and effort in tracking our website's metrics.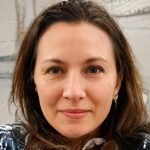 Sarah Johnson
Marketing Manager, GlowForge
No more mess, only clean and important analytics
Putler Web Analytics takes the lead over Google Analytics by providing comprehensive data analysis, unparalleled data security, and real-time insights without any compromises.
Putler Web Analytics is a comprehensive analytics solution that offers real-time insights, advanced security measures, and an easy-to-use interface.
With a range of excellent features and integrated platforms, Putler helps you pack a punch of informed decisions that can skyrocket your ROI.
What makes Google Analytics less desirable?
The reason
Constraints, cookies, inaccuracies
Google Analytics tracks standard web pages, but manual setup is needed for tracking file downloads, external links, and email programs. GA uses cookies, setting multiple ones to identify users, and privacy regulations must be considered. GA's reports are approximations, as not everything on a website can be tracked.
The result
Frustration & loss opportunities
Customers frustrated by GA's inaccurate data, complex interface and uncertainties, must restart tracking with GA4 and risk losing historical data. Website owners must have complete, accurate analytics to make informed decisions, avoid missed optimization opportunities and ensure privacy compliance to avoid legal consequences.
Say Goodbye to guesswork and hello to informed decisions
Uncover hidden leads with
Putler Web Analytics
Ditch Google Analytics for the best web analytics solution that delivers accurate metrics, streamlined eCommerce integration, leveraging key insights in an all-in-one dashboard.
Powerful insights
Detailed analytics on a simple dashboard
UTM tracking
Traffic sources & trend analysis
Visitor locations
Visitor engagement
Deep growth insights
"Putler has made it so easy to see where our website traffic is coming from and what's driving sales. The real-time dashboard is a game-changer."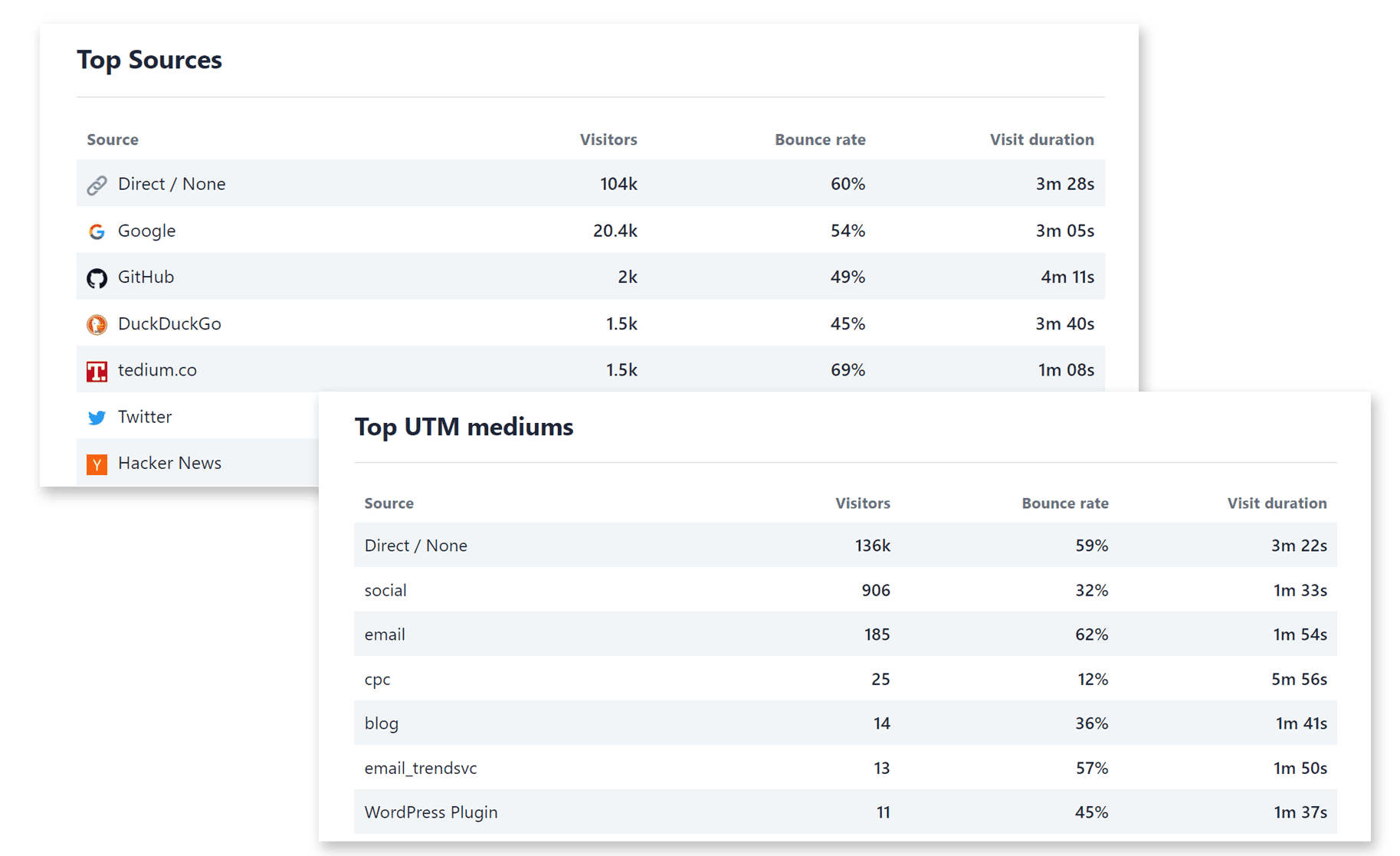 Lots of playroom
Identify, segment, customize, track and whatnot
Top sources, pages, countries, channels, devices
Visitor entry pages, exit pages
Segment visitors based on location, behavior, etc.
Visitor & traffic analysis, devices, channels
Customize reports based on – pages, countries, devices
Track – UTM, source, medium, campaign
"We were struggling to understand the behavior of our website visitors until we discovered Putler. It provides detailed reports and helps us identify areas for improvement."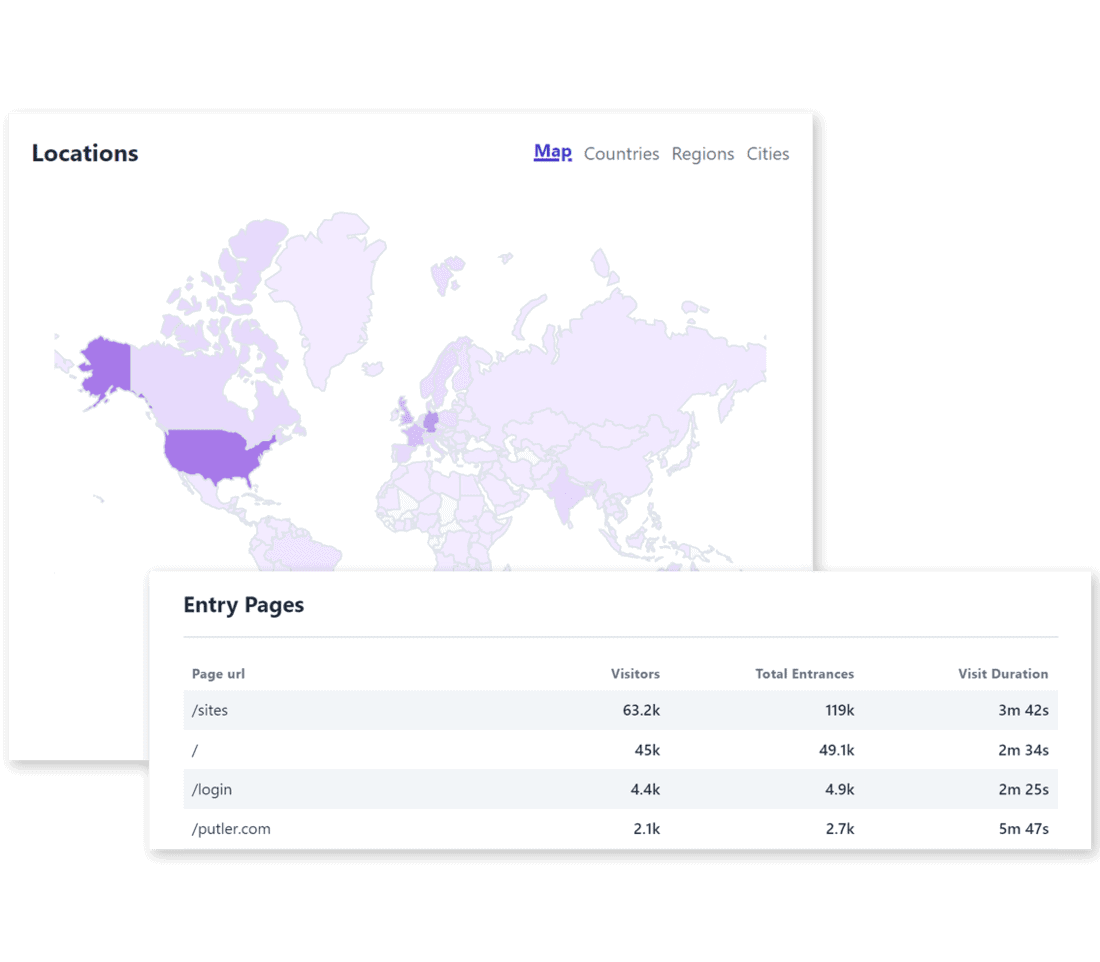 Data visualization revolutionized
Every important detail, right at your fingertips
View stats for preferred time period
Real-time of current users and pageviews
Custom filters for better understanding of reports/stats
Aggregated hero-stats for preferred time period
Export reports in CSV
"Putler's web analytics offers real-time monitoring and customizable filters for a better understanding of website traffic. It enables me to view stats for preferred periods and export reports effortlessly, giving me valuable insights into my website's performance to make data-driven decisions."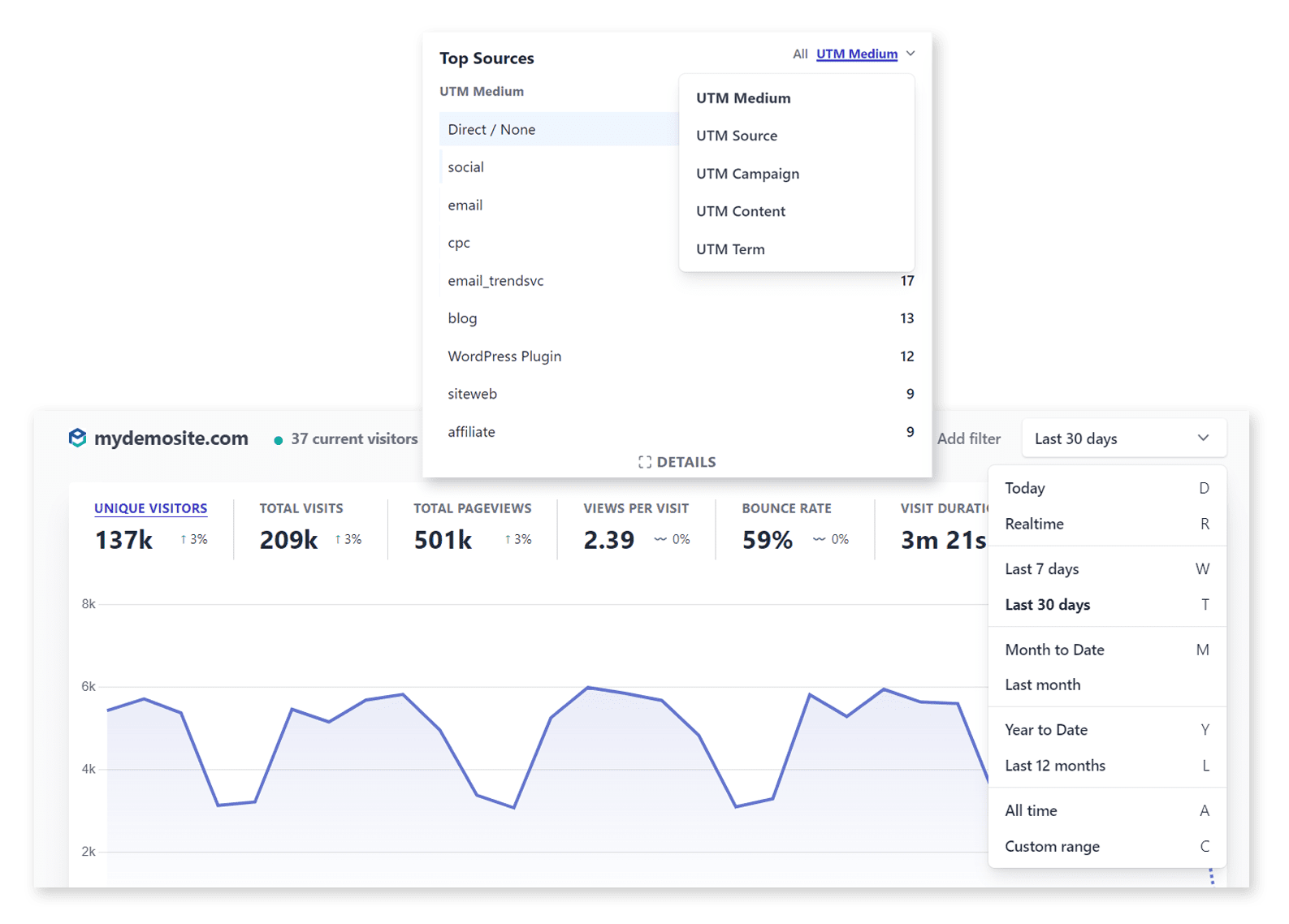 No missed details
See what you need to, see what you wish to
Unique visitors
Total page views
Bounce rate
Visit duration
"Putler is the perfect solution for small businesses looking to track their online presence. It's affordable and provides valuable insights that help us make informed decisions."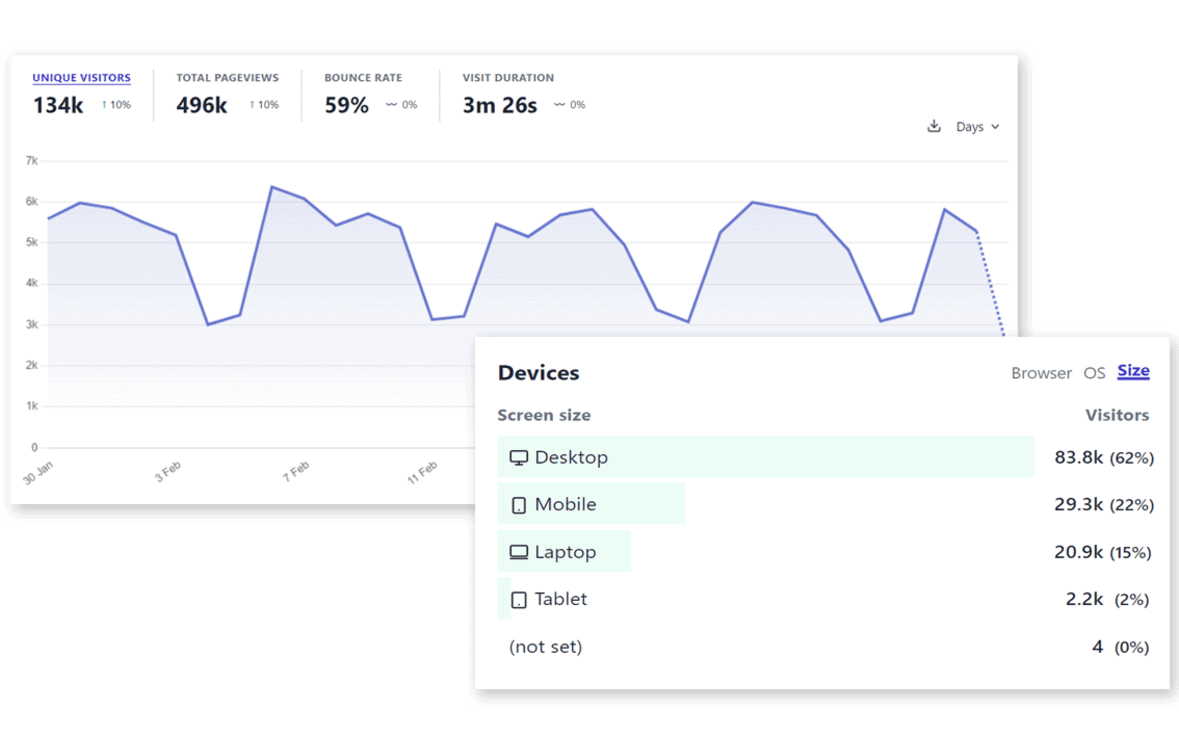 Time to Move Beyond Google Analytics
Unleash the Power of Data Driven Insights
| Feature | | |
| --- | --- | --- |
| Dashboard | Complicated dashboard, no real-time tracking | Simple, real-time dashboard, allowing users to see up-to-date metrics and respond to any changes quickly |
| Security | Data security rules are not stringent | Putler implements robust security measures to protect users' data, ensuring that sensitive information is kept confidential. |
| Interface | Not user-friendly, very complicated | Clean and intuitive interface, making it easier for users to navigate and find the data they need. |
| Reports | In-depth reports not available | Wider range of reports which can help users make more informed decisions. |
| Data processing | Slow data processing | Putler processes data faster, allowing users to access insights in real-time. |
| Efficient data export | Limited data export options | Putler makes it easy to export data for further analysis or for use in other applications, saving users time and effort. |
| Customer support | – | Putler has a dedicated customer support team that is available to help users with any questions or issues they may have. |
| Integration with payment gateways | – | Putler integrates with multiple payment gateways, providing a more comprehensive view of financial data. |
| Automated insights | – | Putler provides automated insights that help users identify trends and patterns in their data, saving them time and effort. |
| Integration with shopping carts | – | Putler integrates with shopping carts, providing a more holistic view of your current business scenario. |
| Mobile-responsive design | – | Putler has a mobile-responsive design, making it easier for users to access their analytics on the go. |
| Weekly alerts | – | Email alerts about the weekly numbers sent to your/team's inbox |
Putler is the perfect solution for small businesses…
Before Putler, I was struggling to increase my sales as I was unable to manage the vast amounts of data available. But Putler WA's intuitive interface and powerful analytics have helped me uncover valuable insights and make data-driven decisions that have significantly improved my online sales. I highly recommend Putler to anyone looking for the best solution for their web analytics needs.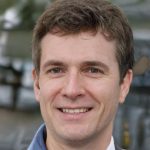 Michael Thompson
Conversion Rate Optimization Manager, SkyLift
Putler is an absolute must-have!
We were struggling to make sense of all the data we were collecting, but since switching to Putler, we've been able to see a complete picture of our business's performance. The real-time insights and comprehensive reports have been a game-changer for us, and the customer support has been excellent. We highly recommend Putler to any business looking to take control of their data!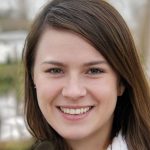 Emily Davis
Digital Marketing Director, PureThrive
Ready to drive growth with up-to-date metrics?
See how you can get started Putler Web Analytics
Step 1
Sign up or log in to Putler and click on the Web Analytics icon to access the Web Analytics dashboard.
Step 2
Add a new website to track by configuring details such as the website domain and reporting timezone.
Step 3
View stats and actionable insights for configured website from the site list on the dashboard.
Unique + useful
What gives Putler an edge over others?
There are lots of things in Putler that give it a solid competitive advantage over alternatives – here are a few…
Aggregation & cleanups
Unify multiple e-commerce platforms, payment gateways, currencies, teams, segments… Putler is the only solution that can handle such complexities – so you can make better decisions.
Powerful analytics
Sales, products, customers, subscriptions, forecasting, website audience… Instant search, filters, facets, comparisons, drill downs… Get power and convenience both.
Segmentation, RFM, useful metrics
Develop marketing campaigns with holiday season insights and automatic RFM segmentation on customers. Create custom segments. Monitor your business with 153+ pre-bulit metrics.
Beyond marketing and C level
Business owners, executives, marketing, data analysts, fulfillment and even customer support. Putler has reporting as well as operational tools – and supports unlimited teams and team members.
Blazing speed means faster answers
Need to find a transaction? Want to find some stat? Curious about metrics for a product, geography or segment? Putler is built with cutting edge technologies to get you answers quickly.
For every business
Well known analytics products cater only to recurring billing businesses. Most also support limited platforms. Putler works for e-commerce, digital products as well as subscription businesses.
Plenty of evidence,
Putler will work for you too
Thousands of businesses like yours are using Putler to create success and freedom they deserve. You can too.
Putler delivers solid results
94% say they got better control on their business with Putler.
"campaign costs down by 78% and revenues jumped by 32%"
"gives us sixteen hours every week"
"from an hour issuing refunds everyday to under 10 minutes"
"no room for blind-spots, confusion or chaos within the team"
"$6045 in new sales in just few days using Putler's insights"
"from false, hope driven guesswork to concrete data driven actions"
Instant clarity and peace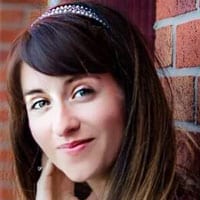 Fuzzy and Birch
Solves important problems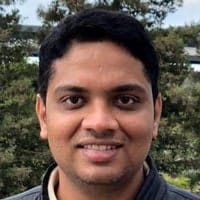 Astra, CartFlows
The best app I've ever used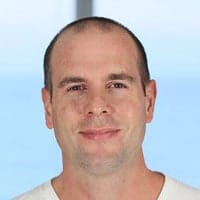 SuperFastBusiness
So glad I found Putler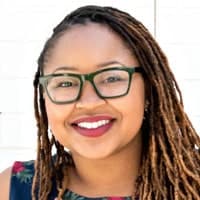 Apps without Code
Exactly how it should be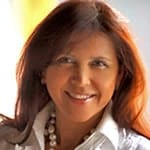 SendWork
Totally awesome and life changing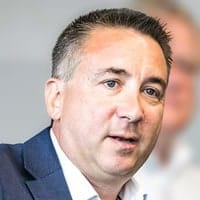 Helpdesk Habits

Not just for Web Analytics
Putler combines everything – multiple stores, multiple data sources, multiple currencies
Putler intelligently syncs together different platforms and shows you the big picture of your business.

Go beyond the limitations of Google Analytics
Switch to Putler, it's worth it.
A single insight can be worth thousands of dollars. And hours of time savings will let you focus on more important things.
Try it yourself – no risk, no credit-card and fully worth your time.
96% people said it was worth signing up for a trial.