20 minutes to a new world of business insights…
---
Connect your accounts
Discover insights
Get things done
Profit 💰💰💰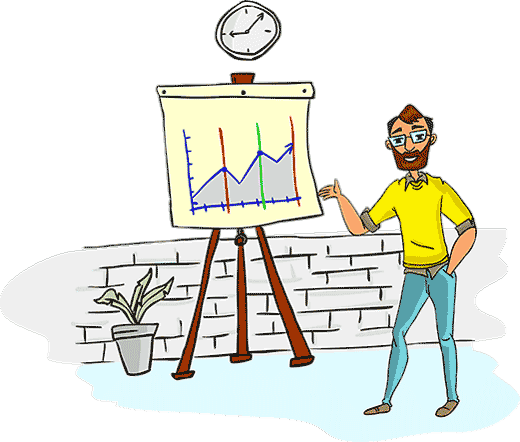 Consolidate multiple stores, payment gateways and visitor analytics
Putler organizes your orders, products and customers together so you have a central source of truth. It is the only software that gives you accurate big picture view of your business.
Import multiple sources of e-commerce data (payment gateways, shopping carts, marketplaces) and Google Analytics in a single dashboard
Automatic de-duplication, enrichment, currency and timezone conversion
One place for comprehensive reporting across businesses, SBUs and websites
Issue refunds, search transactions, manage subscriptions and send money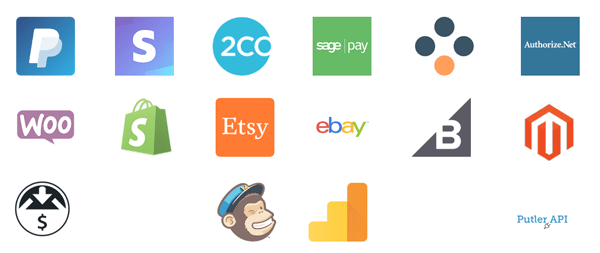 Putler gives us sixteen hours every week (which we spent in our home grown reporting solution earlier). My whole team uses Putler, and it keeps us organized and on the same page. If you care about growing your business, this is totally a must have. Craig Russell, Fountainhead Web Ventures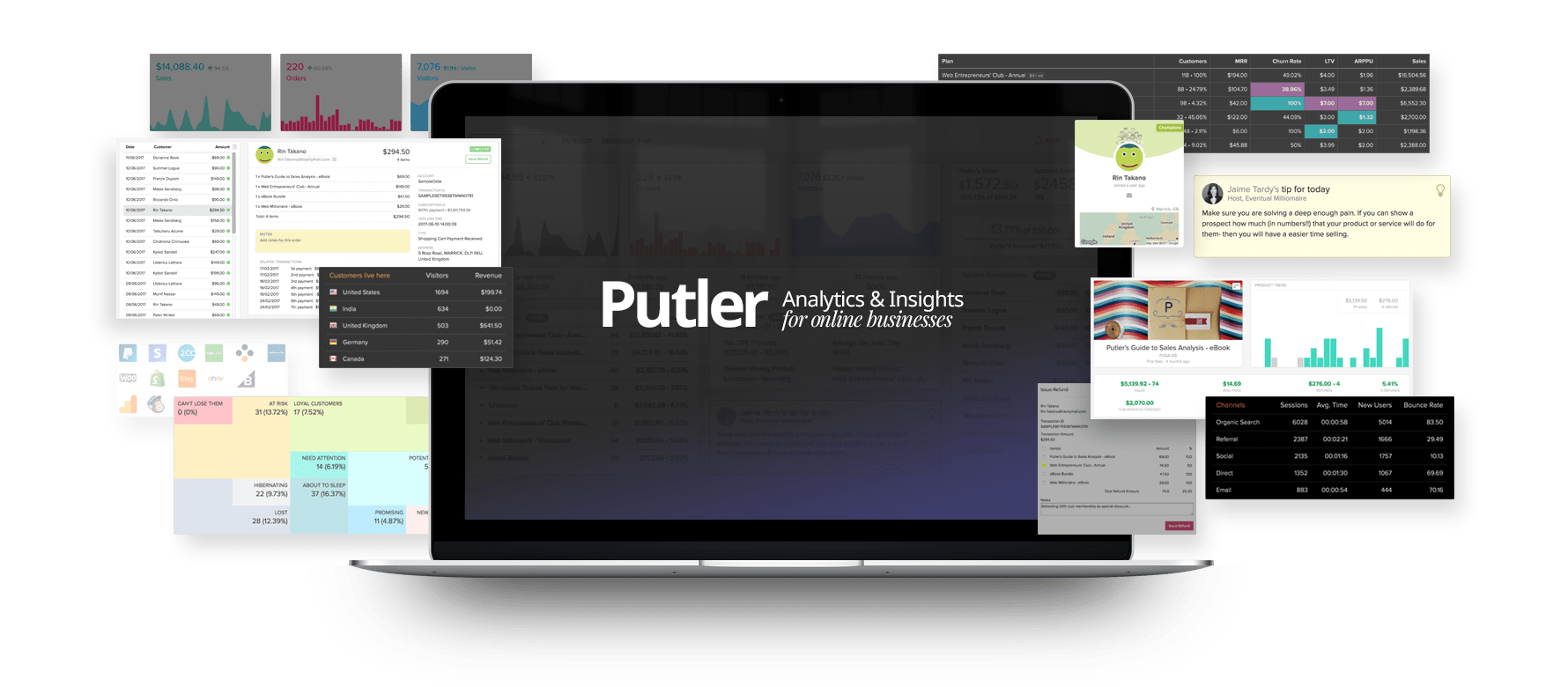 Analytics as you wanted it – clear and useful
Typical analytics is superficial & overwhelming. Putler gives you all the business intelligence – without confusion. Not only will you better understand your business, you will even discover hidden opportunities.
Easily monitor 153+ key performance indicators and reports
Recognize macro trends and micro details
Avoid guesswork – make data driven confident decisions
---
A lot beyond business reporting
Putler goes beyond metrics and reporting. It lets you perform common transaction management tasks 10x faster than your shopping cart or payment gateway. Putler also helps in marketing and CRM and works great for teams.
Refunds, subscriptions..
Issue refunds quickly
Manage subscriptions with ease
Find an order in split seconds
Export data – to CSV or sync with a mailing list
Send money – via PayPal mass payments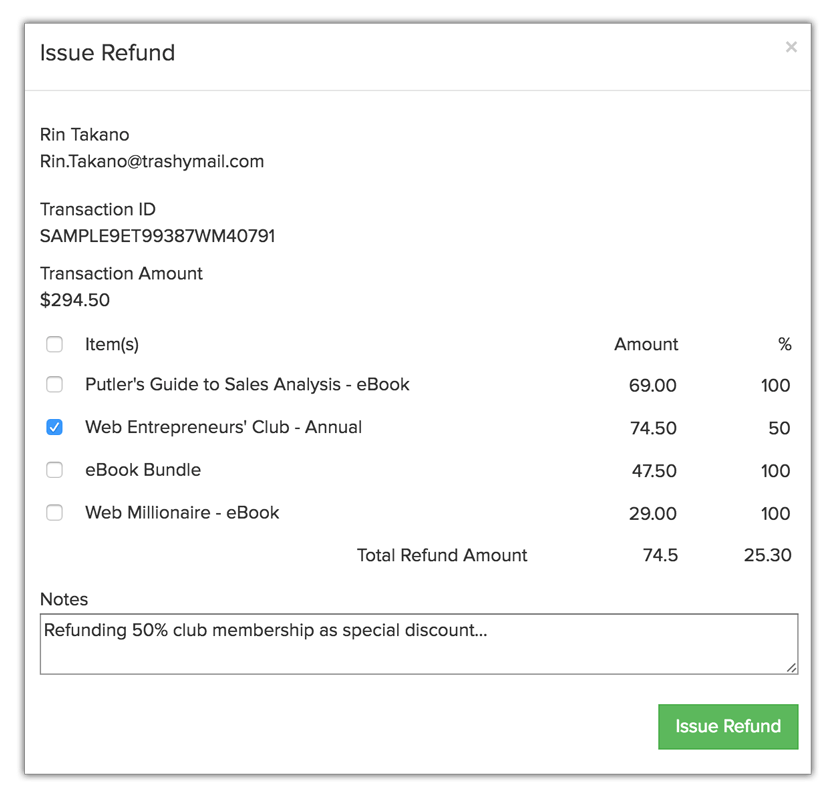 Marketing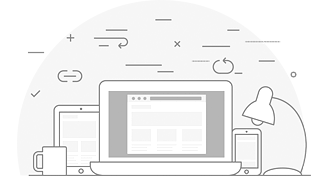 View the most important Google Analytics stats within Putler. Export customers from Putler to MailChimp or any other mailing list system; or to Facebook Audiences. Then run targeted campaigns. Marketing will love Putler in more ways than these!
CRM
Putler enriches every customer profile, so you know a lot more about them beyond their email address. Heck, it will even tell you current weather conditions and local time for the customer!
Add notes to customers or orders and use Putler as a mini-CRM!

---
---
DIY, collaborate or delegate
Do it yourself: You don't need to call in your accountant to get your six monthly sales summary anymore. Nor you have to email your assistant to refund a transaction. You don't even need to go to your developer to filter and export some data for further study. You can do it all yourself within Putler.
Delegate to someone else: Share your data with team members, and control what actions they can perform. Your team can take care of customer support, operations or marketing – while you focus on vision and strategy.
---
We aim to double your business
At Putler, we're on a mission to double the size of 10,000 businesses in the next 5 years. Why? Because we believe data driven marketing is the most challenging – and most rewarding – function for any business.

With the help of technology and data, we want to help you drive more traffic, sales, and profit for your company.

Finally, we do it for you. In the end, it's our customers who matter. Nirav Mehta, founder – Putler
---
Putler includes multiple growth tools – targets, insights, advices. People already report tangible, immediate results as they use them. And we are going to add lot more.
Targets are fun again…
Set a revenue target for the month – and Putler will track your progress. It will even show you a forecast.

Growth advice from experts
Everyday, you will see one actionable idea to improve sales, optimize conversions or increase customer lifetime value – within Putler. Curated to ensure they're practical and worth the effort.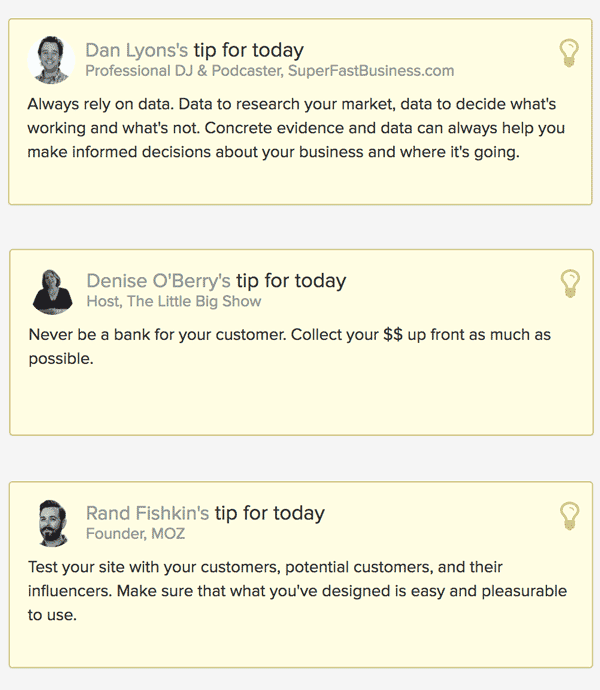 Artificial intelligence and big data at your service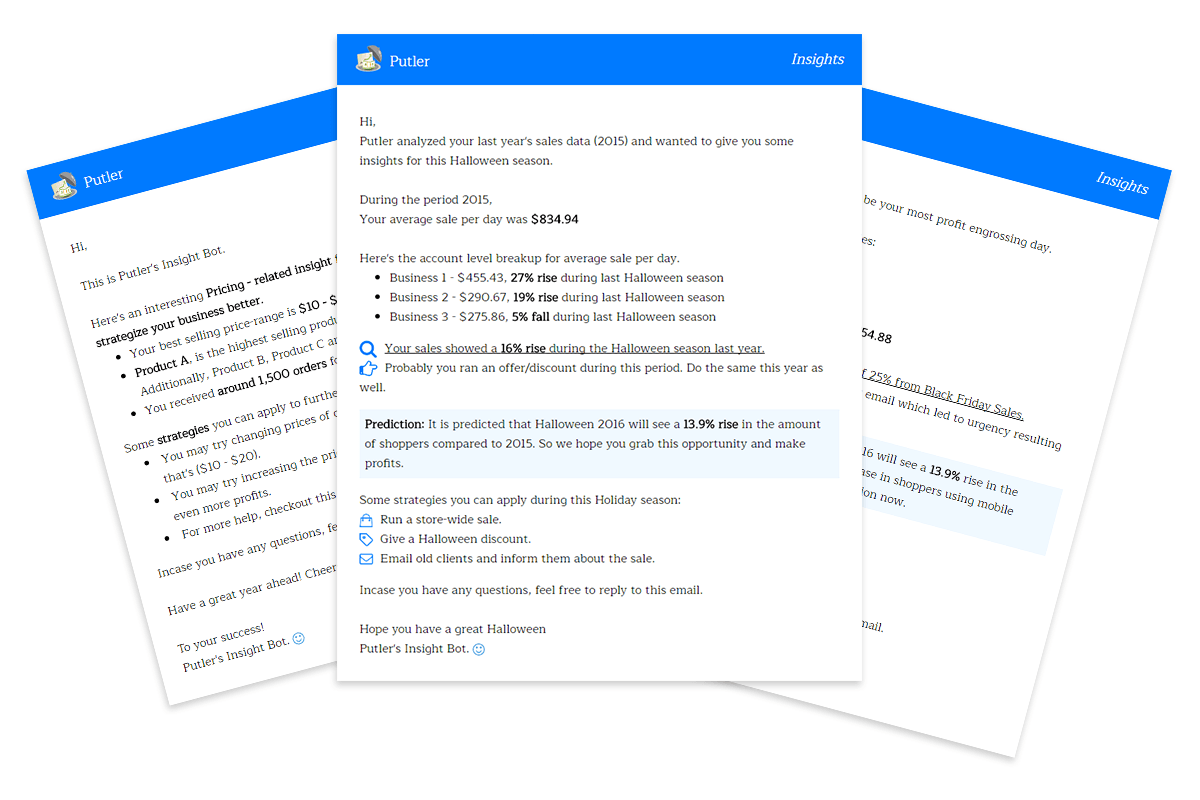 Using sophisticated AI algorithms and big data, Putler generates practical business suggestions for you every month. Putler becomes your data scientist and marketing assistant.
You get the insight, the opportunity, some background on it, and a list of actions you can take to benefit from the insight. This is not just some feel-good theory, it's about you building a better business month after month.
There are plenty of reporting solutions. But what I liked in Putler was that it's not just another beautiful collection of charts that are ultimately useless.

Some of those email insights Putler sends have blown me away. I wish I acted on all advice Putler provided!Ben Martínez, Muse Creative
What makes Putler better than other business analytic tools?