4 Pillars to Build a Better Business
Whether you are an online seller, SaaS startup, entrepreneur or accountant;
Putler will change the way you look at your business – forever!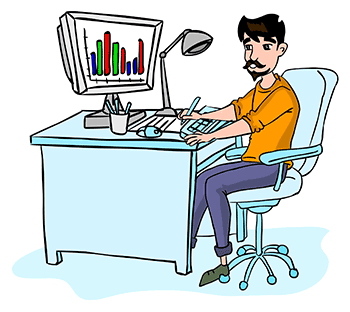 Unified Reporting
Gain control and clarity
Accurately consolidate multiple data sources, get rid of duplicates and calculation errors, stay alert with no-nonsense reports.
E-commerce Analytics
Make confident decisions
Recognize macro & micro of your business, monitor what matters, answer persistent questions and avoid guesswork.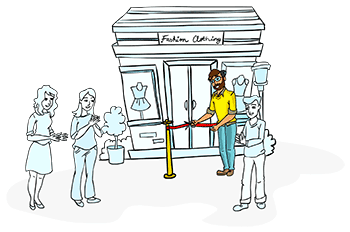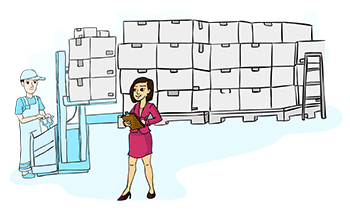 Operations
Complete routine tasks
Smarter search, refund processing, subscription management and export. Free yourself for more important activities.
Growth Tips
Achieve bigger goals
Spot opportunities, get actionable and relevant growth advice. Benefit from expert knowledge and deep machine learning.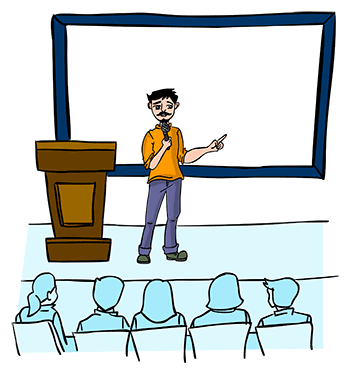 All The KPI's Your Business Needs
Stop worrying about getting left behind, get ahead of the curve with Putler.
Get important key metrics and performance indicators right in front of your eyes.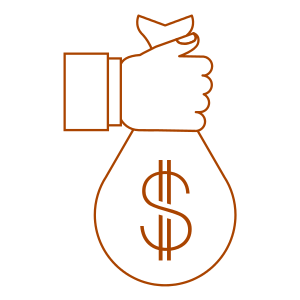 SALES METRICS
• Recent Transactions quick list
• Refund Amount
• Number of Refunds made
• Refunds as % of Sales
• Average Revenue per Order
• New Order Frequency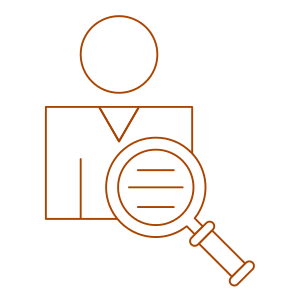 CUSTOMER METRICS
• No. of Refunded customers
• Returning customers
• List of recent customers
• Country Leaderboard
• Customers acquired per day
• Top paying customers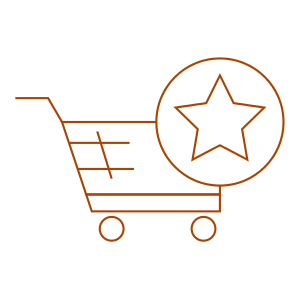 PRODUCT METRICS
• Top 20% products
• Average quantity sold/day
• Slowest moving product
• Fastest moving product
• Products Leaderboard
• Product wise refunds
Putler Integrates with most
Payment Gateways, Shopping Carts & Web Analytics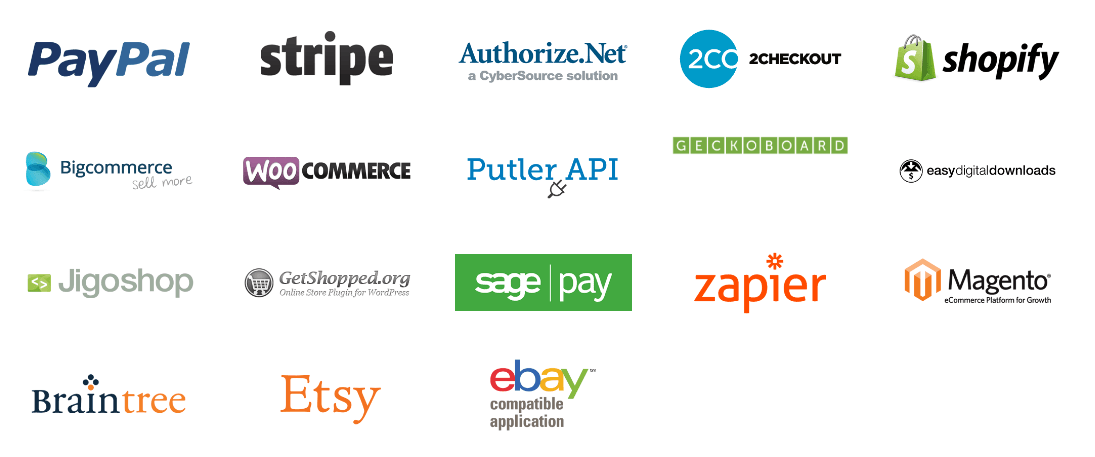 Build a better online business and manage it
like a Pro
Easy setup • 14 days free trial • Cancel at any time
Most businesses are sitting on a treasure chest of data; but they lack tools to unlock it. Help us usher your business to a new era of insight driven growth with Putler
Nirav Mehta,
Putler Founder