2016 was an amazing year. It taught me some important business philosophies and in this article I plan on sharing them with you.
Here are 3 noteworthy stories from 3 of my brands StoreApps, Icegram and Putler.
These lessons changed my perspective towards business and helped me evolve as a business owner.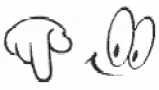 Nurture the football spirit at work
Don't take me wrong. I did not mean that you should actually play ball at your workplace.
What I meant was – Create a single team.
If you ever followed / played football, you must have realized the strong sense of team spirit that runs among the players and the supporters towards their team.
Now think about your business as your team, your employees as your players and your product as the opposite goal post.

When each member of your team is committed towards creating, delivering as well as selling your product, something magical happens!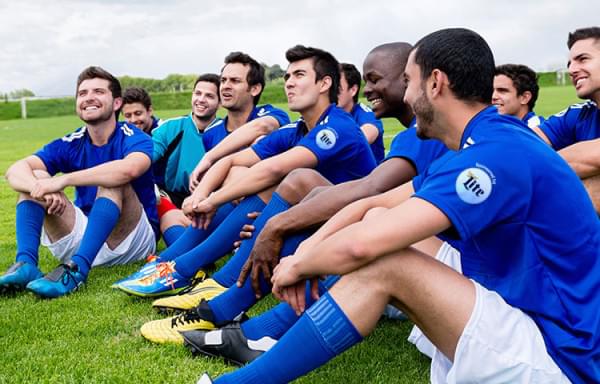 The same happened in StoreApps. Everybody, right from the head developers, support guys as well as the marketing team concentrated their efforts in delivering products together.
The result was mind boggling. The combined efforts led to the creation of 7 amazing WooCommerce plugins within 45 days.
The most amazing result of this team experiment was – better products in the shortest time.
If you haven't checked these 7 wonderful products by the StoreApps TEAM, now is your time. Explore how useful they can be for your online business right now.
Everybody loves Turkey
Yes, remember how thanksgiving is awaited by everyone in the family. Similarly the Holiday season (that's Halloween, Black Friday, Cyber Monday, Thanksgiving, Christmas) is eagerly awaited by your customers.
Now imagine if there was no turkey on Thanksgiving. Isn't it heartbreaking?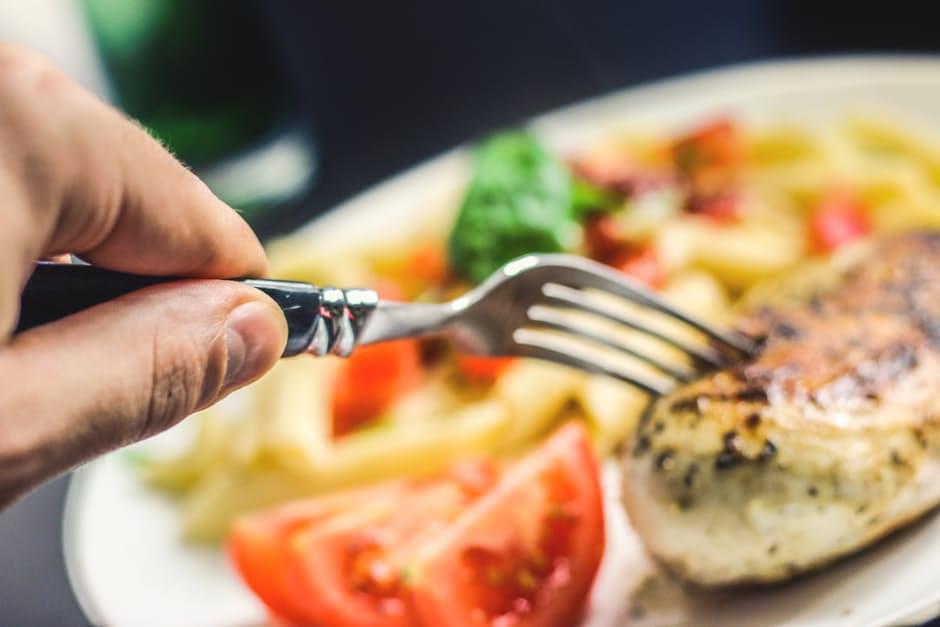 Yes, customers go through the same heartbreak if you don't keep offers during the Holiday Season. We learnt this important lesson last year.
So this year, we started prepping up for the holidays a month in advance.
We had blogs written, emails scheduled, offers created and support doubled. Everything went smoothly and the result was remarkable. We earned twice the monthly income in just a week for each of the Holiday Offer.
Look at our awesome Holiday Plan here.
Don't Pay A Guru,
Pay Customers Instead..
This may seem silly right? But think about it. We spend $$$$ taking tutorials, attending seminars, consulting etc etc. All this, just to understand our customers better, know what they want and how to offer it to them. Right?
Now who better than your customer to answer these questions? Makes sense, doesn't it?
Icegram's Price Change Story
Yes, I understood this life changing philosophy when I received a client email one fine morning. It had all the answers that had me baffled for over a month.
I had changed the pricing strategy for one of my brands Icegram.
It had everything that I felt the customer needed. I had simplified the download process, decreased the price and also improved the user experience.
But for some reason, it did not quite get the reception I expected it to get. Clients did not see enough value in the changes which according to me was the best for them.
Coming back to the life changing client email – it had the exact cause stating why my strategy had fallen flat among the clients.
The kind customer was generous enough to tell me all the things that had gone wrong in the new strategy. I took his suggestions rather seriously and started tweaking Icegram.
To my surprise, the thing that had me whining for a month started sorting itself with the simple tweaks suggested by an ordinary customer.
That email was an eye opener. Which made me realize, how important client suggestions could be. I hope you test it out for your business and experience the power of customer advice soon.
Closing Notes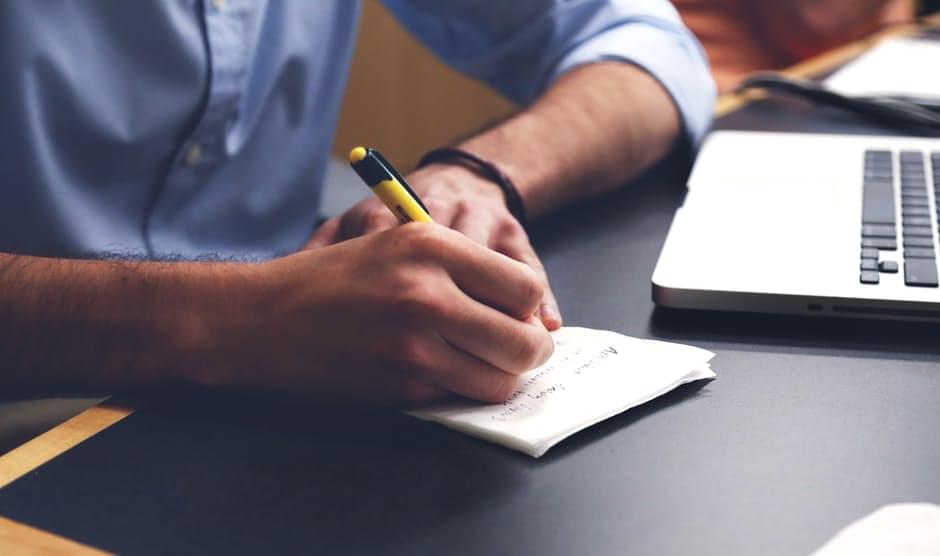 I hope you enjoyed reading my simple yet amazing experiences. In all 2016, was one heck of a year.
Here are a few achievements I had with my brands. I'm also writing the roadmap for the upcoming year at the end of this article. Do look into and drop a comment if you have any suggestions to make.
Roadmap 2017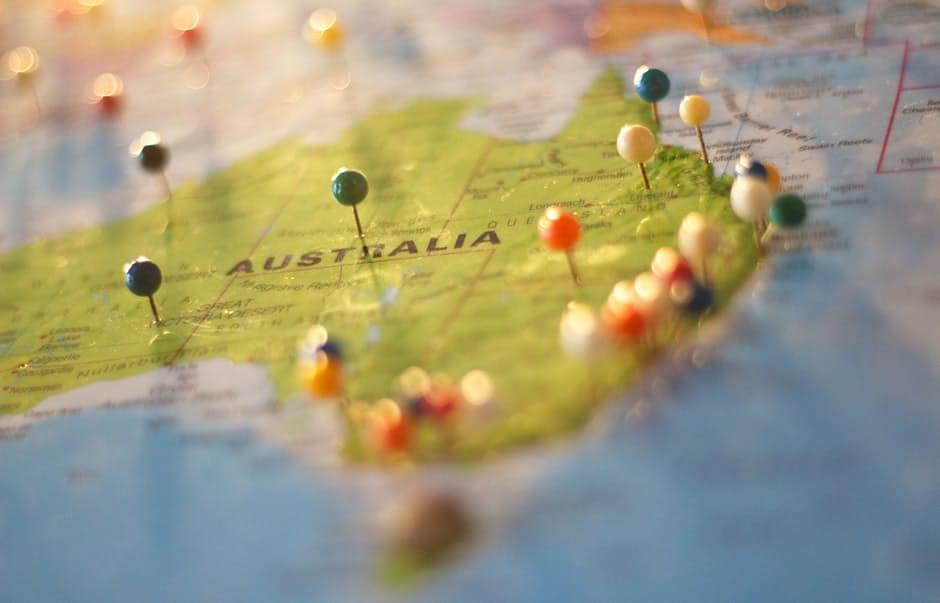 We haven't created the entire roadmap and things get added as we progress. As of we have these things planned:
Add more Smart Stats and Insights to Putler
Improving the UX of all the brands
Seamlessly integrate Icegram, Rainmaker, Email subscribers making it a complete Inbound Marketing Solution
Add more WooCommerce store oriented plugins to StoreApps
Thank You From The Whole Team

Ready to track and grow your business using Putler?
Take the 14 day free trial. No coding or credit card required.
Try Putler For Free