Today, I'm thrilled to announce that Putler has acquired Billingly.io – a dunning solution for Stripe. Billingly helps recover failed charges by sending out personalized emails and text messages.
Things you should know about Billingly
hide
How does Billingly.io help subscription businesses?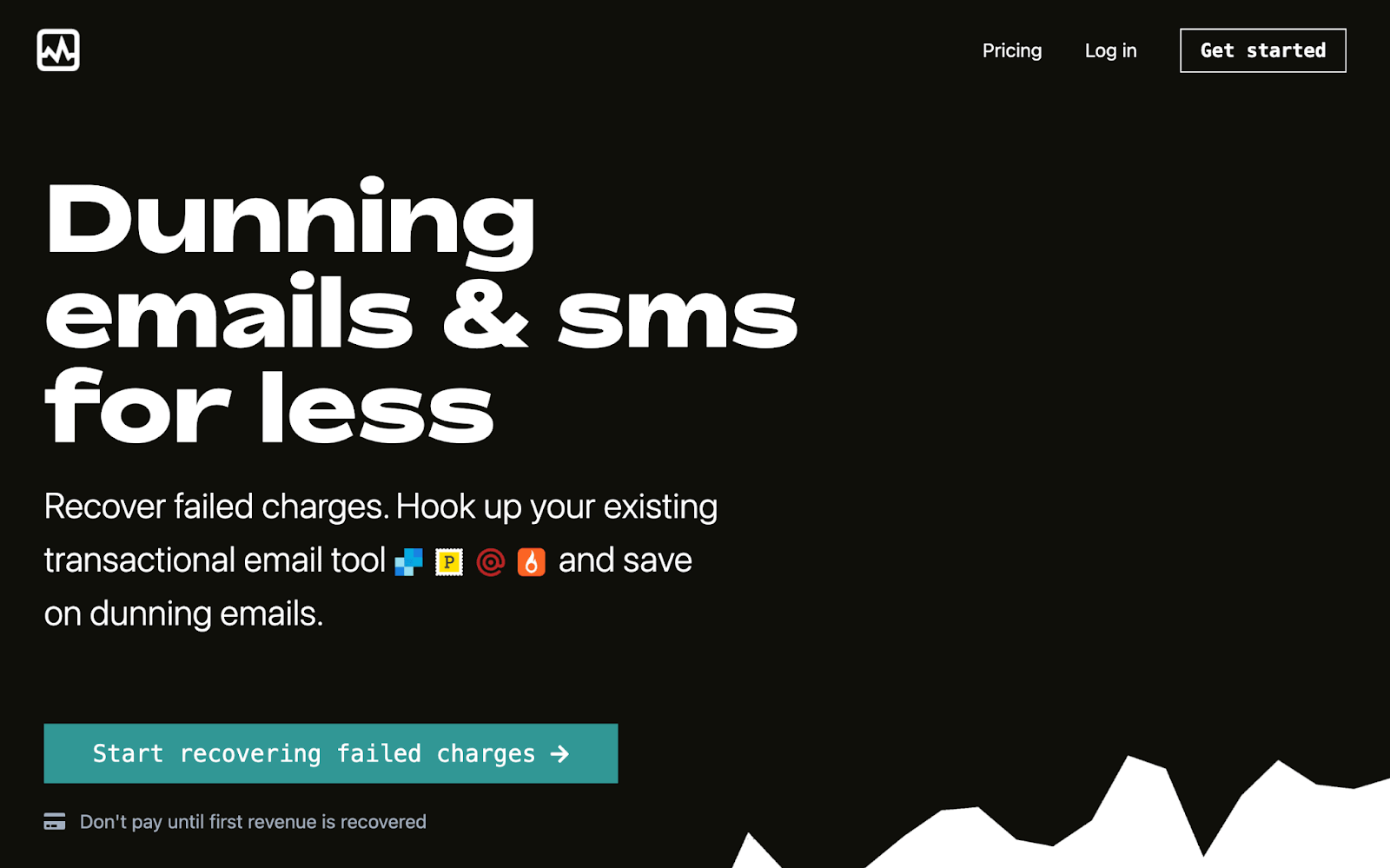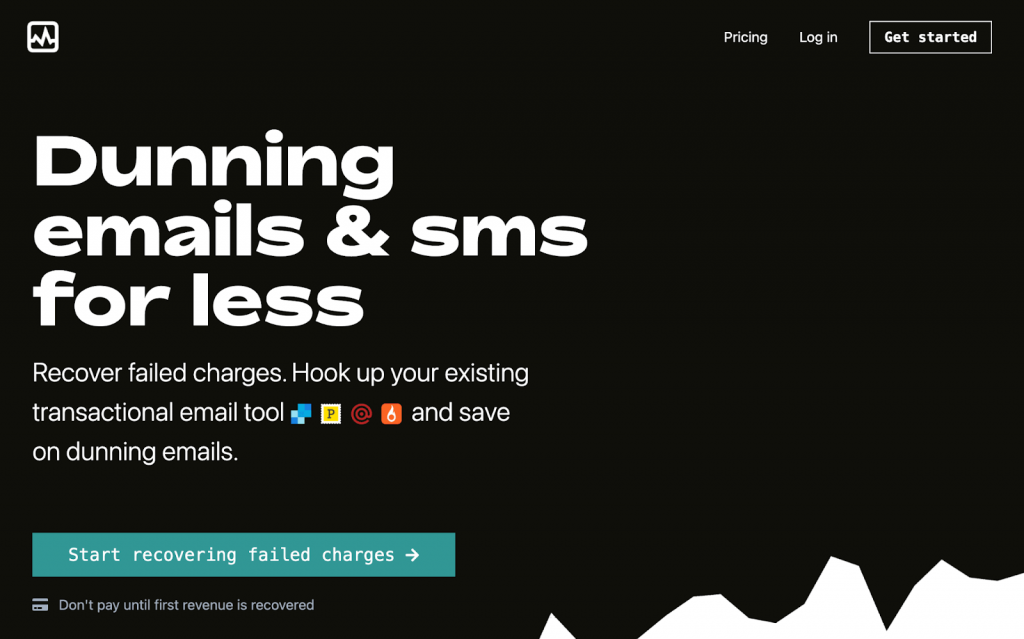 Involuntary churn – reduction in revenue due to failed charges, expired credit cards and such – is a big problem for every SaaS / recurring billing business. Dunning is the process of recovering from such failures.
Joshua Anderton built Billingly.io with the vision to make dunning pleasant, effective and affordable.
Billingly.io focuses on sending fewer emails, personalizing them and improving the overall customer experience.
Getting started with Billingly.io is super easy. Simply connect your Stripe account with Billingly and it will start detecting and recovering failed charges for you. If you want, you can also connect your transactional email service like SendGrid, Mailgun, Postmark or Sparkpost. You can customize dunning emails as well.
And yeah, Billingly.io is way more cost-effective than all other dunning tools out there.
Why did Putler acquire Billingly.io?
A few things led to this acquisition:
Just like Putler, Billingly.io is bootstrapped and fuelled with a lot of passion. Putler already caters to Stripe (among others) and dunning has been on our roadmap for a while. Josh had built a great platform, but wanted to focus on his other business, so Billingly.io and Putler seemed like a perfect match.
What happens next?
Billingly will continue to operate as a separate product. We will enhance it and continue to support Billingly customers. For Putler customers – look out for a dunning solution powered by Billingly in future.
Is failed charges a big problem for your business? How would you like to see Putler and Billingly work together? Let us know!