Bring WooCommerce Orders to Putler
Experience outstanding analytics today!
Howdy WooCommerce
WooCommerce is the most popular WordPress eCommerce solution that helps you sell anything – beautifully. WooCommerce transforms your WordPress website into a thorough-bred eCommerce store for free. Delivering enterprise-level quality & features.
What's Special About WooCommerce?
Free, 100% Open Source – Allows you to benefit from an active and growing community of contributors, developers and designers.
WordPress + Ecommerce – WooCommerce runs on top of WordPress – the largest CMS platform. You get all the benefits of WordPress, and a comprehensive shopping cart system as well.
Big Marketplace – Thousands of free and paid themes, woocommerce plugins, woocommerce extensions that makes WooCommerce the most flexible ecommerce solution. Everything from setting up the store, to store management, inventory, shipping, taxes, marketing, SEO is covered.
WooCommerce Analytics & Reporting
WooCommerce built-in analytics & reporting includes some basic reporting and analysis about orders, products and customers. You can filter reports by date ranges and can look-up individual product performance as well. But it's not a complete reporting solution.
Third-Party Extensions For WooCommerce Reporting
Since WooCommerce core reporting capabilities are limited, many companies offer comprehensive reporting extensions for WooCommerce. Some of the popular ones include Kissmetrics, Mixpanel, Metrilo, Putler etc.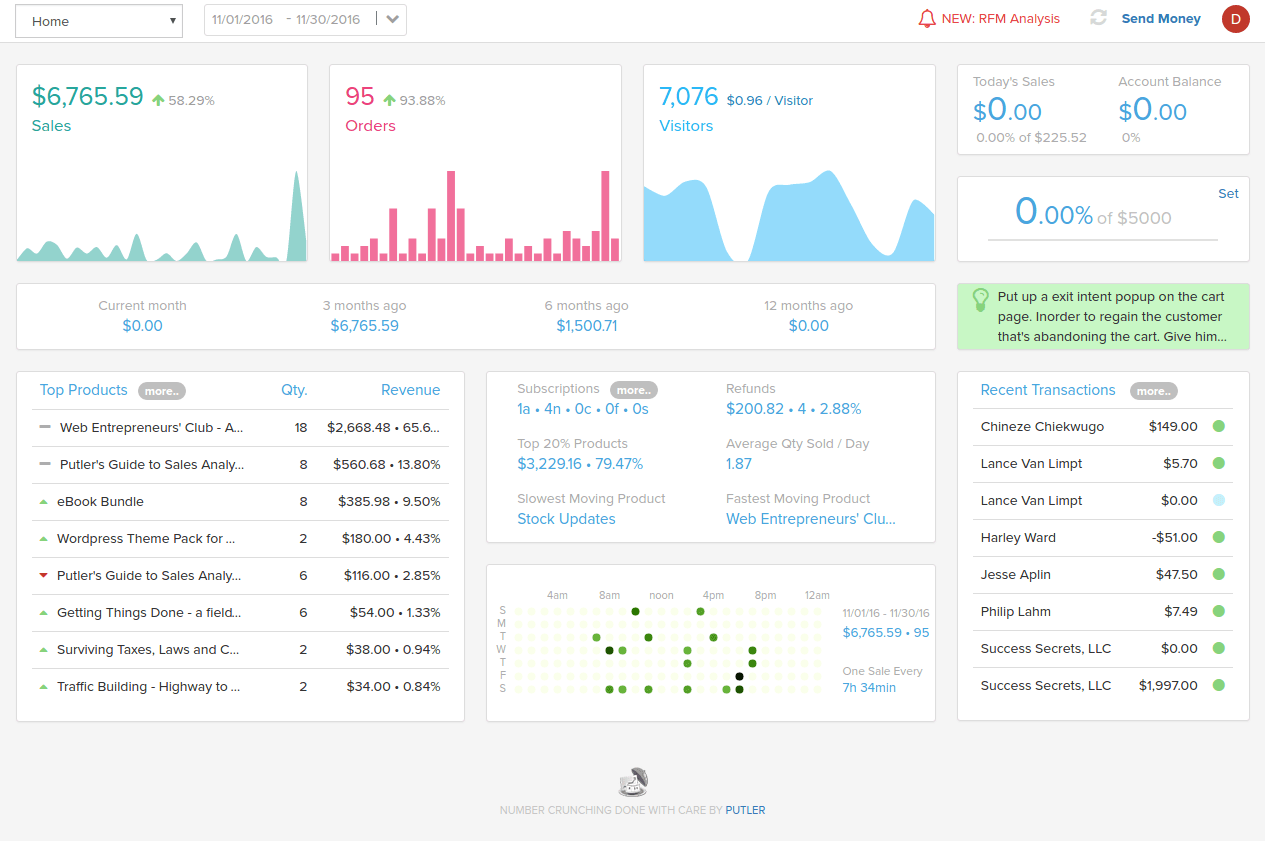 Steps To Integrate WooCommerce With Putler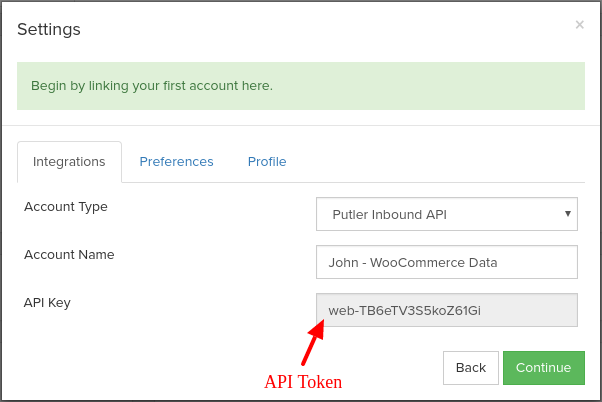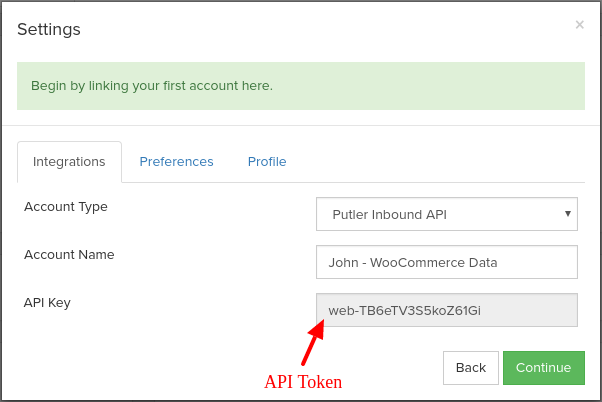 To integrate WooCommerce with Putler, you need to have WooCommerce Putler Connector plugin installed. Download from here for free.
Sign-Up for Putler or go to My Account and enter credentials
Go to Profile > Settings > Integrations > Add
Select Putler Inbound API from the drop-down menu in the Account Type category. A Putler API Token will be generated. Note down that API.
Enter any field in the Account Name for your own reference and click on Continue.
Go to WordPress > Tools > Putler Connector
Enter your Putler email address & API token you got earlier in Putler Connector Settings
Click on "Save & Send Past Orders to Putler" to send all the WooCommerce past orders to Putler.
All past orders will be sent to Putler. New orders will be automatically synced.
& Reporting Now
Additional Resources