Running an online WooCommerce store isn't a cakewalk.
It involves tackling multiple challenges like setting up the website, managing the products, taking care of the hosting, executing marketing strategies, analysing trends, making decisions, building a relationship with customers and so much more.
Now, think if you had to manage not one but multiple WooCommerce stores?
The challenges just 10X. Don't they?
Well, many entrepreneurs who manage multiple WooCommerce stores live this horror every day.
They dabble with –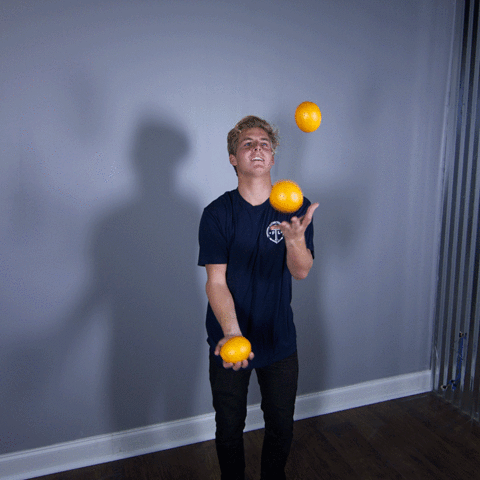 Admin work
Marketing
Customer support
Reporting
Decision making and strategizing
Order and user management
The list is literally endless….
So how do these stores survive?
The answer is simple – They pick the right tools to get the work done.
In this article, I will chalk out some tools that will help you preserve your sanity as you manage your multiple stores. So hang in there…
Understanding multi-store WooCommerce environment
Before going full blast in multi-store jargon, let's touch up on why do people have multiple stores? Especially when running one store is pain enough!
There are 2 main reasons:
Different product lines – Many entrepreneurs run multiple businesses at once. They have products, services and tend to have a separate website to promote each of their ventures.
Sold in different countries – At times, they have the same product but since it is sold in various countries, they create separate WooCommerce stores and personalize it based on the countries language, currency, sentiments etc.
Whatever be the reason, at the end of the day they have to manage more than one WooCommerce store. And that's where the real challenges begin.
But don't worry, we have a breakthrough solution and I will reveal it towards the end of the article. Stay tuned.
Coming back to the right tools for managing multiple WooCommerce shops-
Plugins that help managing multiple WooCommerce stores. Effortlessly.
---
Managing pricing across
multiple WooCommerce shops
WordPress Multisite Plugin for WooCommerce
This plugin helps you manage domain based prices, where you can add a different price for the same product in different domains. An important point to note in is this plugin, by default, offers independent Cart and Checkout, which is probably a good option in the customer's perspective. However, if you are interested in a single checkout flow for all stores, you can contact the developers to get it customized.
---
Handling Cart and Checkout across multiple WooCommerce shops
WooCommerce Global Cart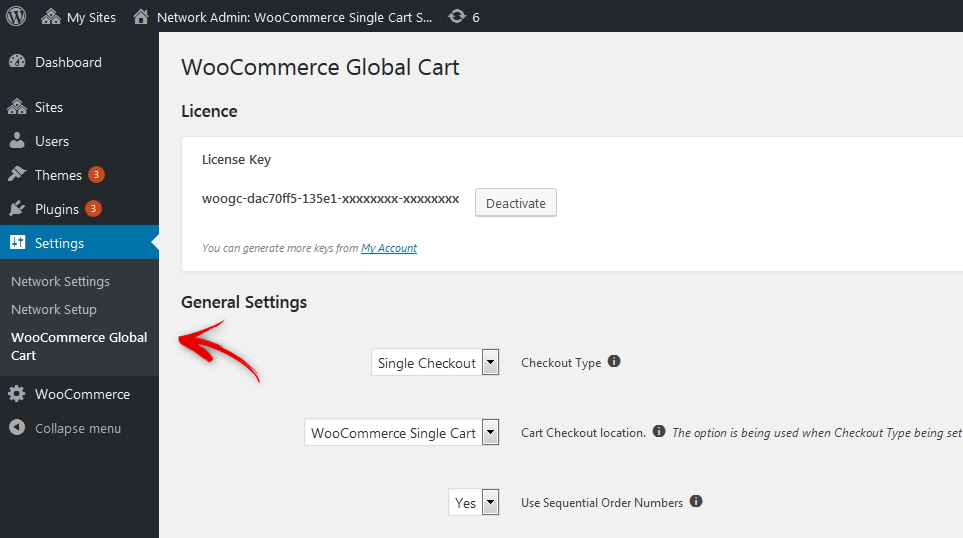 This plugin helps you bring together all your stores together to form a marketplace with single cart and checkout. So your customers can add any product from any store to the cart. The plugin integrates flawlessly to all the shops running in the multisite environment. And it works with all domain types including custom domains, subdomains, and subfolders. Overall, the single cart set up is simpler for customers, and they can access all the stores with the same user account.
---
Duplicating products across multiple WooCommerce shops
WooCommerce Multisite Duplicator


This plugin helps you address one of the common issues that you may face while creating multiple sites in the same environment. Basically, when you set up multiple stores, you may need to copy products from one site to another. WooCommerce multisite duplicator plugin helps you manage this pretty easily. It helps you duplicate your set of products from one site to another site, or to all other sites in the network. In fact, you can copy everything related to a product including images, taxonomies, attributes, variations, and metadata.
---
Reporting and analysing products, customers,
sales and transactions across multiple WooCommerce shops
Putler
One major hassle of running multiple stores is monitoring every store. You need to have eyes everywhere at all times. So switching between your WooCommerce shops is not the solution.
Here's where Putler comes in.
Putler is your go-to tool that helps you monitor, manage and grow all your multiple WooCommerce shops from a single place.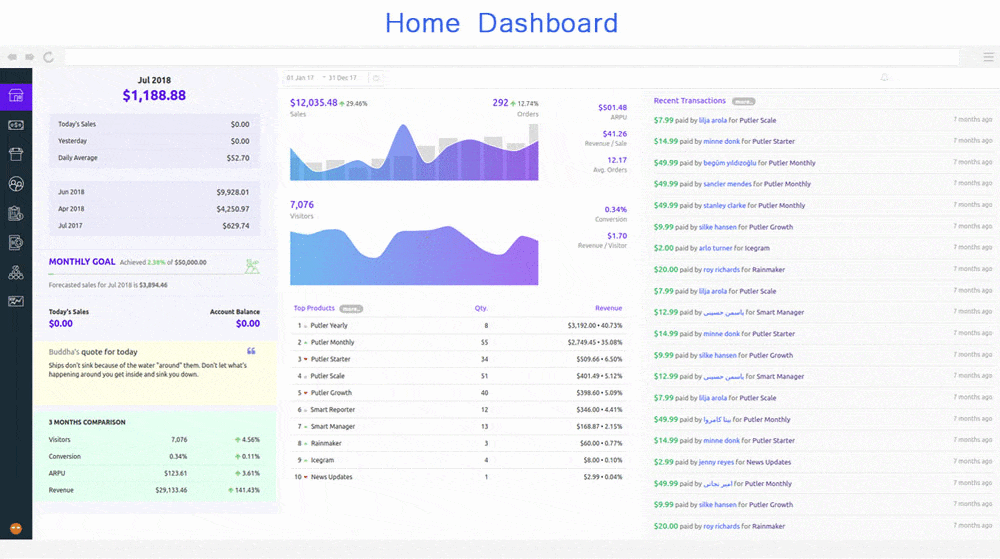 Go to the live demo
Connect unlimited WooCommerce shops to Putler
And no I'm not exaggerating. You can literally connect as many WooCommerce shops to Putler and then monitor all those shops from a single window.
Well the steps to connect a WooCommerce store to Putler is super simple:
Fun Fact: Connecting a WooCommerce store to Putler is very quick – takes under 10 minutes.
Once you sign in to Putler, click on the WooCommerce icon
Fill in your WooCommerce shop URL.
Log in to your WooCommerce account
It will automatically install WooCommerce – Putler connector plugin on your WooCommerce site via FTP
Once connected with one WooCommerce store, you can go ahead and start adding the others.
Automatic Data Processing, Deduping and Reports
Once you have connected your multiple Woocommerce stores to Putler. Putler will automatically pull in the data, process it, remove duplicates and show you combined reports of various types.
Sales reports – Putler shows you indepth reports on sales made on your store. It will show you a list of all the sales orders, invoice having every detail of the order like transaction id, customer name, product sold and lot more.


Product reports – Not just sales, Putler gives reports on Products too. It will list out all the products from all your WooCommerce shosp that are connected to Putler. It will then display how the product have been performing in a table format. Each product will have an indepth report which looks something like this.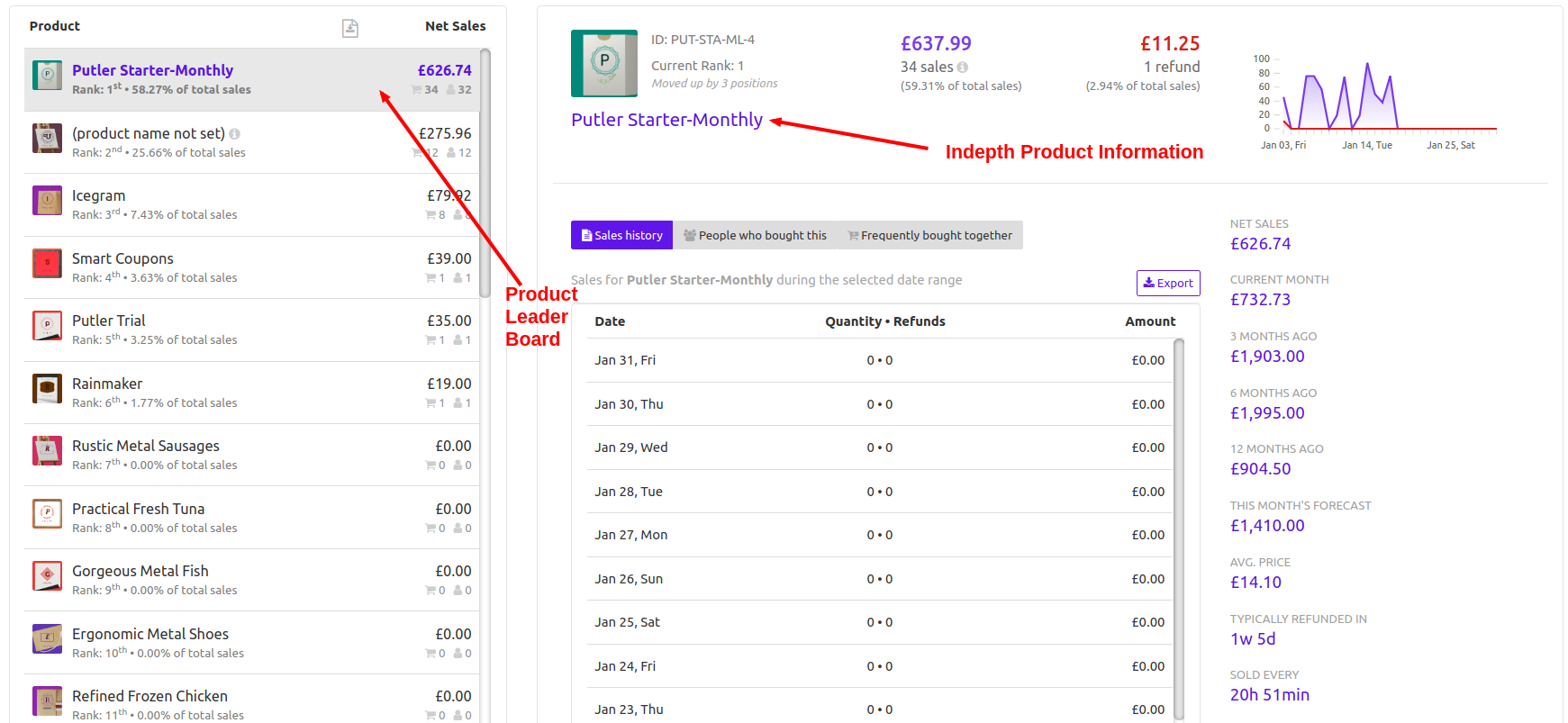 Customer reports – Putler analyses your customers from all the multiple WooCommerce shops connected. It looks at the recency, frequency and monetary value of each customer and divides the customers in 11 segments like loyal, hibernating, about to lose etc. You can use these segments to send out targeted emails.


Putler can also come in handy while looking up customer information. Instead of going to every WooCommerce shop admin and digging into customer data. Simply search the customer in Putler and get all the information about the customer you ever needed – Purchase history, client personal information, LTV etc etc.

Transaction reports – Similar to sales, Putler will show you every transaction made on all of your WooCommerce stores within seconds. You can lookup the refunds, pending transactions, failed transaction, completed ones. Everything. Not just lookup, you can also write small notes, tags for future reference.


Live view – This feature let's you have your eyes on all your WooCommerce stores from a single place – that's Putler. It gives you a minute by minute update on every transaction (sales as well as refund) that happens on all your stores.

Over to you
By now, you must have figured that Putler was the breakthrough tool (helps manage multiple WooCommerce stores) that I was referring to at the start of the article. And I strongly say, don't go by my word. Try it out yourself.
Even better, Putler has a 14 day free trial (no credit card/ coding needed). Simply create an account > connect your WooCommerce stores > Watch the magic unfold.
I can't wait to have your feedback on this.
Take Putler's Free Trial