Barack Obama once aptly said:
'Globalization is a fact,because of technology, because of an integrated global supply chain, because of changes in transportation. And we are not going to be able to build a wall around that'
Nothing in the world is going to stop it from making it smaller. As the world comes closer through technology, international trades are going to be an imminent part of any business.
In this scenario it is really essential for a company to enable multi currency transactions. It doesn't matter whether your business deals in physical goods or digital ones, creating a shopper friendly digital tool will go a long way to boost your sales.

Why do you need multi currency?
Imagine finding a really nice pair of shoes online, you are so enamoured with the shoes that you want to instantly order them. So you add them to your cart and are ready to pay the bill when you get a message saying that your currency isn't supported. An those shoes aren't available anywhere in your country. That'd be a big bummer.
Now imagine your customers being in that position. Not only will you lose on sales but you may also lose on potential customers.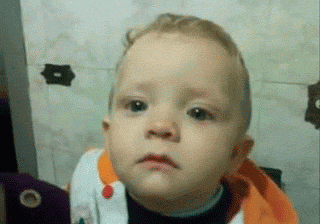 Hence, it's needless to say that creating a customer friendly payment support system will enrich your business for the long run.
To dig deep , let's understand what multi currency support is…
A report by Forrestor Research stated that 25% of Europeans along with 30% of US consumer buy goods cross border online. However, many e-commerce companies don't have the right tools to provide this support to customers.
For non tech people, it's tricky to fully understand the technology. Simply put, multi currency technology enables users to pay for products in the currency of their country. People are either required to change the currency (which can be a tedious task) or look for other sites that offer the same products or services. Many times changing the currency to say Euros or Dollars can discourage customers simply because of the tedious process. It may feel like a dead end to some customers.
To combat this problem there are various companies working towards creating a solution to eradicate this user experience. We will talk about them in detail below.
How does multi currency work?
Setting up multi currency largely depends on the payment gateway or shopping cart of your website.
Since most shopping Carts don't provide you multi currency support, you can create local shops and define local currencies on each shop to combat the problem.
As for Payment Gateways, there are ways to set up multi currency dealings if you know your way around the tool. If you don't then here are a few methods to help you with some of the most renowned Payment Gateways :
Paypal: Steps to setup multi currency in PayPal
Paypal has a fairly simple process to accept international currencies. The first thing you want to do is remove the blockage from your settings.
Step 1: Log in to your Paypal account
Step 2: Click the Business Profile icon next to Log and click on Profile and Settings
Step 3: Click on My selling tools
Step 4: Untick the 'Block payments from users who "Have non-US (UK etc) PayPal accounts".
This will allow the currencies to be converted automatically, so every time a customer pays in a foreign currency, it will automatically get converted to the currency that you hold. For more elaborate steps, have a look at the video below:
Stripe: Steps to setup multi currency in Stripe
For Stipe, adding currencies is fairly simple, all you have to do is install the Stripe Multi Currency Addon. Please note that it is compatible with WordPress websites only. To begin with, download the plugin and follow the below steps:
Step 1: Go to the Add New menu under the plugin interface
Step 2: Upload the plugin
Step 3: Click on install now button and activate the plugin
After installing the software, you would need to configure the settings to enable multi currency transactions.
Step 1: Click on the Settings menu under Stripe Payments
Step 2: Select the Multi Currency tab
Step 3: Mark the Enable Multi Currency box
Step 4: If you wish to customize the conversion fee then you can do so, or else it will stay at 2% by default.
Step 5: Mark the Show Currency Select Box on Each Product. This option allows customers to choose the currency they wish to pay in.
Step 6: Select the currencies that you wish to offer to the customers to pay in.
Step 7: Save Changes
You're all set to deal in international transactions!
Braintree: Steps to setup multi currency in Braintree
To access multi currency in Braintree, you will have to integrate your Braintree account with your website, but before you do that, you need to configure settings in your Braintree account. Follow the steps below:
Step 1: Login to your Braintree account
Step 2: Once logged in, select the gear icon/settings icon on the top
Step 3: Select Business
Step 4: Click on +New Merchant Account
Step 5: Enter your Merchant Account ID and make it the default account
Step 6: You can select or deselect Accept Paypal, this is an optional step
Step 7: Choose your currency and click Save
You can follow the same steps to add multiple currencies. Integrate your account with your website's apps and you're all set.
Problems faced in multi currency reporting/ multi currency accounting
Nothing comes without problems. You may have a good multicurrency support tool but how effective is it in terms of accounting/reporting?
When it comes to multicurrency accounting, the data calculations need to be up to the point. Whereas in multicurrency reporting, the data needs to be systematically presented to make analysis easier. Not many tools have the expertise to make to present these in a sophisticated manner.
Hence, there are various factors that set back multicurrency accounting and reporting.
Exchange rate fluctuations
The value of various currencies change everyday. Apart from causing accounting issues, keeping up with multiple currency values can be a tedious task.
Exchange rate calculations
As mentioned above, keeping proper accounts with fluctuations in values daily can hamper your operations. This volatility leads to complicated calculations which can hamper data and book-keeping if done manually.
Complicated process
E-commerce website owner or entrepreneurs who don't have high expertise in finance will find the process of multi currency accounting challenging. It takes practice and knowledge to understand the financial process of foreign exchange, hence, it can prove to be complicated for many people.
Time consuming
Keeping up with various transactions in multiple currency values can be time consuming. You will be wasting a good amount of time which you can instead put in optimizing your business.
The end result of manually doing multicurrency accounting looks something like this..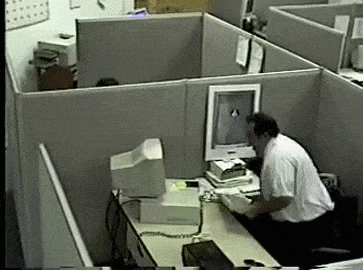 However fortunately, to tackle these problems various companies have come up with tools that effectively provide solution and ease in business.
Top Multi currency reporting/ Multi currency accounting tools that you can choose from..
Many tools attempt to do multicurrency reporting/ multi currency accounting but these are the top 3!
Putler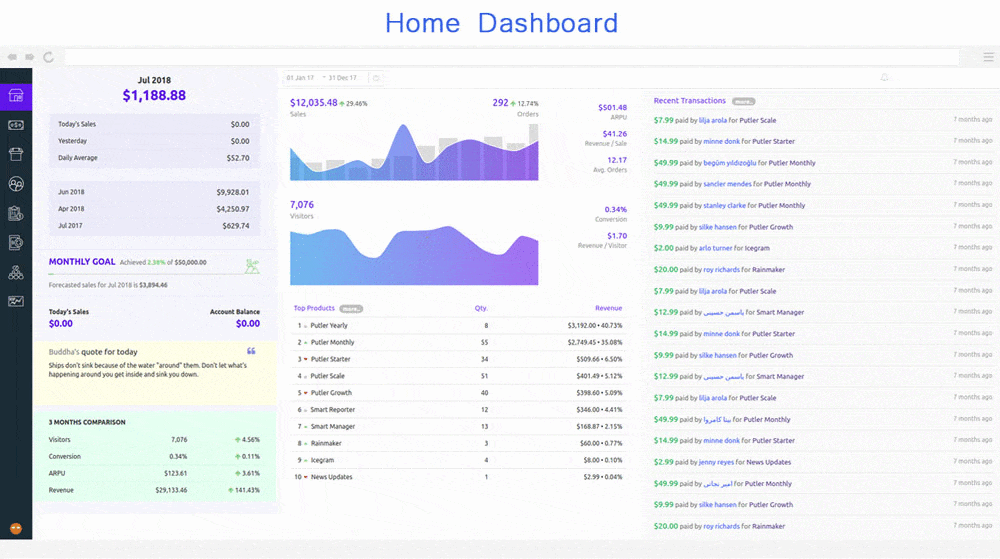 Putler is a business analytics and insight software that can be integrated with many payment gateways, eCommerce platforms as well as Google analytics. It is a well-known software that covers essential metrics like eCommerce data, subscription data, website analytics data and tons more.
Pros:
Has 6 different payment gateway integrations including Stripe,Paypal, Braintree and more.
Also very compatible with Shopping Carts and Ecommerce Systems.
Provides multi currency support for 36 currencies.
Base currency can be changed in a single click, such ease is not provided by other tools.
Generates detailed report on product, sales, subscription, visitors etc.
Provides 153+ key business metrics.
Has key features like – RFM, segmentation, forecasting, goal setting, team sharing etc.
Cons:
Price:
Putler provides a 14 day free trial. No credit required while signing up. Once you try the trial version and decide which plan to opt for, you can pick any of its 3 offerings.
Base plan starts at $20/month. View Putler's Plans
Chartmogul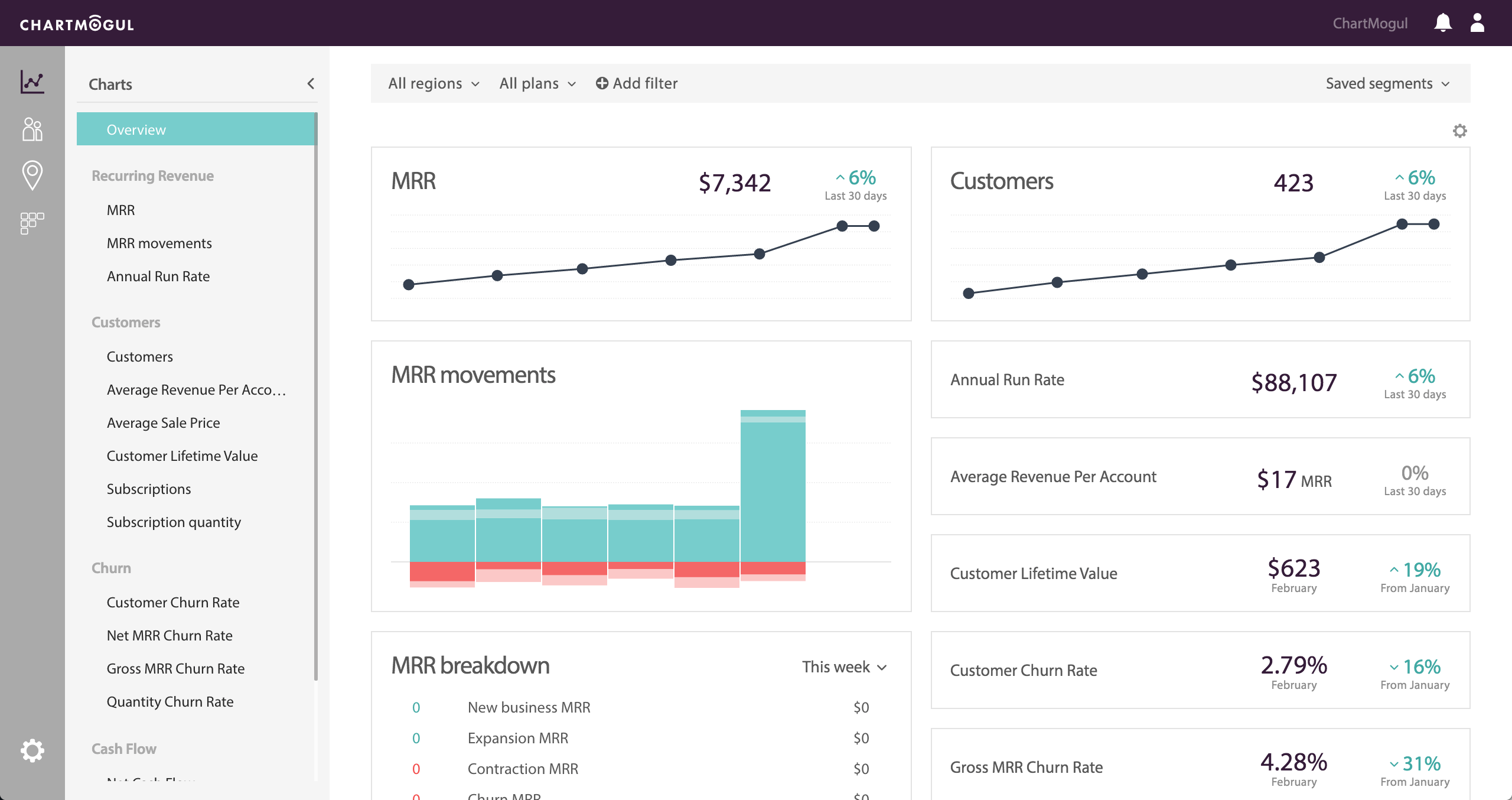 Chartmogul is a subscription reporting and analytics tool that provides a detailed report on consumer data. It is one of the best tools that businesses can use to get a detailed analysis about their subscriptions
Pros:
Provides a detailed overview of your revenue
Supports 169 currencies
Mobile analytics support
Various segments and helpful overview of customer behaviour and lifetime value
Provides trends and graphs of your business
Customizable
Cons:
Complicated interface might take users time to get used to
Lack of additional data integrations which can hamper correlation with MRR and other user metrics
No currency data support for currency fluctuations
Tedious data configuration required to change base currency
Price:
It has a freemium model. You can try a few tools for free and pay for the premium ones.
Base plan begins from 100 $/m.Click here to know more
Baremetrics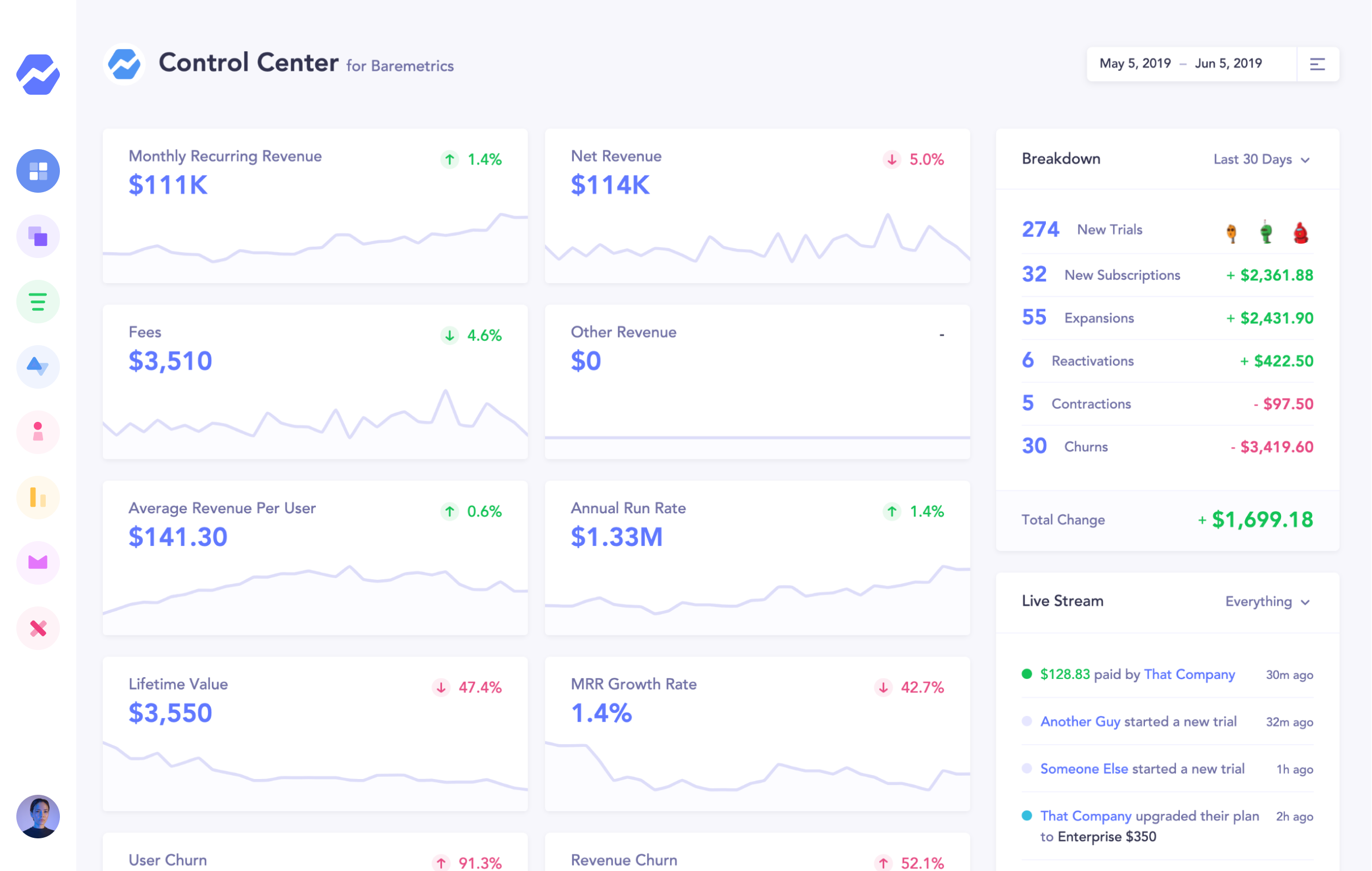 Baremetrics is one of the well-known subscription analytics tools. This tool is well known to provide insights, forecasts, engagement metrics for businesses.
Pros:
Integrates with 6 payment providers including Stripe, Google Play, Recurly etc.
Has one of the most user friendly interfaces
Provides segmented insights like Cancellation insights, MRR, LTV, Revenue Churn, Trial Conversion Rate, Benchmarking etc
Cons:
Requires dropping an email to customer support to change base currency
Lacks wide scope of companies for comparison of data
Although they provide full analytics service, multicurrency change isn't one of their core services, finding your way around those metrics may be tricky.
Price:
The pricing of your plan is estimated basis your MRR
However, if your MRR is 0 then your base plan starts from $50/m. Click here to go to Baremetric's pricing.
Confused between these Multi Currency Reporting tools? Read this..
Summing it up
What makes Putler the best multicurrency reporting tool?
Putler supports all the major currencies globally – 32 to be exact
Unlike other multi-accounting tools which apply the ongoing exchange rate, Putler stores the currency exchange rate as and when the transaction was done. Thus giving you the most accurate result with zero errors
As mentioned, you can easily change the base currency rate within Settings and Putler will automatically calibrate all the reports to the base currency that's selected.
No need to waste time contacting support as in the case of other multi-accounting tools
To conclude, we can say that there are a plethora of options available to enhance your business. If you're looking for the best multi currency support, especially if you find the process complicated, then you can begin by giving Putler a try, it's one of the easiest, most user friendly tools that can enhance your business operations. Not only can you optimize your currency settings but you will also get a hang on your sales by efficiently managing your metrics.
Do let us know your views and opinions in the comment section below.
Additional resources