I have been developing products for over about 15 years, and successful products for about 2 years 🙂
After the failed attempt at charging $49, $149 and $249 for Putler, and talking to customers, I thought I should list down my lessons. Feel free to add your comments.
It takes a lot of hard work and time to develop good products. (Putler has been in development for about 18 months, and we still have a long way to go)
It is critical to understand the market. Mass markets are generally price conscious. Niche markets allow you to charge higher.
Team's skill levels and expertize are a major factor in development time
Marketing requires much more time and attention than you think!
I am a geek / programmer / developer myself. So I have a strong urge to code myself. This slows things down on marketing / promotion.
Free generates publicity!
Well designed website is a great marketing tool. (Our new website was labeled as "slick" by a PhD Graphic Designer)
Sales letter style pitch does not work for software!
There is a lot of repeat work across different products I develop. Every product has a core, common set of problems.
I can't "focus" on multiple products at once! I got to pick one at a time!
Bundles and offers attract people.
I over estimate revenues and under estimate development time!
Every small thing takes time, energy and attention.
Keeping in touch with customers helps greatly.
Sending genuine, real life emails is much better. (and much easier to write too!)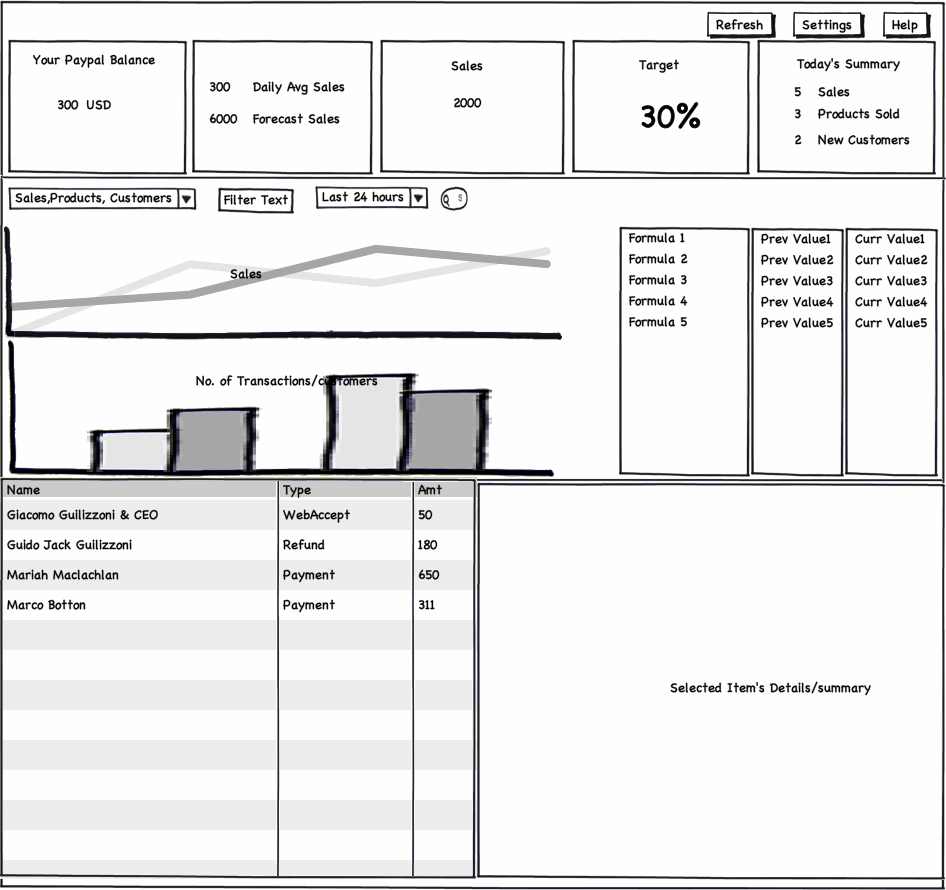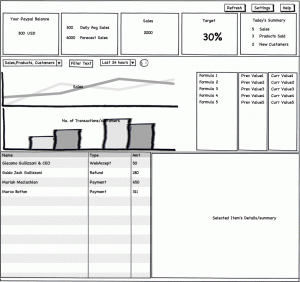 What do you think?
Ready to track and grow your business using Putler?
Take the 14 day free trial. No coding or credit card required.
Try Putler For Free