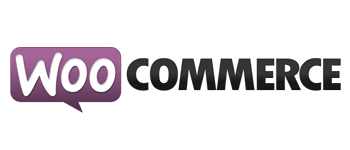 WooCommerce meets Putler
Intelligent ecommerce analytics for your WooCommerce Storefront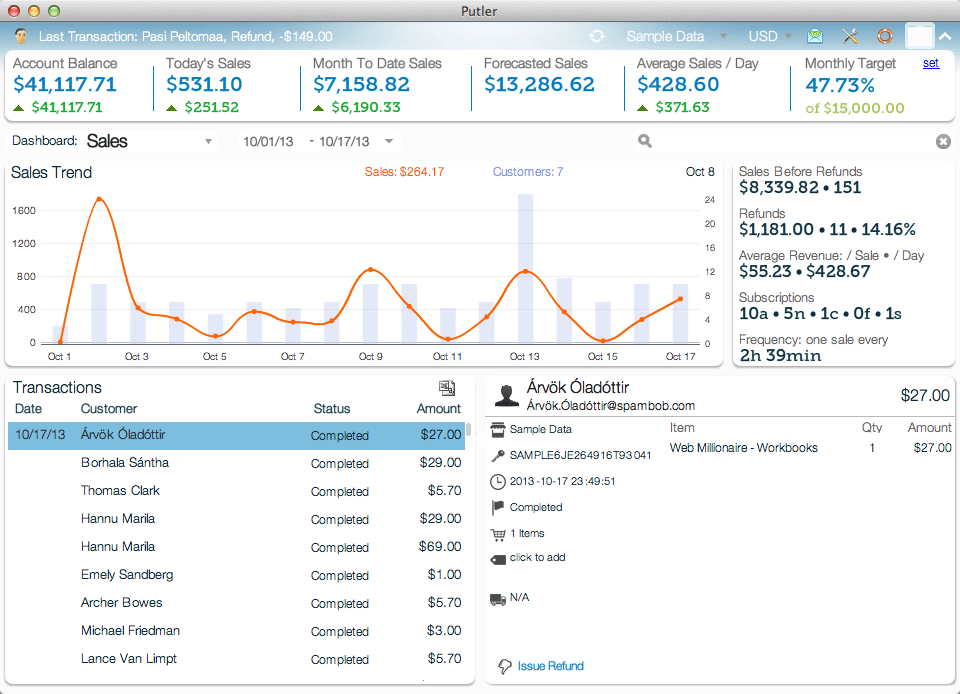 WooCommerce is the most popular WordPress eCommerce toolkit that helps you sell anything. Beautifully.
WooCommerce transforms your WordPress website into a thorough-bred eCommerce store for free. Delivering enterprise-level quality & features.
While WooCommerce excels at online commerce, Putler brings instantly useful sales statistics for WooCommerce orders.
Sign up for Putler, install the free Putler WooCommerce Connector and start discovering breakthrough insights on your sales, customers and products!
You can export WooCommerce data to multiple installations of Putler Desktop on different systems. To do so, go to WooCommerce Putler Connector Configuration, enter multiple API Tokens seperated by a comma (Eg: Token1, Token2) where Token1 and Token2 are two different API Tokens generated from the two installations of Putler Desktop.