Refunds are unavoidable but also a hassle as it takes time to get them back.
This article mentions how long does a refund take on PayPal, why there is some delay, and also how you can manage PayPal refunds and transactions better.
So let's begin.
PayPal refund time
As per PayPal, it will generally take 7-10 working days from the date the merchant processed the refund to appear on your PayPal Credit account.
Note – PayPal doesn't issue refunds, it only processes them. It's the merchants who do.
Since PayPal is the payment processor, it will send and receive payments. If the merchant never sends the refund, it will never be posted to your PayPal account.
Refund time is also affected by processes internal and external to PayPal's systems.
Depending on the original payment method, PayPal can process refunds the same day they are issued. Since PayPal sends refunds back through the same payment method used for the original transaction, it can take different amounts of time for the funds to show up.
Credit or debit card – up to 30 days
Bank account – up to five days
PayPal account balance – same day
Refunds are paid out of your existing PayPal account balance by default. If you fall short of money in your account, the full refund amount will be issued from your linked bank account.
Does PayPal charge a refund fee?
No, there's no refund fee but you won't get the processing fee back you paid earlier.
Refer to this blog to know more about PayPal fees.
How to issue, manage and track PayPal refunds easily?
It's easy to track full refunds by simply marking all items in that transaction as refunded.
But if you selling how do you link partial refunds to products? PayPal does not provide any mechanism for this. Also, issuing refunds via PayPal is slow and tiring.
So Putler built this system within itself. There's a quick Refund/Manage button on every refundable transaction in Putler – both on the Sales dashboard and on the Transactions dashboard.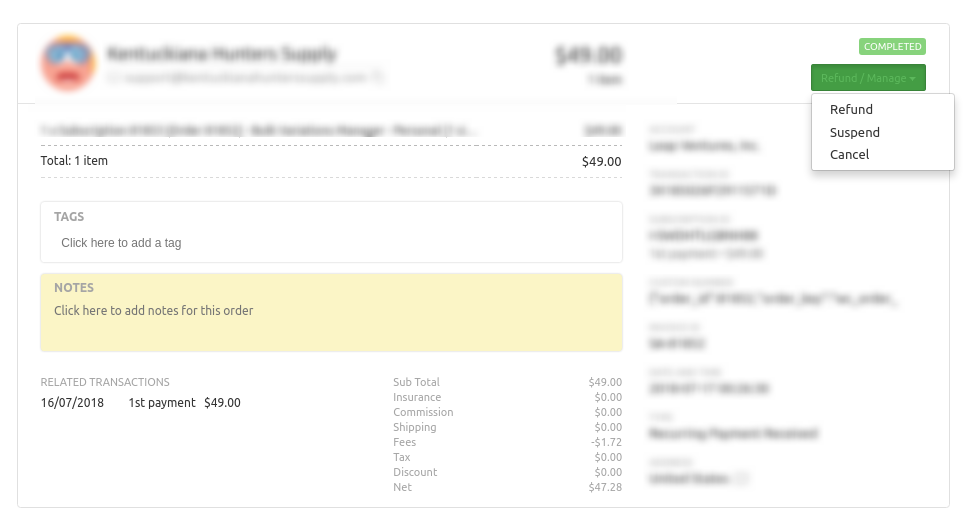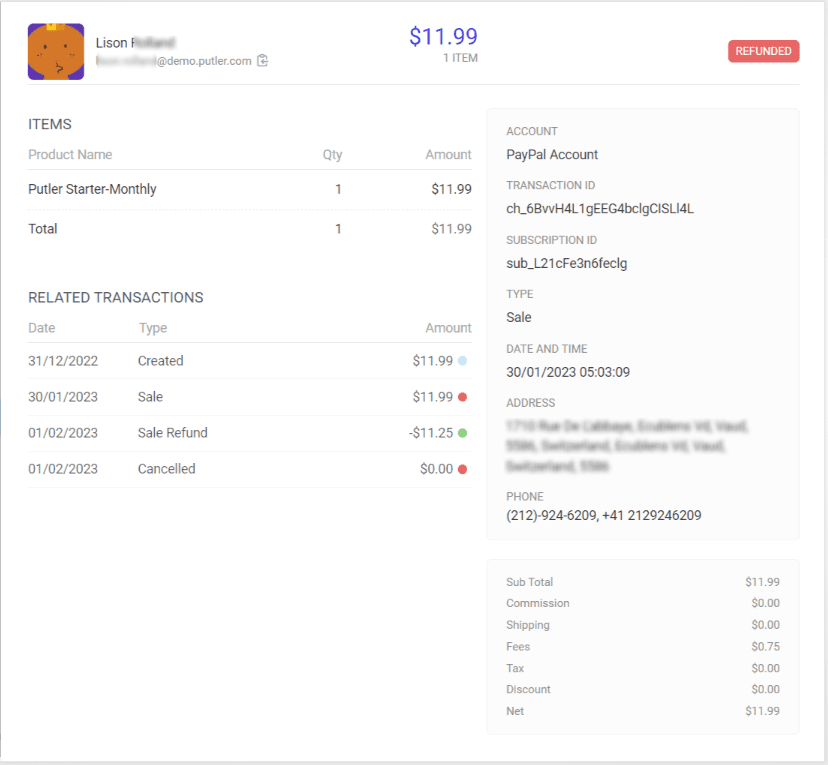 Putler asks you to select items you want to refund. It selects everything by default, so you can quickly do a full refund. But if you want to do a partial refund, you can select items you want to refund, and even the amount (or percentage) of refund you want to provide for each item.
For those who entered late, Putler is a highly advanced reporting and analytics tool for PayPal, WooCommerce, Stripe, Shopify and other platforms. Connect multiple data sources and get accurate insights about your business.
Here are the steps to issue refunds using Putler.
Managing multiple accounts with Putler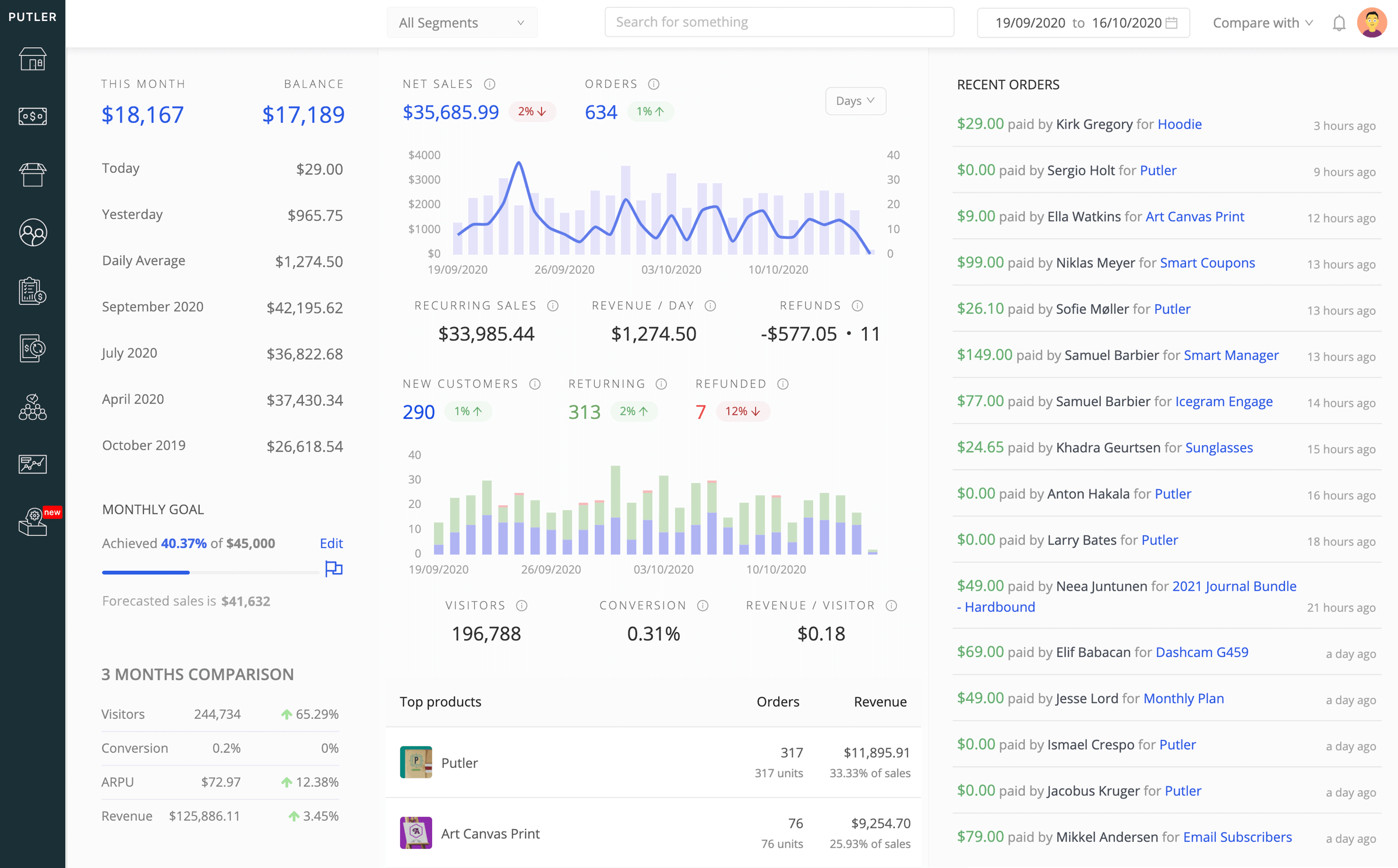 You can also connect unlimited PayPal accounts to Putler and get combined reports in a single place.
You can have a separate overview of different PayPal accounts and switch between them as and when needed.
Final thoughts
I hope this blog answers some common questions like "why do PayPal refunds take so long", how long does a PayPal refund take to appear and similar questions.
And for better handling of PayPal refunds, try Putler for free. You won't be disappointed.