How to get PayPal API username, password and signature information?
Putler – our business analysis and insight tool for online merchants requires your PayPal API information to retrieve your account balance and perform other calculations. You can access PayPal via API only if you have a PayPal Premier / Business / Website Payments Pro account.
Here are the steps:
Log in to your PayPal Premier or Business account.
Click the Profile subtab located in the top navigation area.
Click the API Access link under the Account Information header.
Click the Get Started link under the Request API Credentials heading.
Click the My selling preferences sub option in left sidebar.
Complete the API Credential Request form by clicking the agreement checkbox and clicking Submit.
You will now get the API username, password and signature.
Copy the values from this page into Putler Settings – Accounts.
Click Test to verify the settings work.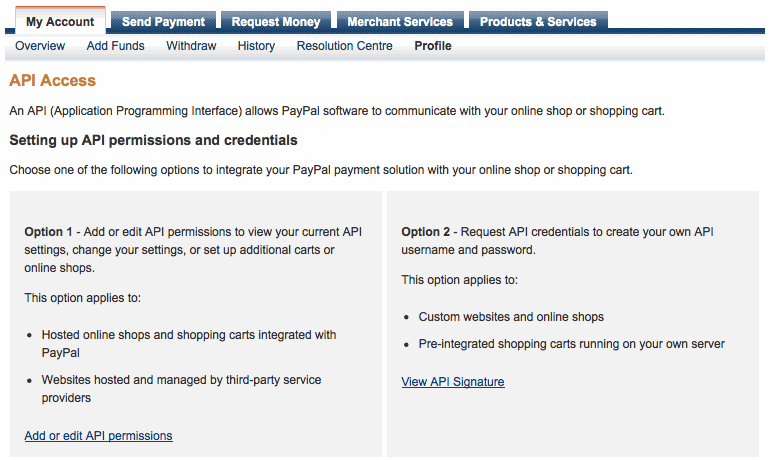 Still can't find the API details?
If the above instructions did not work for you, try this:
Login to your PayPal account
Click on Profile
See the classic Profile version (on the left side, outside the My Selling tools box)
API Access (under Account Information)
Choose Option 2 – Request API credentials – click on View API signature.
Using API Certificate and not signature?
Putler needs API signature, username and password. If you are using a certificate, you will need to first remove your existing certificate. Then "Request API Signature" and then "View API Signature" to get this information. Note that if you are using the certificate in another system, that system may need to be updated / given the API Signature info to continue working.
You should then be able to see the three pieces of info – API signature, username and password.
Still no luck?
Here's another visual guide on obtaining your PayPal API username, password and signature in the old PayPal website design.
Tired of the slow PayPal processing?
Read more to find the perfect solution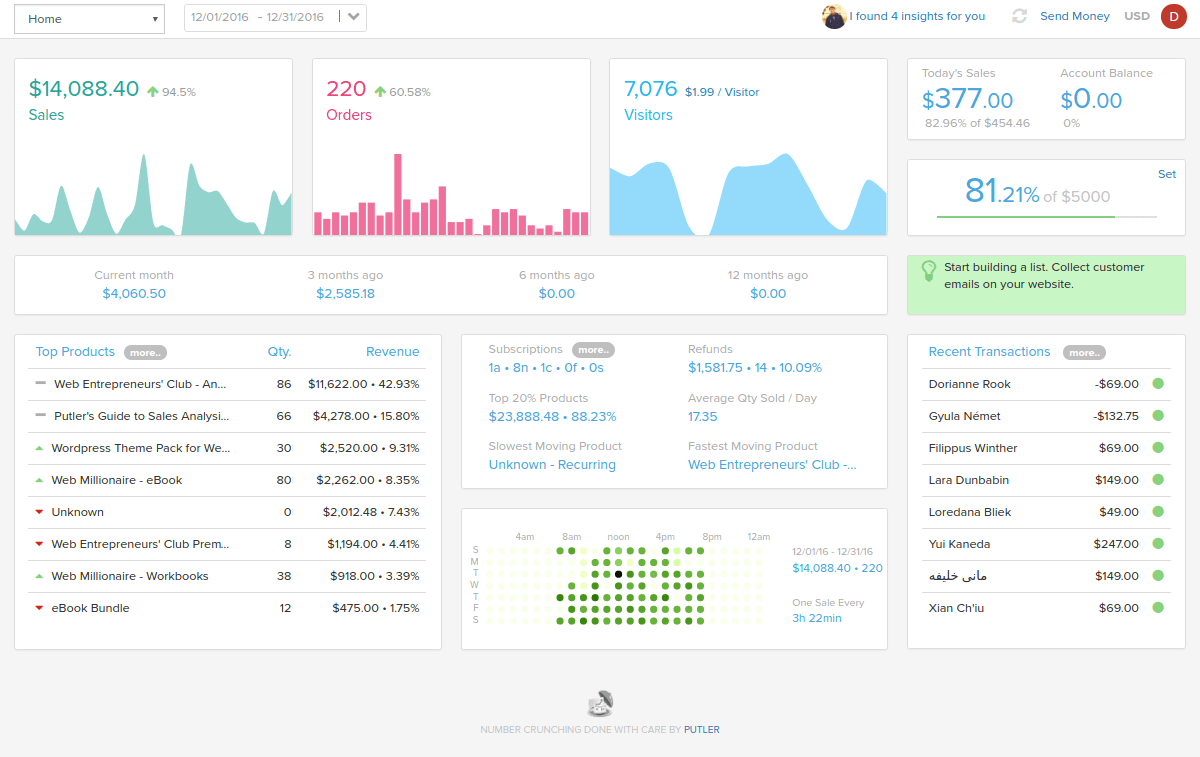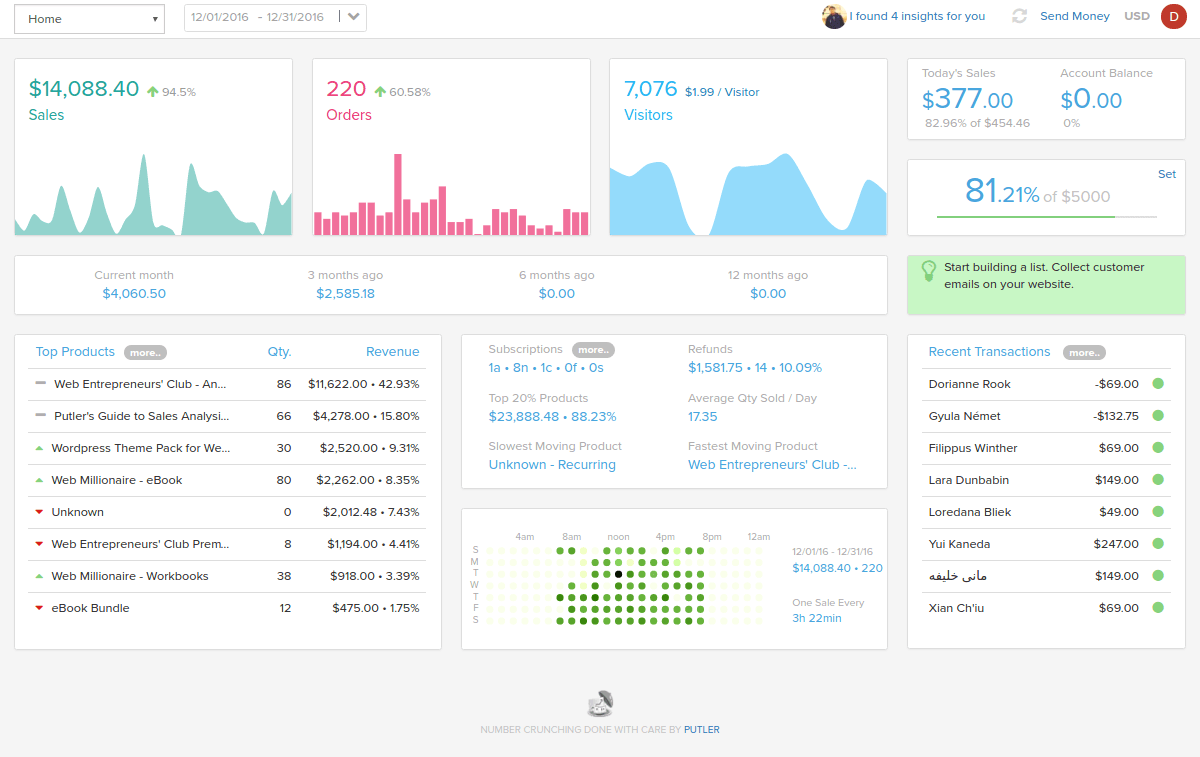 PayPal is great but the processing speed is slow. Thus it gets quite frustrating if you have to monitor transactions many times a day.
That's where Putler fits in.
Putler lets you automatically download and analyze PayPal transactions on your desktop. You will discover valuable insights about your sales trend, product performance, customer loyalty and overall business with Putler. You can also issue refunds, check balance and much more!
Yes, Putler is 12 times faster than PayPal
Here's what PayPal customers say about Putler..

Jon Campbell
The Battle Buddy Foundation
Putler makes PayPal experience bearable
"I am amazed by how quickly Putler finds transactions compared to PayPal. It also monitors how our SKU's are performing over time.
Putler truly makes the PayPal experience bearable and a lot less stressful. It's totally worth the subscription!"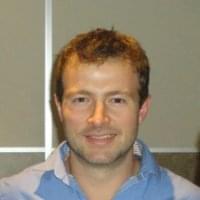 James Rose
Director, Aktura Technology
Pulter makes PayPal transactions 10 times faster
"Managing subscriptions and refunds, paying affiliates takes about a tenth of the time it would if I had to log in to PayPal every time.
As a bonus, when I want to analyze sales performance & customer details, all the data is right there in forms of super fast reports."
Hundreds of PayPal merchants love Putler.
Do you want to get to a new level of business performance?