It's crucial to export Shopify order data to Excel CSV, especially when you want to comprehend the available data and use its insights in full swing. Even though there are certain data export facilities available with Shopify, they aren't enough.
This is why data-driven Shopify store owners look for ways to export Shopify order details. We have something that might interest you if you want the advanced export orders Shopify functionality. See details here or read ahead.

Why should you export Shopify order data?
Shopify order export is a crucial job to do because of various reasons such as:
Backups and recovery – Creating data back-up for inventory and customer data to ensure that you have crucial information handy.
Forecasting – Improved forecasting and data analysis as Excel CSV reports are the best file format for automated or manual analysis.
Product insights -You can use the export Shopify order Excel CSV files to improve the product portfolio, optimize the cost, and many other things.
How to export Shopify orders manually?
Exporting Shopify order data manually needs a few steps to follow diligently.
Step 1: Sorting and filtering the orders
By default, the Shopify export orders facility displays new data details at the top and old order data details at the bottom. However, you have the freedom to sort and filter the data based on parameters like the order number, date, customer name, payment status, total price, and fulfillment order.
Go to the Order section and sort/filter data as per your requirements.
Step 2: Export
Once data sorting and filtering are done, you are all set to export Shopify data. Just go to Order and click on the Export option, displayed with an upward arrow mark.
Step 3: Export orders options
After you decide to export the order details, multiple options for export orders Shopify will be displayed to you. For instance, you can export 'All orders' or only the 'Current order page'. Select the export option and the file type to move ahead.
Step 4: Export orders
Lastly, you've to click on the 'Export order' option to download all the order-relevant information by selecting the 'Export transaction history' option. Depending upon the amount of data you're trying to export, the download can be finished within a minute or can't last a little longer.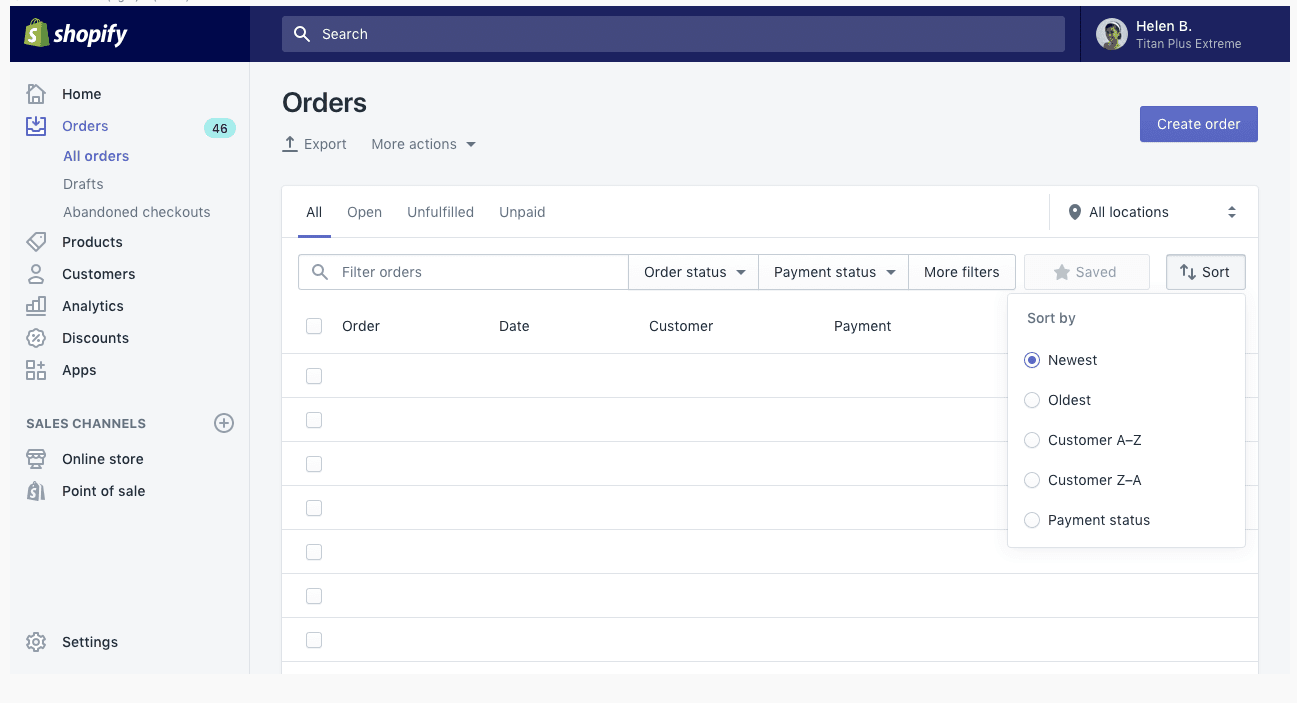 Limitations of exporting Shopify orders manually
Even though the manual Shopify order expert facility comes at zero cost and is useful, it's not an all-inclusive solution and has various limitations.
Fields like cancellation reason, details of customer currency, applied taxes and discounts, date and time of order processing, and referring site details are missing. Hence, only restricted insights and action visibility can be earned.
There are size limitations as well. You can't export a huge Excel CSV file. So, a store having large order processing will face ample hassles.
How to export Shopify orders within Putler?
Shopify orders export is best-of-breed with Putler. See why this multi-channel ecommerce analytics tool is more useful in this regard and how it works.
Export Shopify orders by date
Shopify can help you sort the order data by date and export it in a CSV file. All you need to do is, go to Putler, click on the Order section, and go to Sort and Filter. Here, you can sort the data based on data. Options like newer to older and specific-date are offered. Select your preferences for quick Shopify customer data as per date.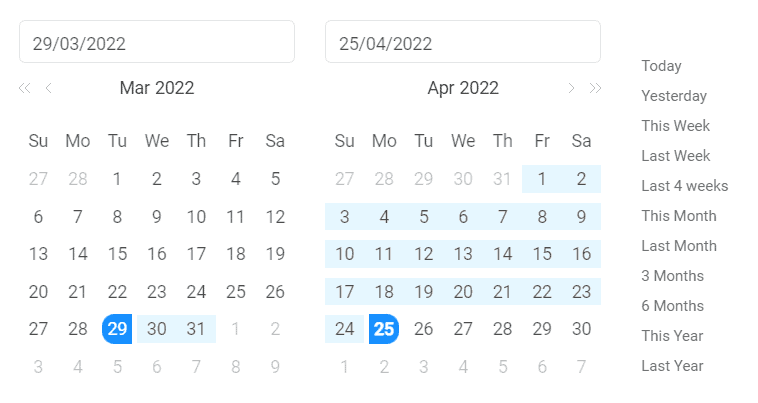 Filter Shopify orders by product
Want to export order data of a specific product only? Don't worry, Putler will help you out as there are dedicated filters, mentioned in the Order section, for this selection criteria.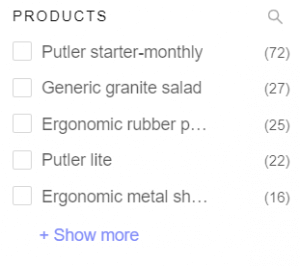 Filter Shopify orders by country
To narrow down your Shopify order, Putler allows you to export the order data by country name. Almost every county, where Shopify is used, is mentioned in the tool. Select the country of which you want to fetch the order detail and you'll have the country-based Shopify customer export data ready.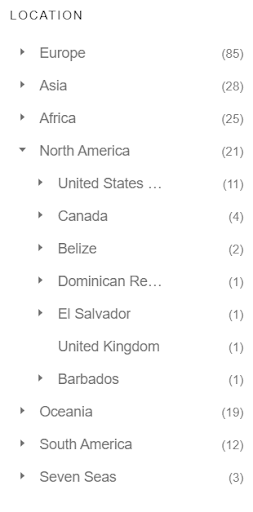 Export Shopify orders by payment method
One is allowed to filter the data as per payment methods used by the customers. This Shopify order detail will allow a Shopify store owner to find out which payment method is famous amongst the customers and offer discounts accordingly.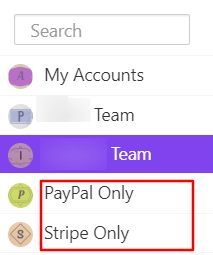 Export Shopify orders by status
Those who're looking to gather data as per the order status can use Putler for the job. Using the tool will enable you to filter the data based on categories like orders placed, shipped, returned, or exchanged.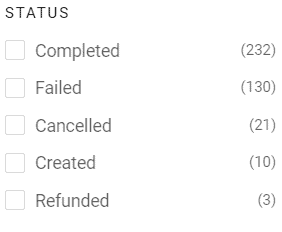 Export Shopify orders by email
In case you need order details for targeting marketing, Putler can help you make it happen as data export by customer email address is possible. Just enter the email of one customer or many and order data will be filtered.

Export Shopify orders by name
Export order as per customer/product name with no hassle as there is a separate filter category for it. So, if you need to assist a customer or resolve a grievance for an order, you can do it easily.

Export Shopify orders by attribute
Putler will help you make Shopify order data export a bit more specified by allowing you to filter/sort the data based on certain attributes like license type, subscription used, and customer loyalty program.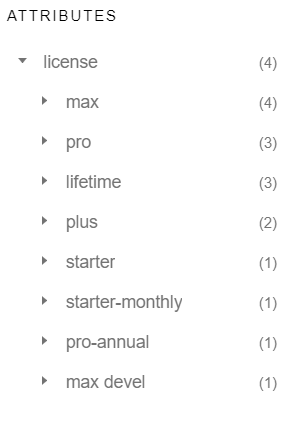 Such detailed and action-specific Shopify order export isn't possible with the default and manual Shopify export facility. Only a high-end tool like Putler can make it happen.
Have a look at Putler dashboard for a Shopify Store before we go –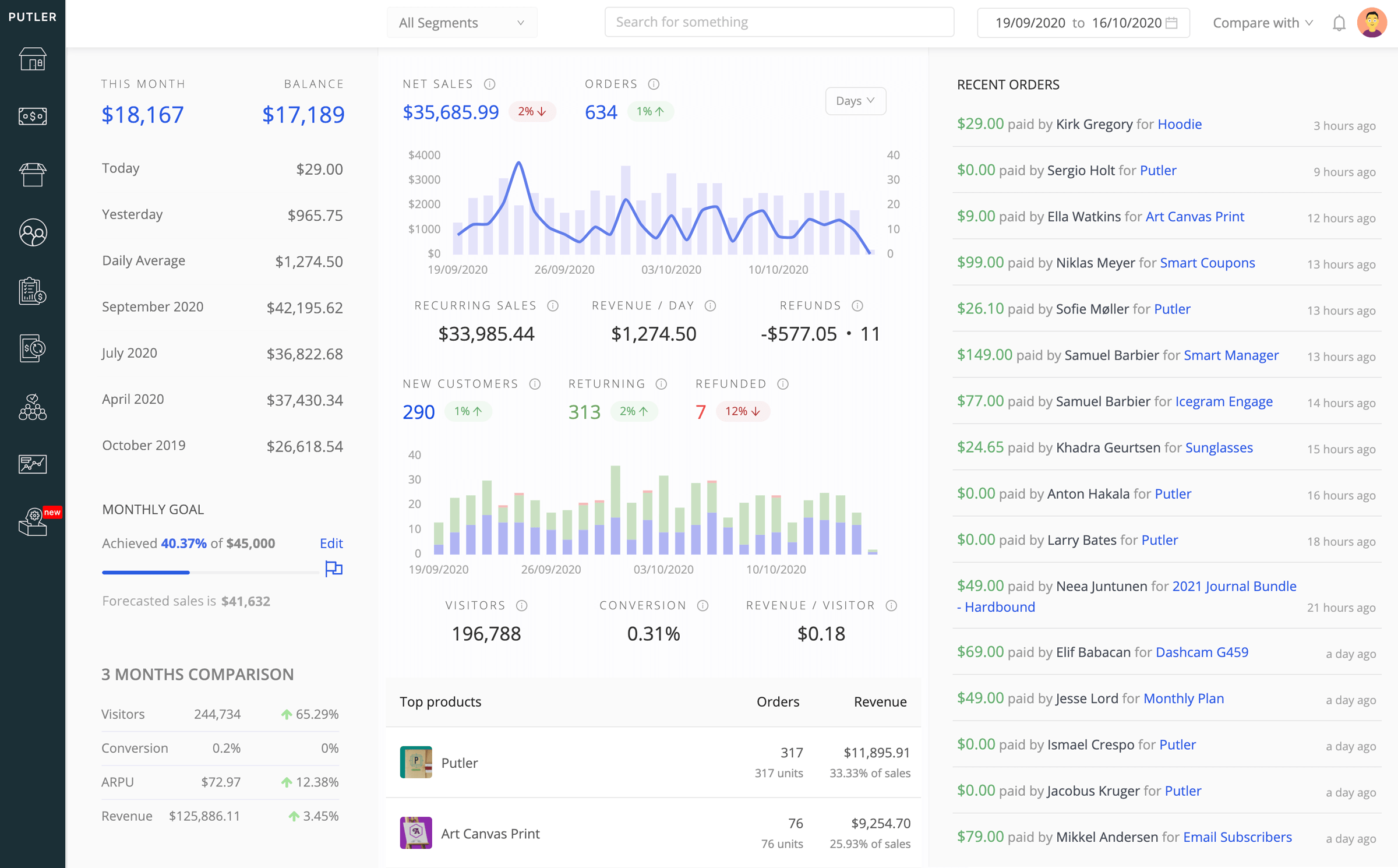 Wrapping up
By now, it's clear that using Putler to export order Shopify details will help you in multi-store reporting, have detailed Shopify store insights, save huge in exporting, and have every needed detail available.
It's not only good to export Shopify orders but also it's a great tool to export Shopify products and Shopify customer details. In a nutshell, it's what one needs to gain complete visibility on the Shopify store. Along with Shopify, Putler supports WooCommerce, Etsy, and BigCommerce order export as well. So, if expansion is in mind, investing in Putler will pay you well in the long run.