eCommerce Analytics & Insights
Make Profitable Decisions Using Data
Tired of complicated analytics and numbers?
Let Putler aggregate data from multiple places and show you hidden growth opportunities within your business data.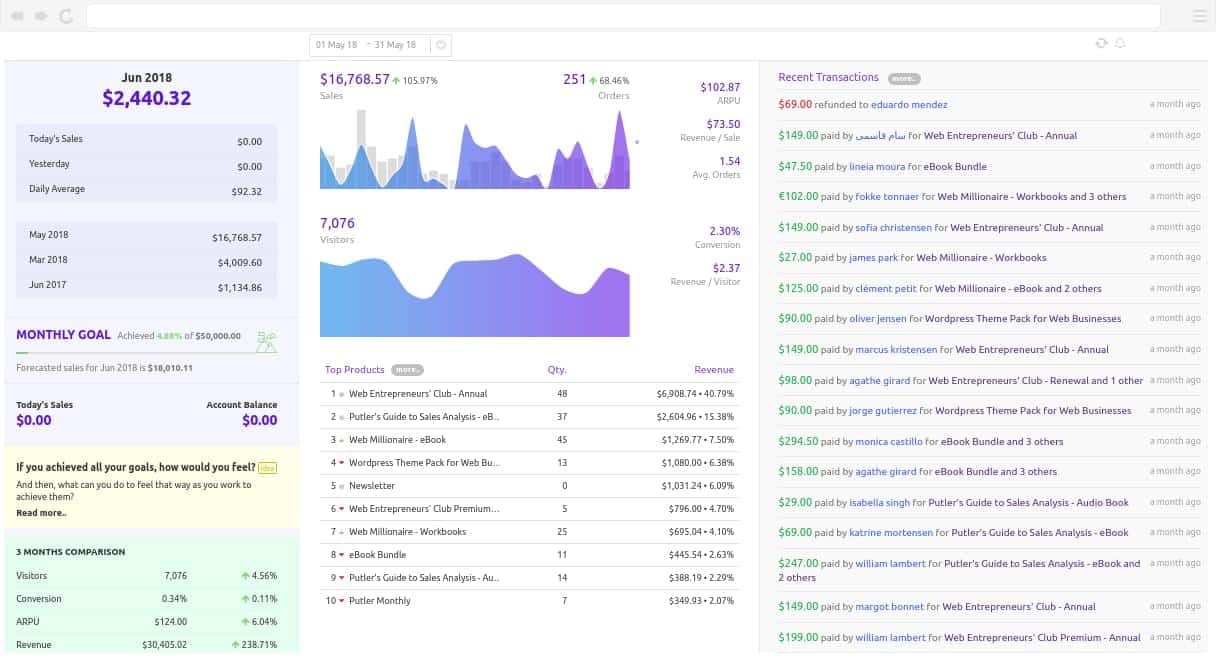 Get everything you need in ONE PLACE…
Keep an eye on all aspects of your business from within Putler. Don't switch between multiple tools, apps or services. Putler provides you all the essential reports in a single place.
Product Reports
Product is the lifesource of your business. Putler provides you with detailed product reports & insights like product leaderboard, product trends, upsell suggestions, best time to sell and a lot more. You can also filter reports basis the day, time, month, year in order to manage product performance
Customer Reports
Customers enable your business to stay alive. Without understanding your customers, you may not be able to create a connection which is so essential in today's age. With this in mind, we have ensured that Putler will give you detailed KPI reports on your customer activities like lifetime value, past transactions, customer revenue, joining date etc.
Sales/Order Reports
Sales is the end target of any business. Get an exhaustive sales report basis net sales, refunds, average revenue and customers. Comprehend your sales performance through the day, date, time of your best sales. You can also export your sales data through a single click into CSV files!
Visitor Reports
It's tough to keep an eye on multiple factors on your website right? What if you get bifurcated data from your website which you can filter basis time, transactions, orders etc? Data like this will not just save time but give you unimaginable insights about your stores. Sync with your favourite payment gateways to get timely reports.
Putler saved my business
I was going to close up my business until I got Putler. Putler helped me understand which products were selling more and why. I realized that we were making a lot more money than I thought and it helped me make the decision to invest more in the company. That was six years ago and it's been getting better ever since ~ Stephan Duval, Director at eSnail Media Labs Inc.
Never make a wrong business decision ever again
Don't double guess decisions/ let intuition kill your business. Putler analyses your data and provides you personalized data driven insights that help you take crucial decisions fearlessly.
Sales Heatmap
Spot interesting customer patterns and schedule marketing campaigns with ease.
Identify what works for you through an extensive sales heatmap. This feature will focus on your most profitable days and presents it in the form of a cluster map to enable at-a-glance analysis.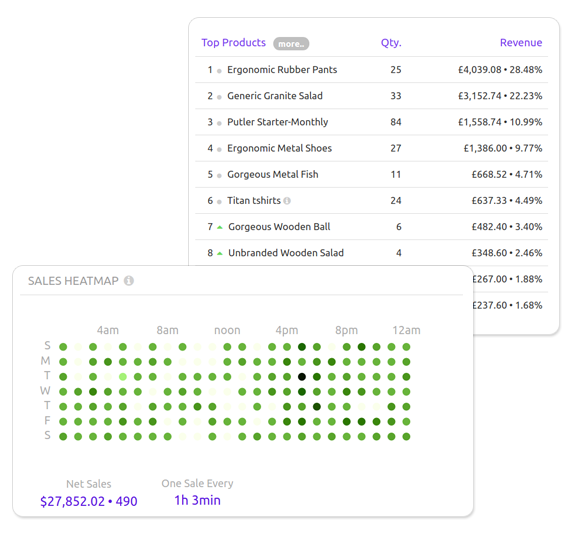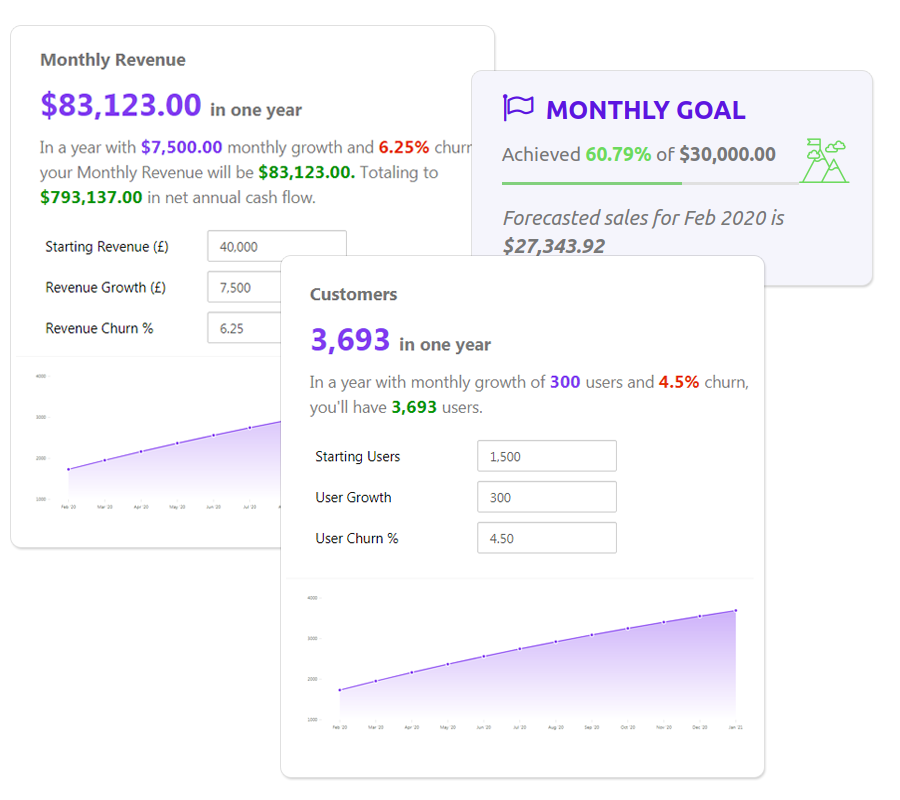 Goal setting & tracking
Create, Monitor & Achieve monthly targets for yourself and your team
Set targets and track them, share your goals with the team so that everyone is on the same page, collect insights and use Pulter to achieve your sales goals,
Forecasting & Planning
Predict revenue, customer trends and plan your marketing activities better.
With Putler, you not only get thorough KPsI, but also forecasted data based on your present performance. Achieve your monthly targets to go higher and higher!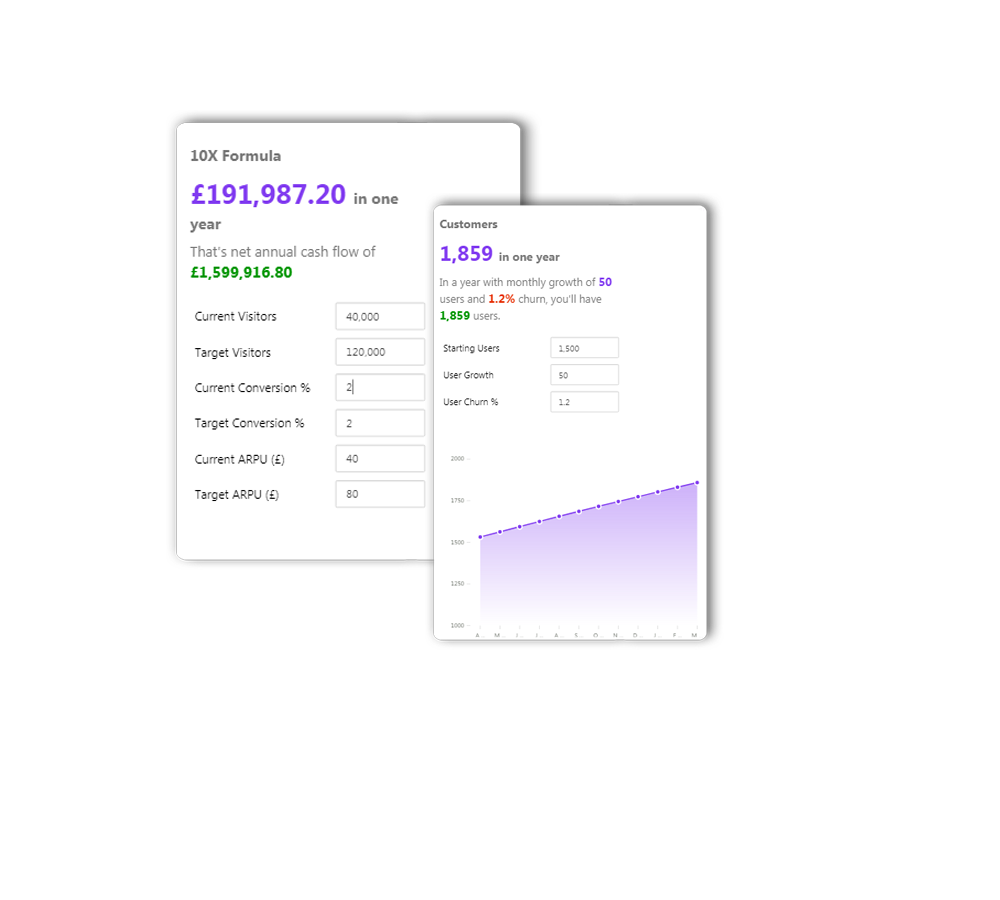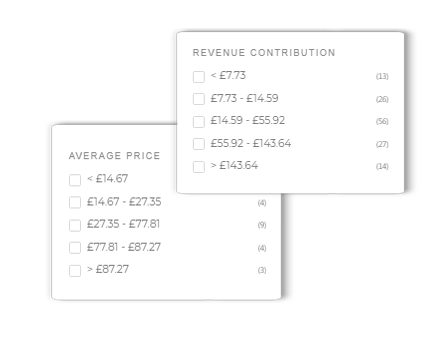 Pricing decisions
Identify price points that your customers like and price new products with confidence
Having difficulty determining price points? Get price ranges with quantity sold, Putler shows you the highest selling price ranges to help make pricing decisions.
Find the right customers for your eCommerce business
Be smart. Use Putler's advanced features to identify the right audience, target them with the right messaging and achieve higher sales.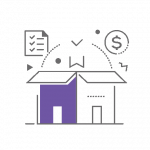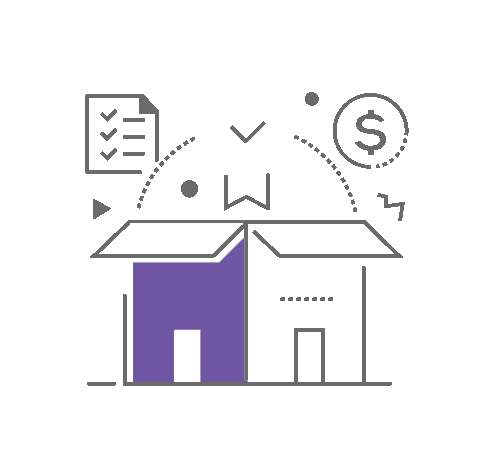 Data Filtering
What do you do when you have endless audience data at your disposal? You filter them of course! If you're looking for very specific people then you can filter customers by using various factors/data points like date, time, visits, location etc. This data is saved real-time so you can filter and export exactly what you need whenever you need it.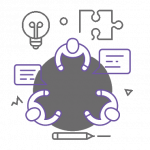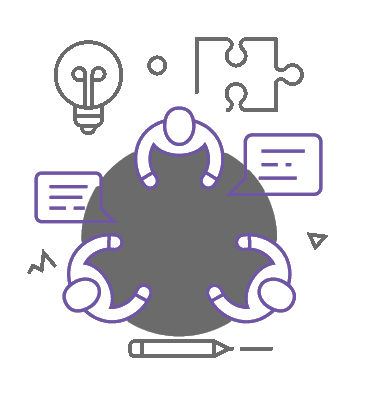 Customer Segmentation
Get segmented customer data based on individual customers. This report deep-dives into customer activity based on shopping behavior like recency, frequency and monetary, visitation activity, transactions, location etc. Additionally Putler also allows you to connect Google Analytics to Putler with the purpose of providing audience data.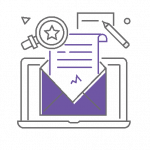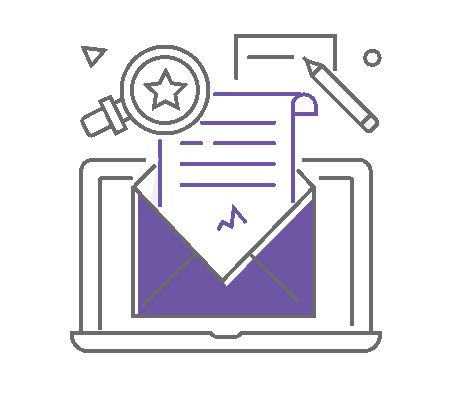 Targeted Email Sending
Target customers more personally through emails. Putler allows you to send personalized marketing emails to your customers. You can send emails to custom segments like RFM, to statuses like refunded,completed, to specific geographies, customers in the last 90 days and any other variation that you can think of.
Putler is god-sent! No more manual calculations ever…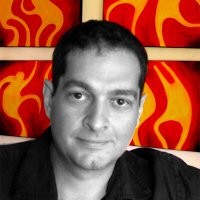 The automatic segmentation of customers that Putler provides is amazingly useful and identifies the different segments of my customers and lets me customise my marketing to them Putler does an amazing job of seamlessly consolidating all my data across my Woocommerce store, PayPal and Stripe accounts.~ Nicolai Grut. Owner at Feedback Video
Get more done on your store in lesser time
Become more productive with these handy eCommerce tools
Team Sharing
Now share complete reports with your team members and colleagues with just a few clicks. You can export any report into CSV files for presentation and sharing purposes.
Email Alerts
You need not be glued to your dashboard 24/7. Get notified or send updates to your team about your sales trends through email alerts.
Customer History
Putler helps you dive into customer history. You or your customer support assistant can review a customer's journey with your brand individually and send them emails to maintain a connection.
Customer Support
Additionally, Putler has extra features to make your life easier. You can create notes, tags quickly when needed. We have ensured to create a chrome extension for convenience.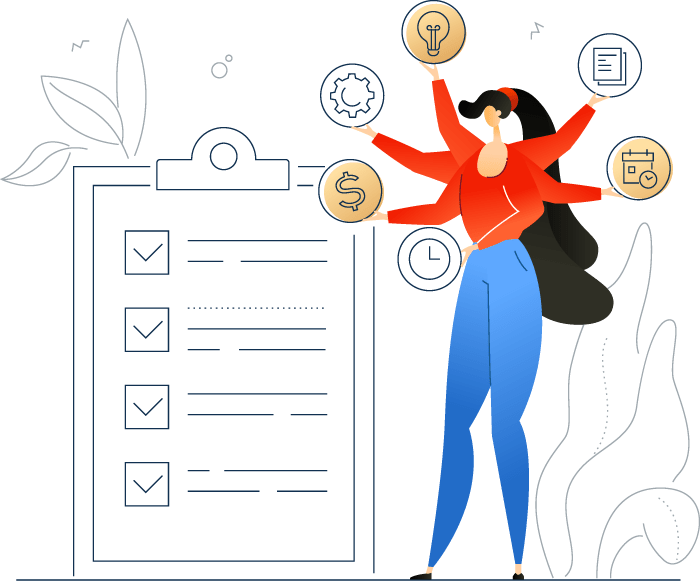 Make the most of seasonal opportunities
Your eCommerce business is bound to experience seasonal ups and downs. Putler processes these seasonal changes and suggest you valuable strategies.
Holiday Insights Report
Holiday season is a ripe time to optimize sales. With Putler's Holiday Insights, you can strategize a holiday season campaign through insightful sales data
Frequently Bought Together
Keep an eye on product performance and audience activity through order data. This feature lays the most profitable products for your understanding.
Full compatibility with top services and tools
Be it payment gateways, eCommerce/Shopping platforms,Google Analytics, Email Service Providers. Bring in data from anywhere within Putler and get invaluable insights instantly.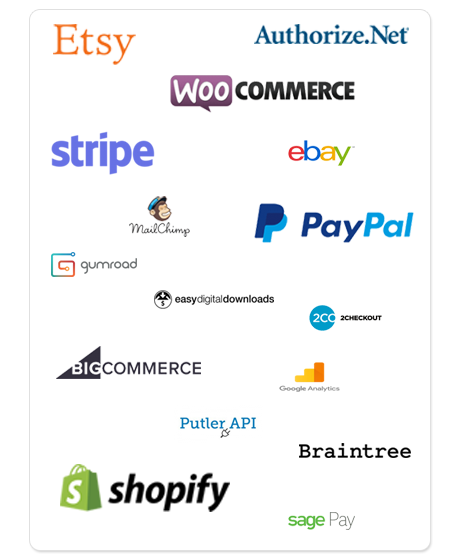 Putler is your virtual growth hacker
Running a million-dollar eCommerce business, or just getting started…If you are double guessing decision, losing customers, not growing sales, your business is already sinking.
And only a man that wants to drown sends away the rescue party! Stop swimming against the tide. Take Putler's free trial and start growing the right way.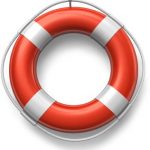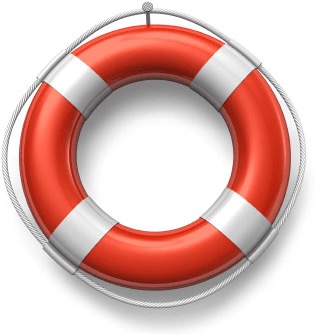 Let's look at the benefits Putler provides you, shall we?
Assists you and your team to make risk-free, profitable decisions.
Insightful reports to build long and short term marketing strategies
Exhaustive aggregated reports for a detailed overview of your business
Track of sales and revenue from individual stores or combined
Integrate N number of payment gateways and shopping carts
Build customer segments for targeted and personalized marketing efforts
Set goals for you and assist you with sales forecasting to make your efforts count
And a lot more…
So are you ready to grow with Putler?
Discover personalized growth insights for
your eCommerce store now!