Hola! Holidays 🙂
The Holiday Season is the most awaited period for every store owners, shoppers alike. And it becomes a total delight if the store owners offer the shoppers the right deal for the right product through a right channel. In this article we have collated some stats which will help you understand shoppers, their likes, dislikes and create a full proof plan for the Holidays.
Shopper Psychology during Holiday Season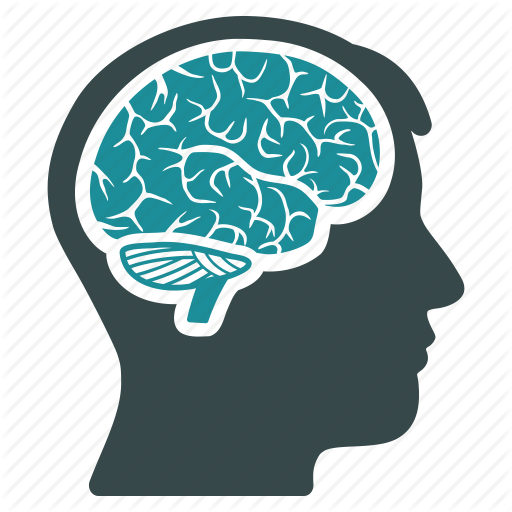 An estimated, 92% of holiday shoppers will go online to either research or purchase gifts this season.
63% of consumers will be likely to share a link for a holiday contest.
25% of shoppers said they had done some holiday shopping before Halloween.
The average online shopper spends $380 on Black Friday.
65% of marketing emails were opened in 2014.
Factors that Push Shoppers to Grab an Offer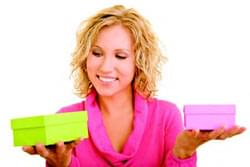 91% of shoppers say a low price is an important to very important factor in the decision to buy.
47% of online shoppers say they would consider enrolling in a product curation or subscription service.
93% of shoppers take action for free shipping.
Delivery speed is the 4th most important factor in the online buying process. 7 business days is the average time shoppers are willing to wait
80% of e-Commerce visitors watched product review and ratings.
74% of shoppers say they are influenced by coupons and offers online.
Reason Why Shoppers Abandon Amazing Offers

50% of shoppers abandoned carts that did not give an estimate on delivery.
58% abandon the cart after seeing shipping charges
Channels to Market Your Holiday Offers

Email marketing drove 27.3% of orders on Black Friday in 2014.
Paid search drove 16% of sales on Cyber Monday.
49% of e-Commerce marketers will have created and launched a holiday marketing campaign before Halloween.
Mobile Shopping is a Necessity

Mobile accounts for 50.3% of all e-Commerce traffic (eclipsing desktop).
38% say they will not return to a retailer's website if it's not mobile optimized.
71% of shoppers who use smartphones for research while in-store say that it's become an important part of their experience.
Goodluck for the Holidays!
I hope these statistics help you plan and execute your Holiday Sale better. Incase you've any more insights, ideas or data similar to this please share it in the comments area below.
Credits for stats : Adept